"InnerLifeSkills Systemic Family Dynamics Coach"
[USA CERTIFICATION LIVE ONLINE INSTRUCTOR-LED SESSIONS]
How do you coach clients to give back family burdens? 
Picture this...
Being able to offer coaching to help clients to claim their full sense of belonging, take their rightful place, hand back family baggage and open to the gifts of life.
 Attracting new clients and expanding your offering to existing clients.
Helping clients to be free of known and unknown inherited burdens.
Facilitating unique processes like 4 Step Systemic Process for families and business teams.
Yvette started her journey with InnerLifeSkills in 2010 today she offers Systemic and Enneagram Coaching and Training.
HER ADVICE FOR NEW COACHES:
"Specialize in the areas that have made a difference in your personal journey and light you up inside.
Let your passion radiate from you so the people you want to work with will be attracted to you, eager for you to illuminate the path to guide them along their journey!"
WHO IS THIS FOR?
If you're interested in learning our trademarked InnerLifeSkills Systemic Coaching methods, want to hand back your systemic burdens or make a start on your path to being a Certified Master Coach—then this training program may be for you.
This course is popular with Coaches, Leaders, Consultants, Trainers, Counsellors, Therapists, Managers—and people with a sincere interest in shifting family dynamics.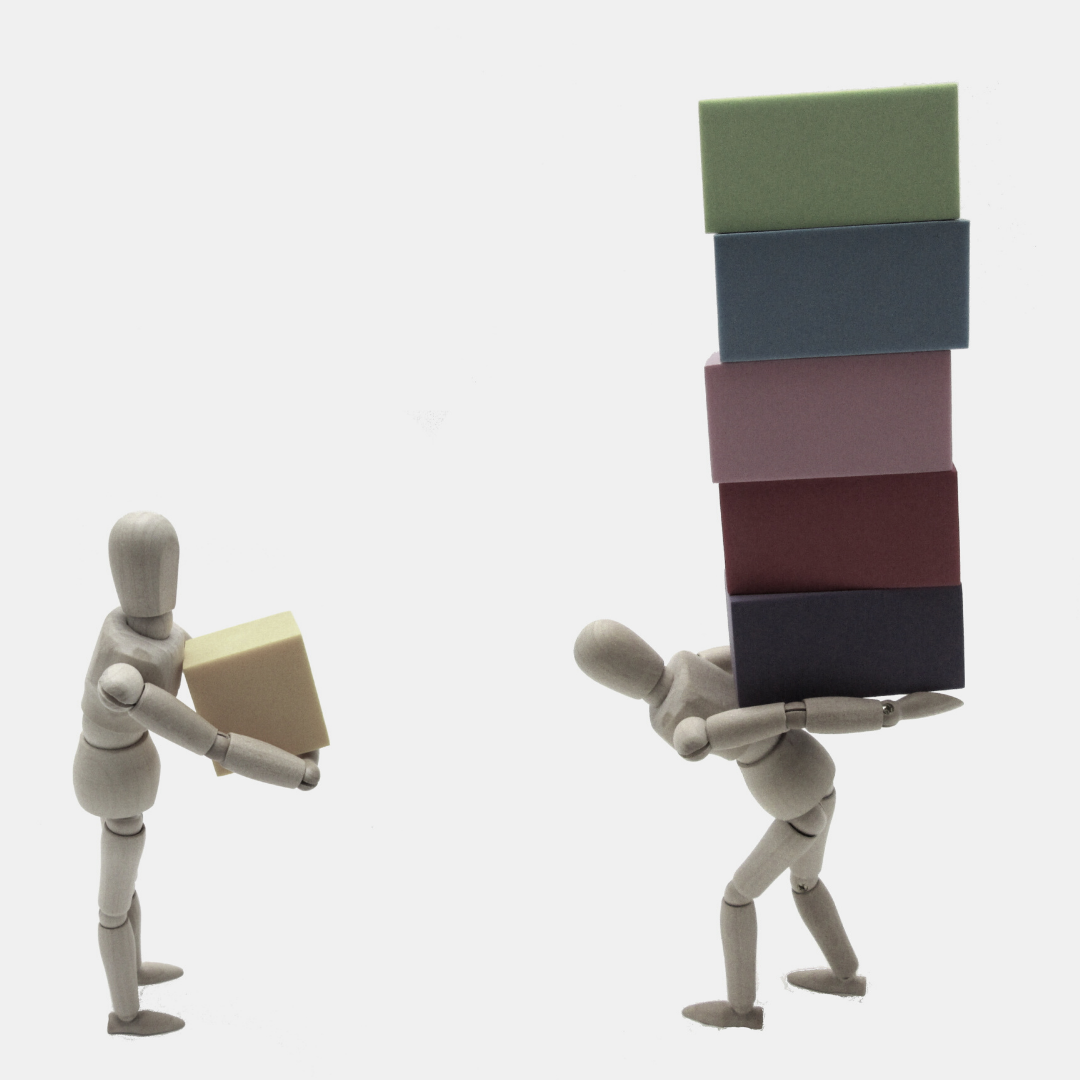 #1 Handing back Burdens
We inherit known and unknown emotional burdens from our family systems. Learn to coach on how to hand back these burdens.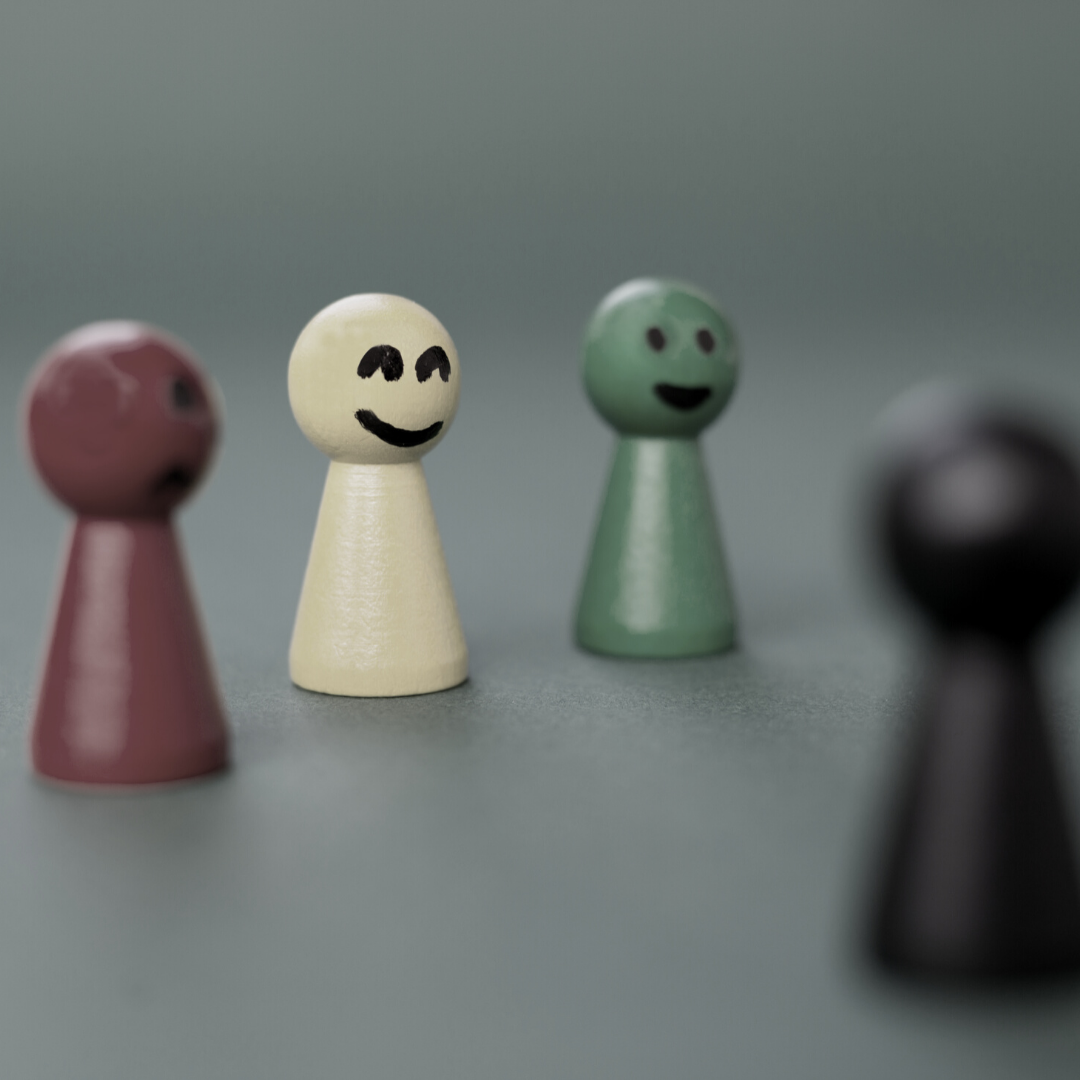 #2 Systemic Coaching Method
Inspired by groundbreaking Systemic Constellations discovered by German psychotherapist Bert Hellinger, learn to coach 4 systemic shifts - claiming belonging, correcting placement, handing back burdens and receiving systemic gifts.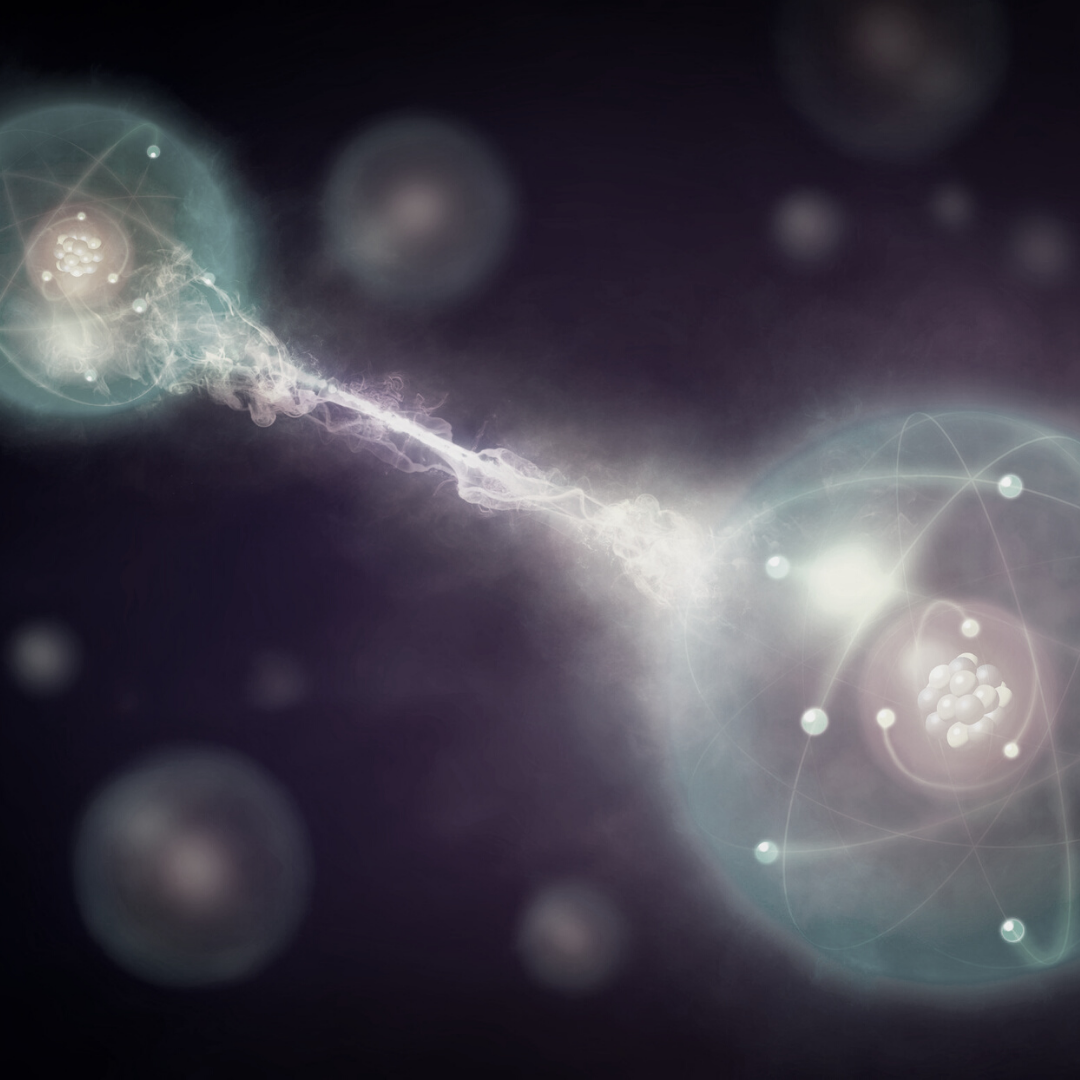 #3 Quantum Reality
Be inspired by cutting edge scientific insights into quantum reality, to understand how and why it's possible that making shifts in our own body-mind-heart can shift entire groups.
WHERE DOES THIS TAKE YOU?
Burdened to Free

—Most people don't know that they may be carrying issues and inner obstacles that don't belong to them. Coach freedom from inherited known and unknown family burdens.

Small Truth to Big Truth

—We honor the small truth of our story but have discovered that profound healing can take place when we claim deeper factual truths of belonging, placement and burdens.

Wrong Place to True Place

—Sometimes all it takes is to claim our true place to open the flow and transform a family. Learn to coach Step 2 "Placement".
Online Resources Curriculum + 3 Zoom Classes
Have a sneak peek at the free PREVIEWS.
Did you know that we can inherit burdens such as guilt, anger, fear, shame, financial struggles, limiting loyalties and more? And we can be free of these.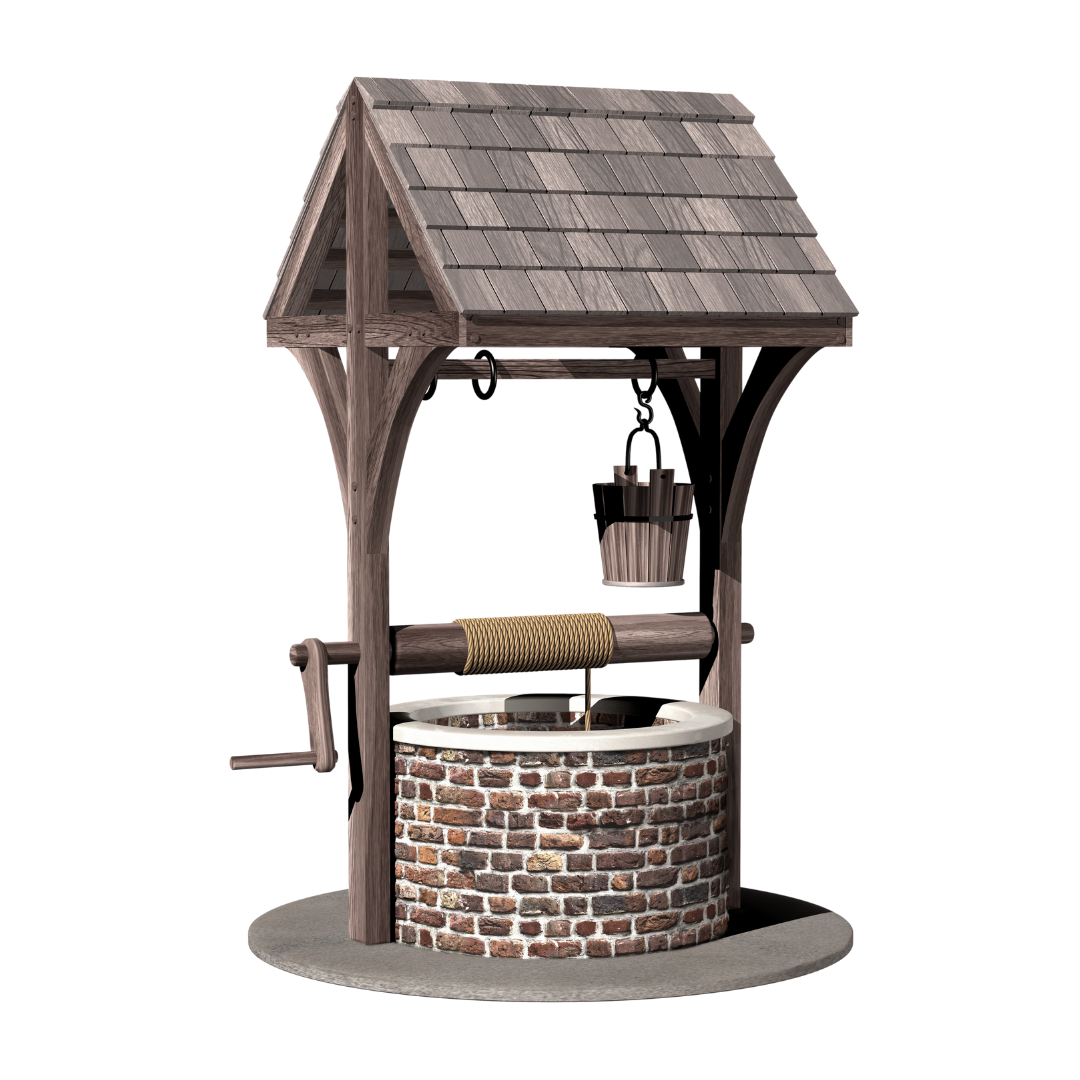 WHY INNERLIFESKILLS?
4 STEP SYSTEMIC COACHING

—We teach you a powerful 4 Step Process that can be coached over 4 sessions to help your client to claim their sense of belonging, take their true place, hand back burdens and open to the gifts of life.

FAMILY SYSTEMIC CHANGE

—This 4 Step Process can be used to support family transformation.

WISDOM WELLS

—We build Wisdom Well Builders, InnerLifeSkills Master Coaches. Everything 

InnerLifeSkills 

teaches helps you to build your own and others 

inner wisdom wells

, to transform

 inner obstacles

, and free 

inner wealth

.
The origin of this acclaimed Accredited Coaching Certification Course
Founder of InnerLifeSkills Colleen-Joy is an in-demand ICF MCC Master Certified Coach & 3 times published author. You may recognize her from 2 documentaries about her life or from many expert television and press interviews over 20 years.
Her InnerLifeSkills® Coaching Certification Courses have the highest ICF ACTP accreditation.
She has given over 1000 presentations worldwide, from New York to London, Singapore to Cape Town. If you don't find her teaching online every week, you'll find her driving her muddy 4×4 to wild places in Africa.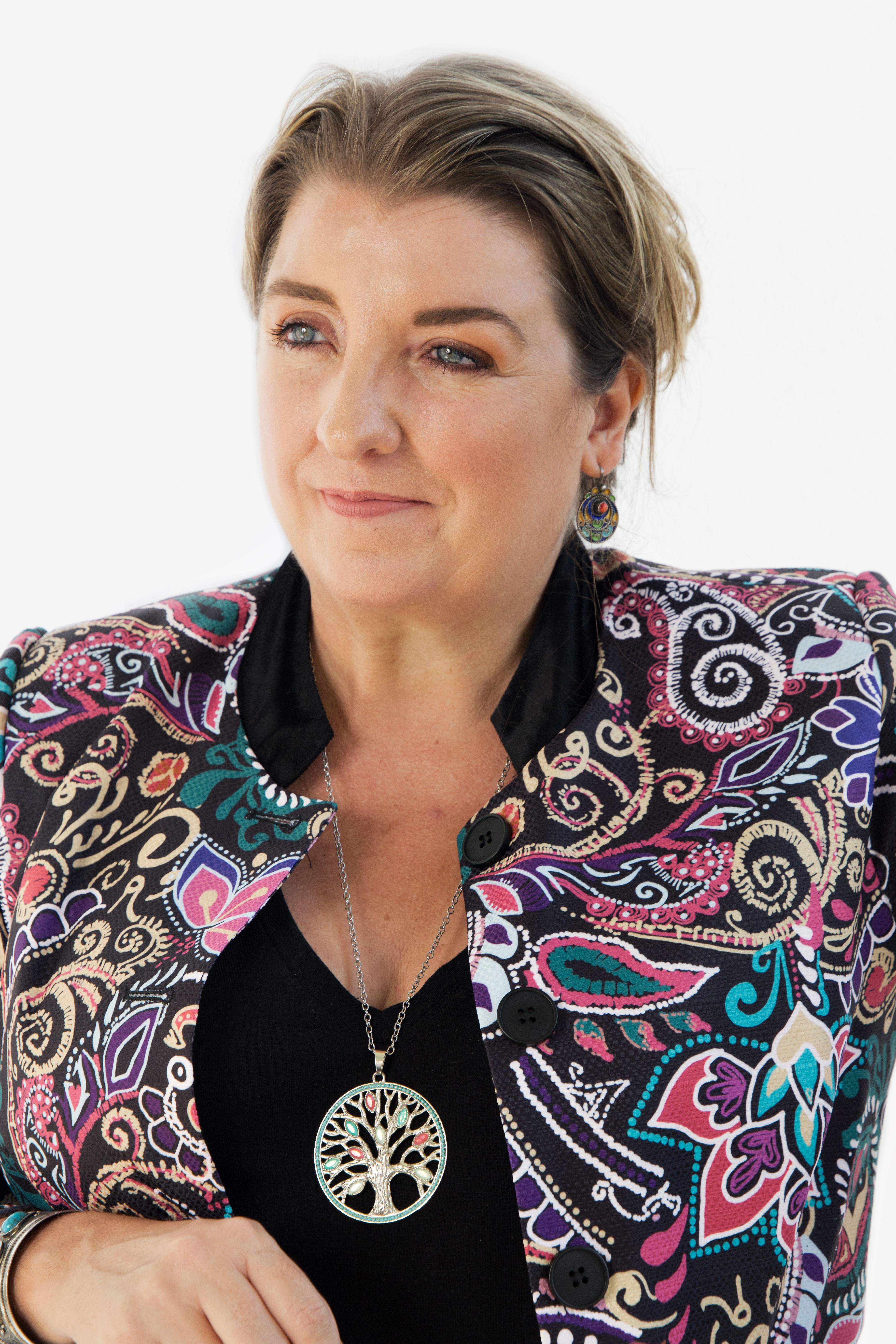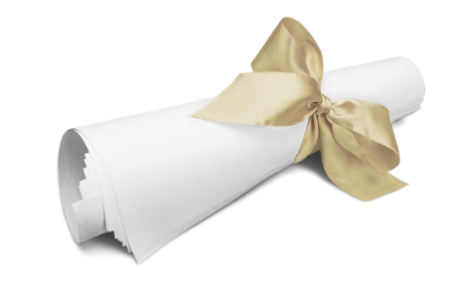 WHAT ACCREDITATION DOES THIS CERTIFICATE GIVE YOU?
The International Coaching Federation (ICF) is a not-for-profit global organization that sets the gold standards for professional coaching. Our InnerLifeSkills Master Coach program and all its short course modules, has been accredited at the highest ACTP level by the ICF since 2012.
This means you gain confidence, credibility and competencies.
Your certificate will state that you attended 11 hours ACSTH/CCE (which you can use for renewing an ICF credential or applying for your first ICF credential).
11 HOURS COUNTS AS ICF CCE + ACSTH:
11 hours Core Competencies
CREDITS TOWARDS INNERLIFESKILLS MASTER COACH:
This Certification course counts as credit towards our InnerLifeSkills Master Coach ACTP highest certification.
Frequently Asked Questions


How long do I have access to my online resources?
How does lifetime access sound? After enrolling, you'll have unlimited access to this course for as long as you like - across any device.
How much time will I need for studying?
80% attendance of your weekly 3-hour Zoom classes (for certification). Plus +/- 2 hours per week to practice and go through your online resources.
Do you offer payment plans?
Not for our short courses (3-5 weeks). Only for longer Master Coach Career Path courses.
When can I start earning as a Coach?
Can I teach/train InnerLifeSkills Courses?
No. Only licensed InnerLifeSkills Trainers may train or teach InnerLifeSkills Courses. Once you complete an InnerLifeSkills Master Coach Path you may apply for a license.
Can I use InnerLifeSkills Coaching worksheets in my client sessions?
Yes, with pleasure. Use InnerLifeSkills infographics and worksheets to facilitate coaching exercises and processes with your individual or group clients.
What if I am unhappy with the course?
We would never want you to be unhappy.
 TRANSFERS: 100% Transfers to a different course DATE are accepted with 7-days' notice before your first Zoom class start date. 100% Transfers to a different STUDENT of your choice is acceptable with 7-days' notice before your first Zoom class start date.
 REFUNDS: A CANCELLATION FEE of $100 is charged for all cancellations to cover admin and bank charges.
A refund is offered within 14 days of purchase, provided that the online course hasn't been completed or that the first Zoom class has not yet occurred. To apply for a refund please do so in writing by email request to [email protected]
When do I get my certification?
After you attend all of your online classes.
What do I do if I need help?
OUR MASTER COACH EXPERT TRAINERS
Our international InnerLifeSkills Trainers are here to guide you step by step. With us, you can grow in confidence, competencies and credibility—to make a real difference in the world.
We bring you a collective working experience of 260+ years. The InnerLifeSkills faculty has been handpicked for their roles from the top of their fields.
Colleen-Joy MCC is the author of the InnerLifeSkills Certification Courses and leads our pioneering global brand.
As Certified Master Coaches, we bring you the best coaching skills—combined with our expertise in:
Business Development,
The Enneagram,
Leadership,
Entrepreneurship,
Consulting,
Management,
and Personal Growth.
We care for the environment, have reverence for life and honor our clients as equal partners.
Our clients represent diverse expressions of culture, background, gender, spirituality and nationality. From celebrities to school teachers, professional athletes to CEOs—anyone with a sincere interest in offering the highest level of Master Coaching is welcome.
We are delighted to be your guides on this life-changing journey.
READY TO ENROLL
This course can sell out 6 months in advance, so please don't delay—book early.
Once you have enrolled, we will process your payment via PAYPAL. After successful enrolment, you will then have access to your online materials to start building your confidence and coaching competencies.
If there is an emergency and you cannot make these dates, we arrange for your class to be transferred to our next date (we offer 3 of these courses per year and they book many months in advance).
We'll email you your Zoom access login to join and enjoy your online classes.
Want to rather join another class date or need help?
Email us [email protected]
Want a different Country/Currency?
Use these links


CHOOSE YOUR CLASS DATES BELOW
---
DATE CHOICE #1
$917
2023 MARCH 20,27 and APRIL 3: Systemic Family Dynamics Coach USA
(Please Check Daylight Savings Time)
18:00-21:00 CAS (Africa/Paris)
9:00-12:00 PACIFIC (California)
10:00-13:00 MOUNTAIN (Colorado)
11:00-14:00 CENTRAL (Texas)
12:00-15:00 EASTERN (New York)
PLEASE PLACE YOUR CLASS DATES & TIMES IN YOUR DIARY
---
DATE CHOICE #2
$917
2022 AUGUST 29 and SEPTEMBER 5,12: Systemic Family Dynamics Coach USA
(Please Check Daylight Savings Time)
18:00-21:00 CAS (Africa/Paris)
9:00-12:00 PACIFIC (California)
10:00-13:00 MOUNTAIN (Colorado)
11:00-14:00 CENTRAL (Texas)
12:00-15:00 EASTERN (New York)
PLEASE PLACE YOUR CLASS DATES & TIMES IN YOUR DIARY