"InnerLifeSkills Systemic Family Dynamics Coach"
[USA CERTIFICATION LIVE ONLINE INSTRUCTOR-LED SESSIONS]
How do you coach clients to give back family burdens? 
Yvette started her journey with InnerLifeSkills in 2010 today she offers Systemic and Enneagram Coaching and Training.
HER ADVICE FOR NEW COACHES:
"Specialize in the areas that have made a difference in your personal journey and light you up inside.
Let your passion radiate from you so the people you want to work with will be attracted to you, eager for you to illuminate the path to guide them along their journey!"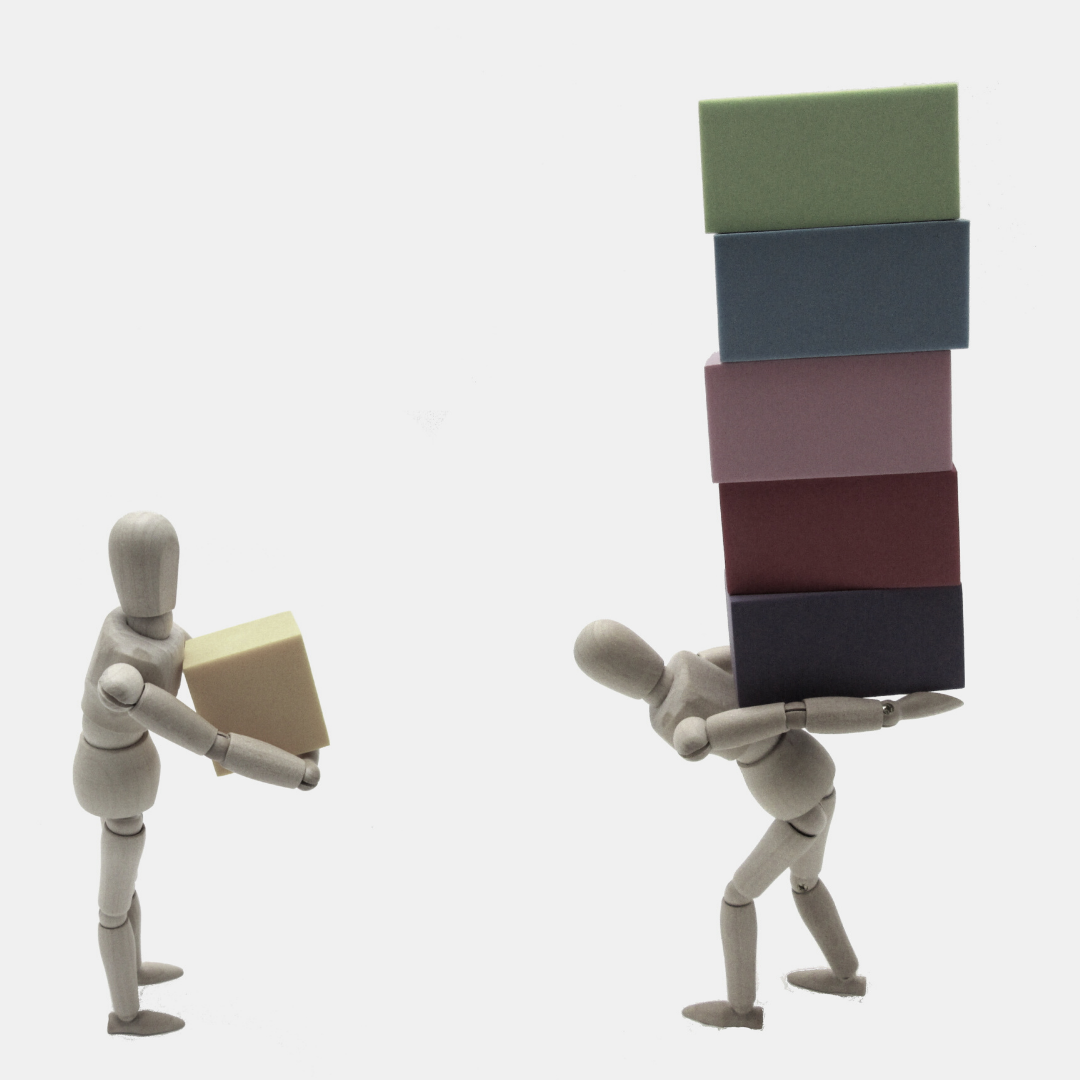 #1 Handing back Burdens
We inherit known and unknown emotional burdens from our family systems. Learn to coach on how to hand back these burdens.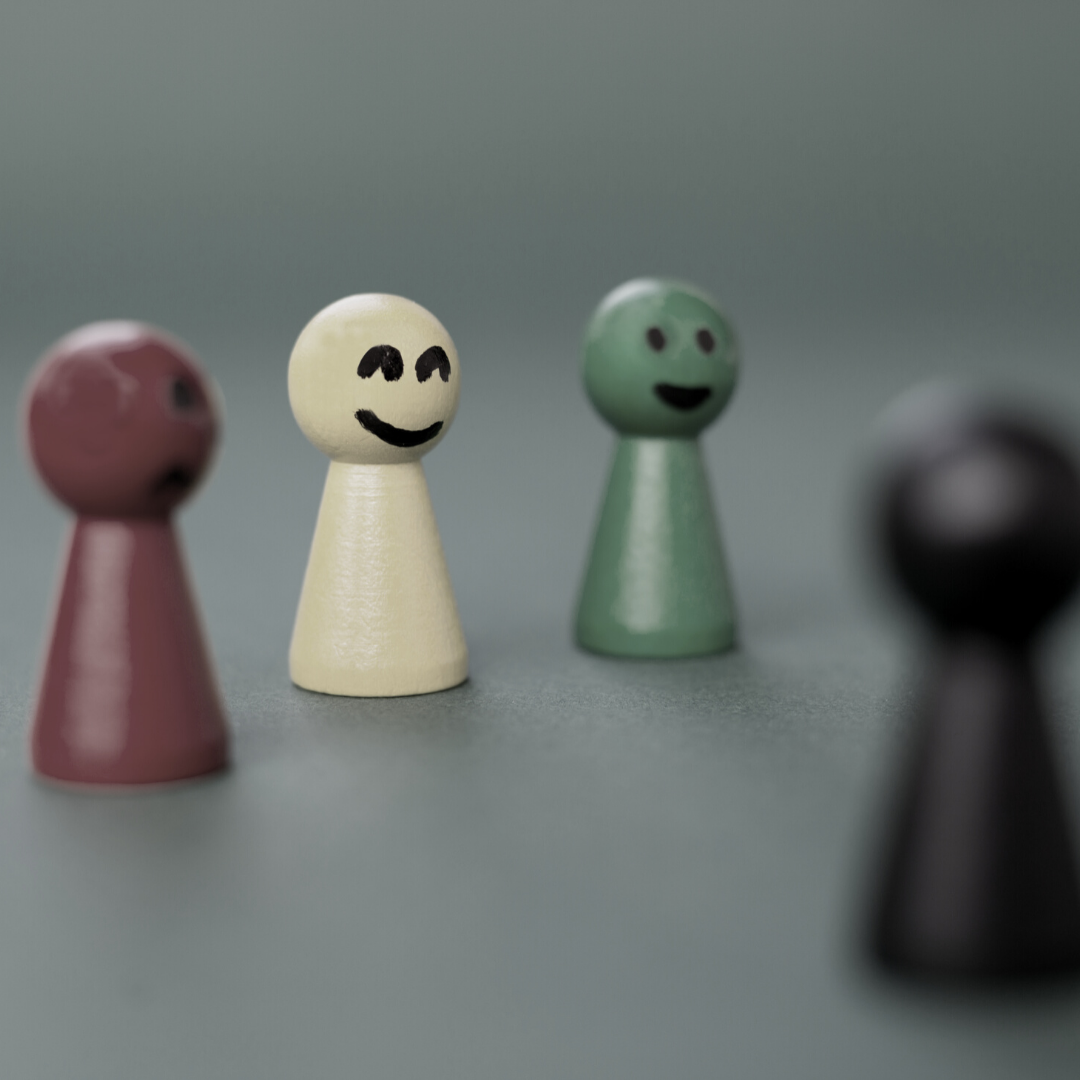 #2 Systemic Coaching Method
Inspired by groundbreaking Systemic Constellations discovered by German psychotherapist Bert Hellinger, learn to coach 4 systemic shifts - claiming belonging, correcting placement, handing back burdens and receiving systemic gifts.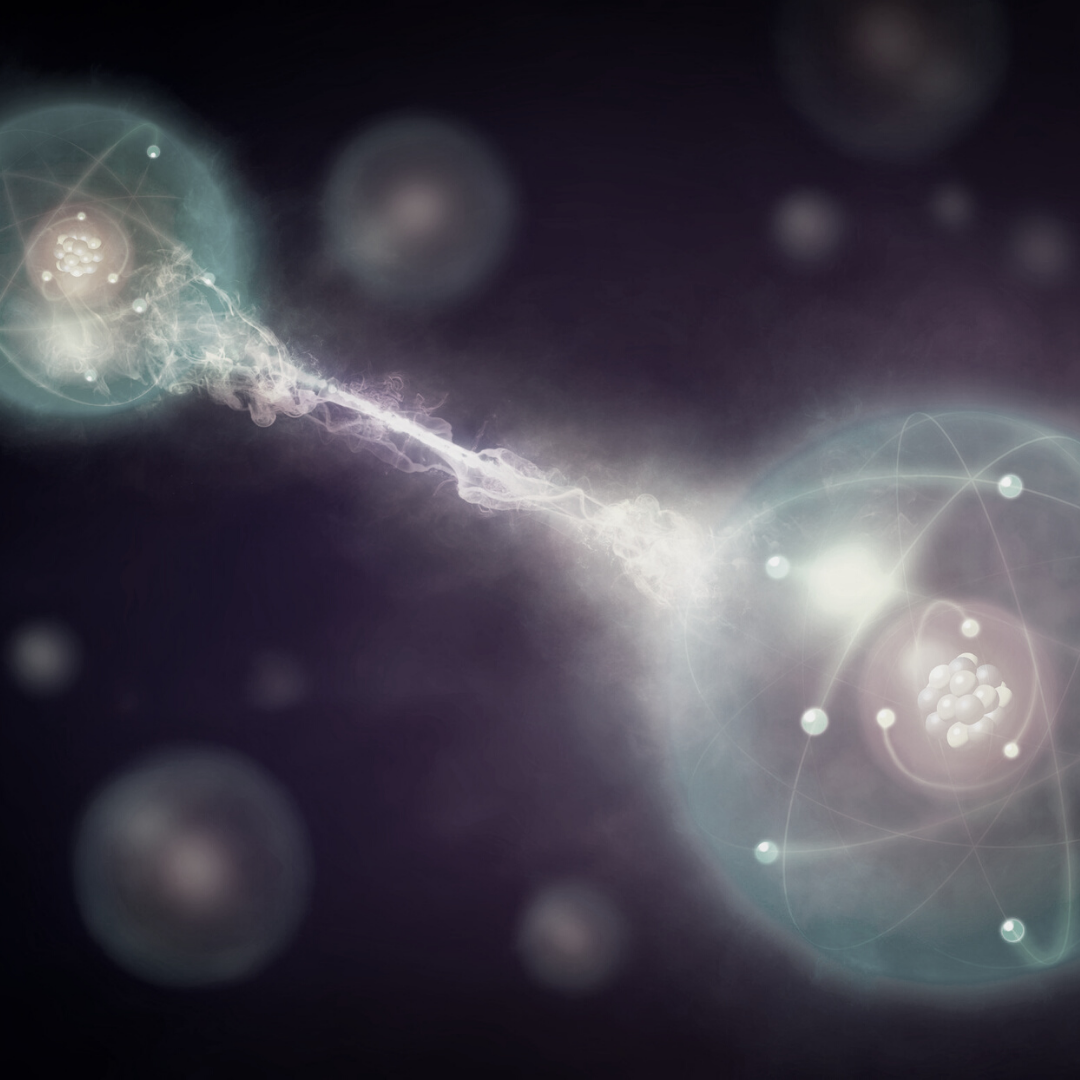 #3 Quantum Reality
Be inspired by cutting edge scientific insights into quantum reality, to understand how and why it's possible that making shifts in our own body-mind-heart can shift entire groups.
Online Resources Curriculum + 3 Zoom Classes
Have a sneak peek at the free PREVIEWS.