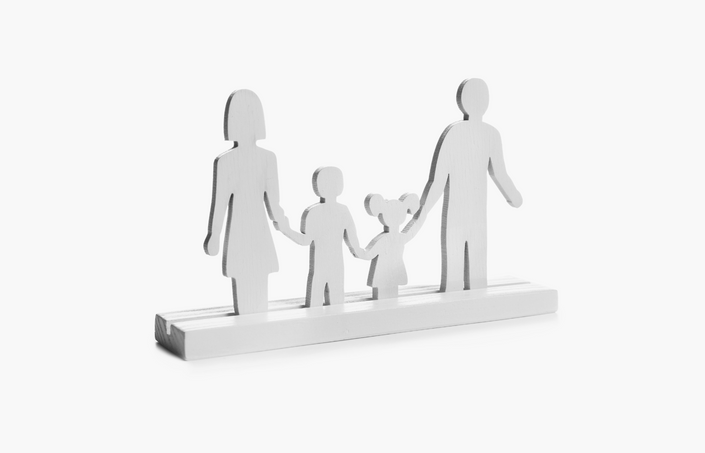 'Systemic Life Coach' ICF CERTIFICATION. 11 ACSTH + CCE.
Coach Clients to Hand Back Family & Organizational Baggage. 3 weeks: 3 Zoom Classes.
Enroll in Course

What if you could become a certified Systemic Coach in 3 weeks?
Guide clients to give back their family baggage to be free of systemic burdens.
Twice a year, we accept 15 new Systemic Coach students to attend our internationally accredited, ONLINE LIVE InnerLifeSkills Systemic Coach Certification course.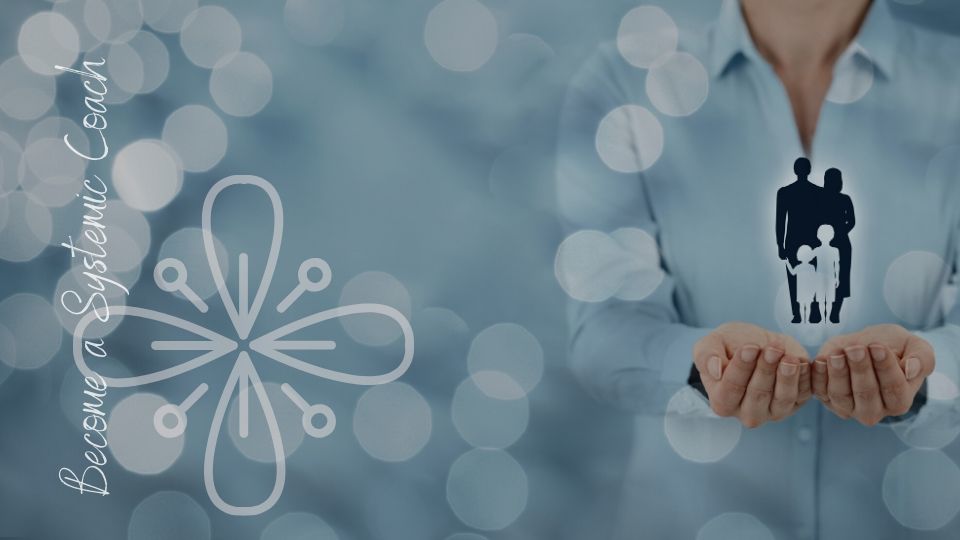 Are you a coach, consultant or therapist looking to add unique and powerful systemic coaching tools to your client service toolbox?
Or maybe you're just starting your journey to becoming a Certified Master Life Coach, and would love to start with Systemic Coaching as your first toolset of coaching processes.
If you have an interest in family and group dynamics, in the family Constellation work of Bert Hellinger or want to help people to hand back their family baggage, then this ICF accredited short coaching certification course may be for you.
Think about how many people are carrying baggage and burdens from their family systems? Known and unknown fears, guilt, anger, compulsions, loyalties that don't serve them.
What does this mean for you?
If you're looking for a niche market to serve or perhaps if you have an interest in systemic and group dynamics, then this could be a path worth exploring.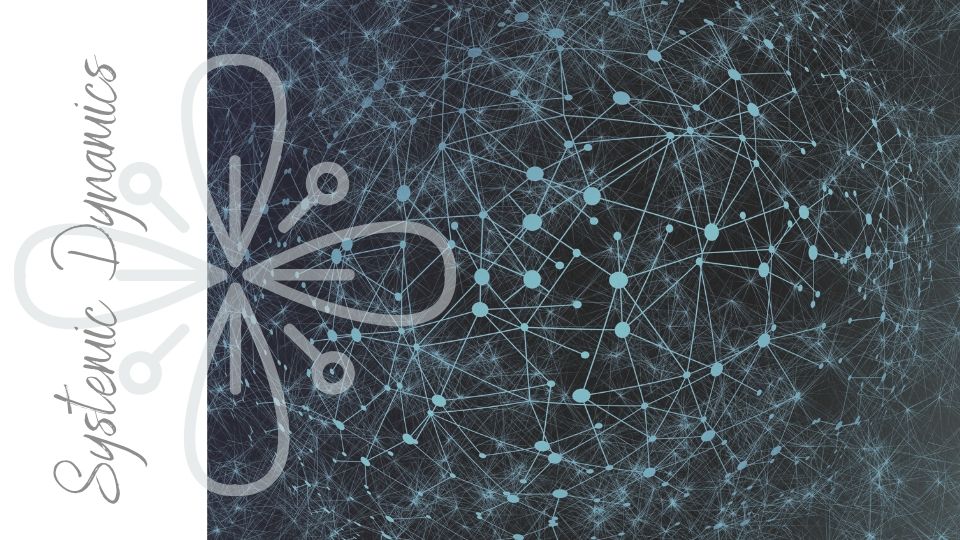 Picture this...
Being able to offer coaching to clients to help them to give back known and unknown family baggage.
Attracting new clients and expanding your offering to existing clients to include systemic coaching sessions.
Facilitating your clients through a 4 Step Systemic Coaching Process, to claim their full sense of belonging, take their rightful place in the world and in the groups they belong to, hand back burdens that don't belong to them and receive the gifts of feeling safe, confident and capable.
Coaching individuals or groups through meditative guided visualizations to put the orders of their inner family dynamics in place, to be free of systemic burdens.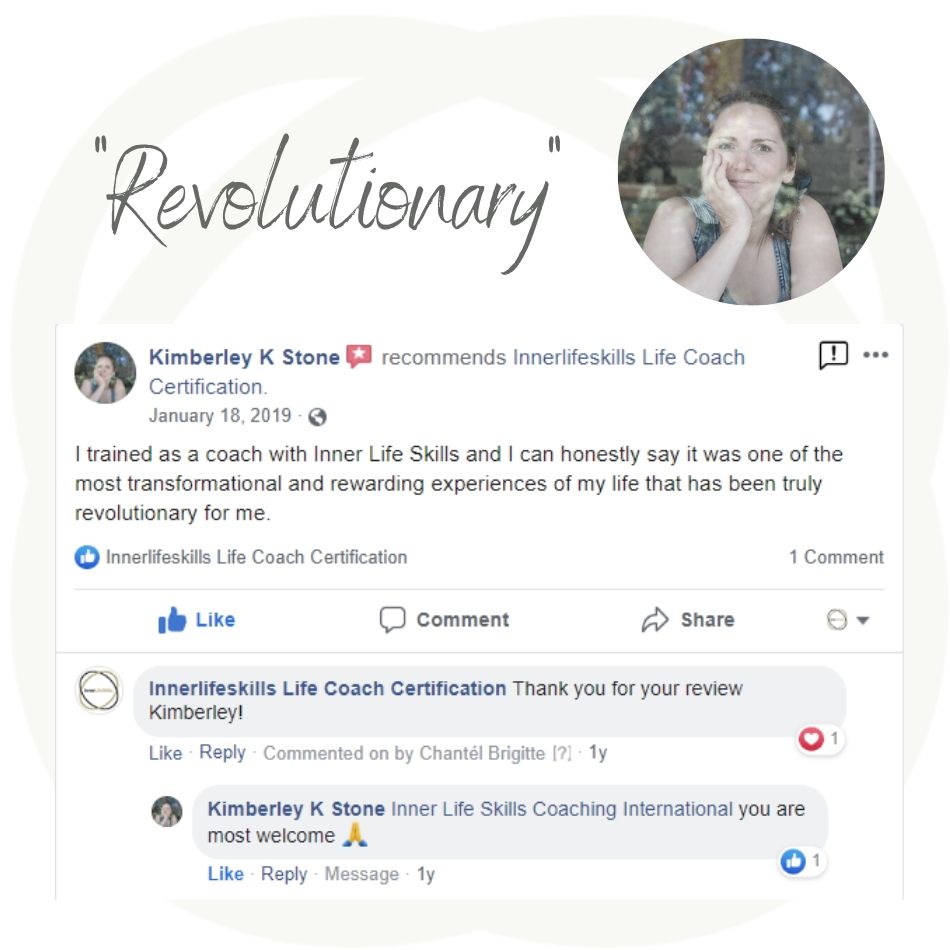 Course Curriculum
START HERE
Available in days
days after you enroll
WELCOME
Available in days
days after you enroll
4 STEP SYSTEMS COACH
Available in days
days after you enroll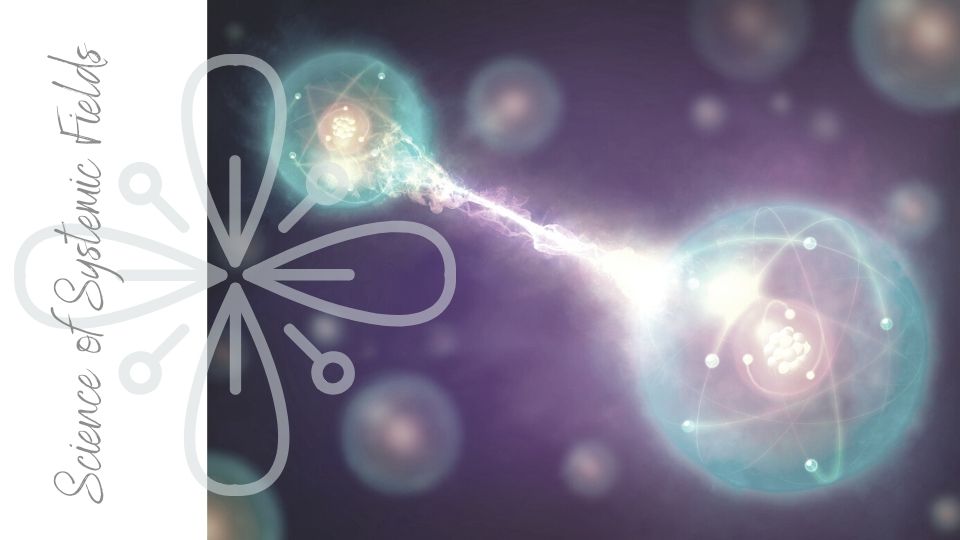 Would you like to have...
An ILS Systemic Coach Certificate with 11 ICF certification hours, both ACSTH (Approved Coach Specific Training Hours) and CCE (Continued Coach Education Hours)? This is highly sought after and internationally recognized.
Coaching worksheets and scripts that are ready to use?
Credits towards your ILS Master Coach ACTP Certification? This short course counts as credits.
5 Systemic Coaching Processes to use for your clients inspired by the psychotherapy family constellation models of Bert Hellinger?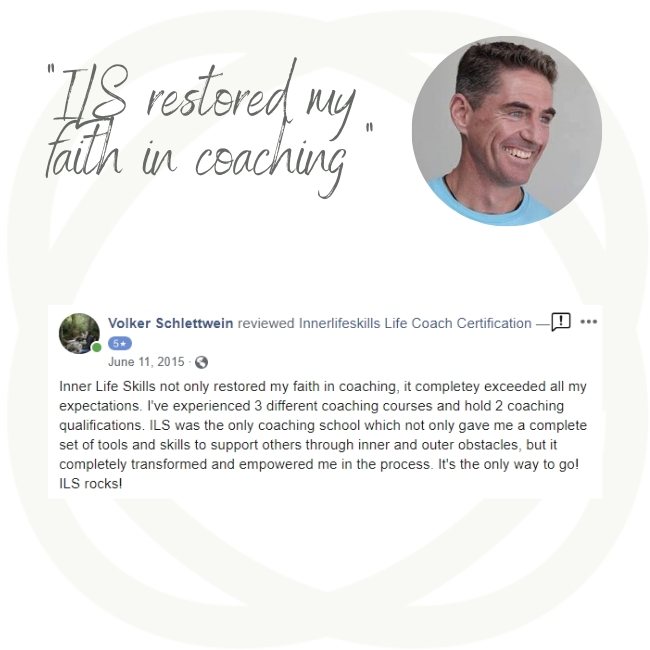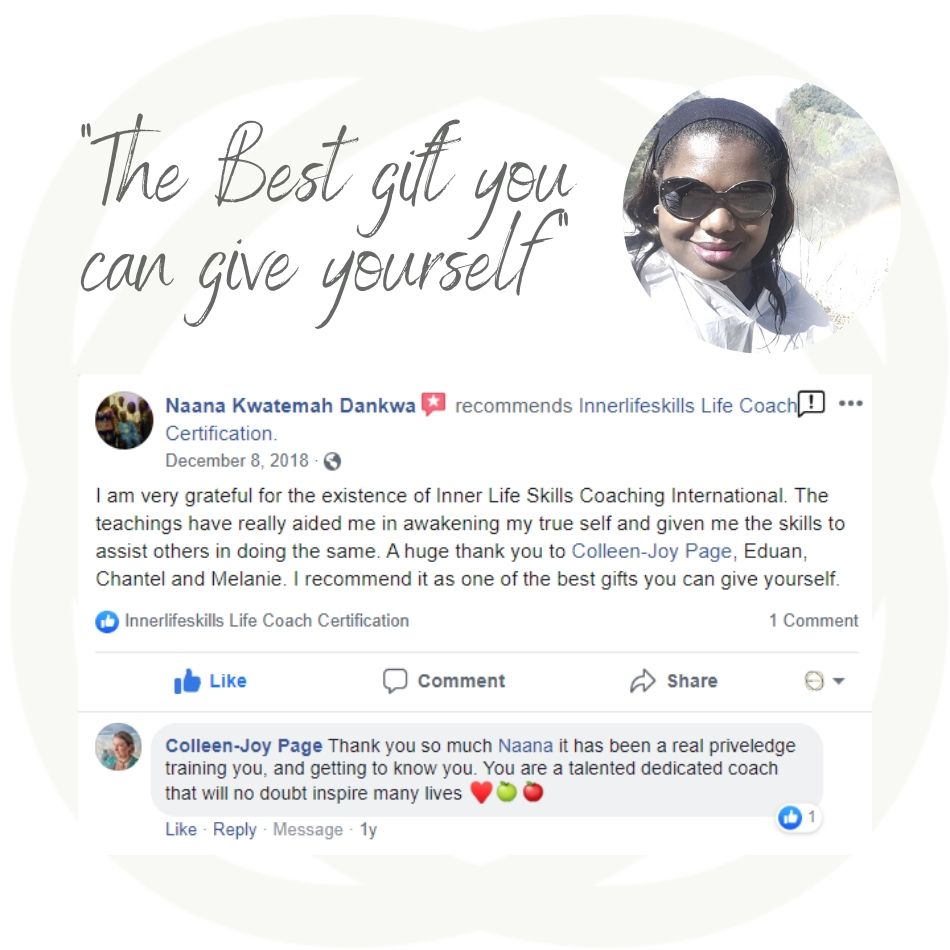 According to our research the benefits of group Family Constellation work are so exceptional, that many people want to be able to continue working on shifting family inherited obstacles outside of group work.
The traditional approach to Systemic Work:
Group Family Constellations - Live group family constellations, when facilitated by trained psychologists and psychotherapists are incredibly valuable, but usually pricey and hard to attend. Many people want an easily accessible way to hand back family burdens and to transform their inner family dynamics.
Family Therapy - Traditional family therapy, lead by qualified psychologists and social workers is without doubt invaluable and a vital part of community support, especially when working with abuse, and severe family dysfunction. But what about trying to shift family patterns in one's own heart, without needing to bring the family to therapy using the latest systemic methodologies?
Lack of insight around systemic interconnections - Outdated science paints a universe of separate mechanical parts, and this view has unfortunately been passed on to our approach to family systems. The latest scientific understanding completely shatters this perspective.
The InnerLifeSkills Methodology approach to Systemic Coaching:
Individual Systemic Coaching Sessions - Inspired by Bert Hellinger's Family Constellation therapeutic model, we've created a 4 Step Systemic Method to use for individual coaching sessions. This means that this life-changing knowledge is more accessible and that clients can empower themselves to hand back family baggage outside of needing to attend group family constellations with trained qualified therapists (which we still recommend where possible).
No need to bring the Family - The incredible part of this work is that we are shifting the inner family dynamics, and therefore don't need to bring family members to therapy (which is often impossible because of death, lack of interest, cost etc.). With Systemic Coaching the work is on our own hearts and minds.
Ground breaking systemic interconnection - We make sure to include a module on the latest scientific understandings in quantum physics, that reveal the universe as an "Unbroken Wholeness" - according to David Bohm, regarded as one of the most significant theoretical physicists of the 20th Century.
Systemic Coach Certification Course
Use any device with good internet to join 3 live online Monday Classes, where you'll meet your expert ILS Master Trainer and your class of fellow student coaches.
Learn to coach InnerLifeSkills Systemic Coaching.

Learn these unique NUGGETS (techniques and methods):
NUGGETS:
4 Step Systems - Discover how to coach: 1. Belonging 2. Placement 3. Giving back of Burdens and 4. Receiving Systemic Gifts.
Ripples - We are invited to see beyond the limited view of thinking of ourselves as separate islands in an ocean of humanity. Instead this work asks us to realize that we all make ripples that impact us all, we get to choose whether to make ripples of healing or harm.
River of Life - What if every generation offers the gift of life, that flows like a river of life from parent to child.
Belonging - We work with the systemic paradigm that everyone belongs equally to their systems, and that pain and dysfunction happen when we deny or reject or exclude.
Placement - Everything belongs, and every thing belongs in its right and true place. When we disturb the true and natural placement of people in a family system this causes pain, suffering and dysfunction.
Burdens - Without knowing this, we carry baggage from prior generations which impact our lives, personalities, emotional well-being and health.
Gifts - When everything is included, in its right place, and we hand back burdens, then our hands are open to receive the gifts available to us from our families.
Order - In life and in all nature systems, including family systems, there is an order, e.g. parents precede children, the first born is 1st, etc. This is not about worth, everyone belongs equally, this is about restoring order to restore functionality.
Control - When we put children in charge of adults we might want to ask if this is wise.
Untouchable - Inside of all of us, is what we call an 'untouchable' self. No matter what abuse, or suffering or pain, claiming the untouchable self can be empowering and supportive.
Quantum - Learn the latest inspiring perspectives of quantum physics to understand how and why it's possible to shift an entire collective field when we shift something within ourselves.
PQF'S The 5 Systemic Coaching Processes you'll learn:
Belonging - Coach clients to claim their full sense of belonging in the world, in their families, communities, cultures and organisations, without taking on burdens that don't belong to them.
Placement - Coach clients to adjust their inner family dynamics to put everyone, including themselves, in their true and right place, e.g. no longer emotionally parenting a parent.
Burdens - Coach clients to hand back and be free from the known and unknown family baggage inherited from up to 7 generations.
Gifts - Coach clients to be able to receive the gifts of strength, confidence, self esteem, peace, love and life from their family system (even if they don't know who their family members are).
Guided Family Process - Coach clients to experience a full guided 4 Step Systemic visualization meditation.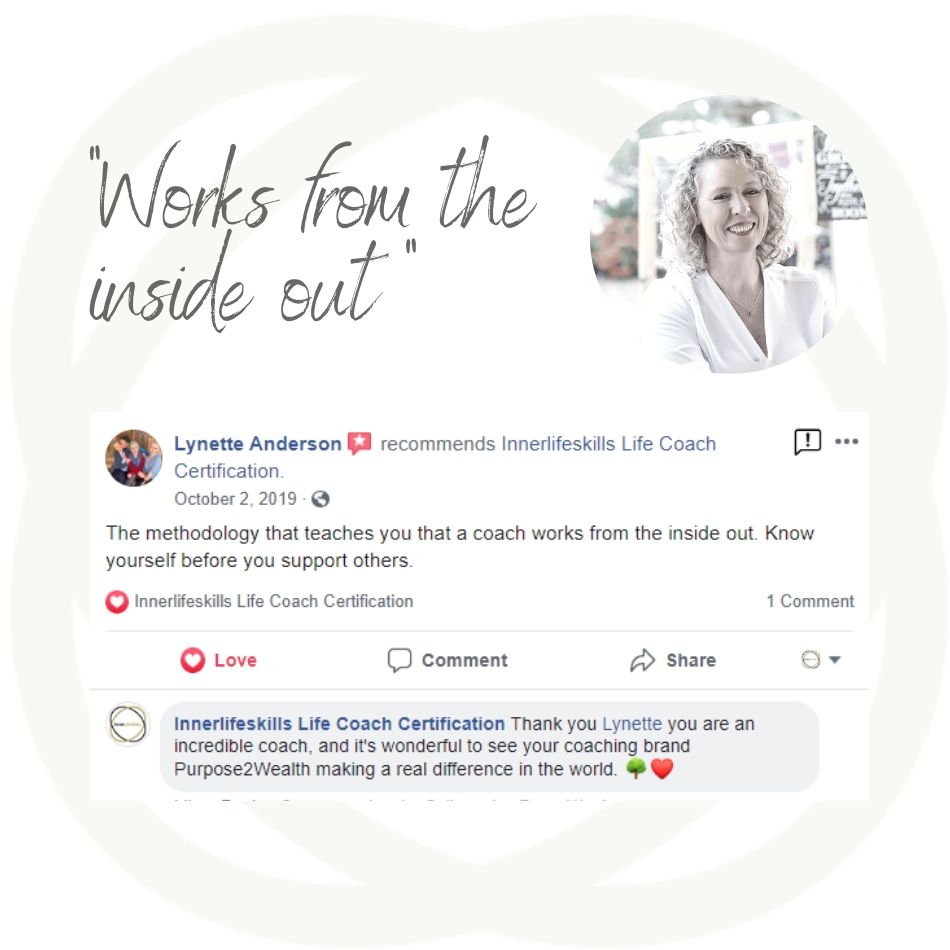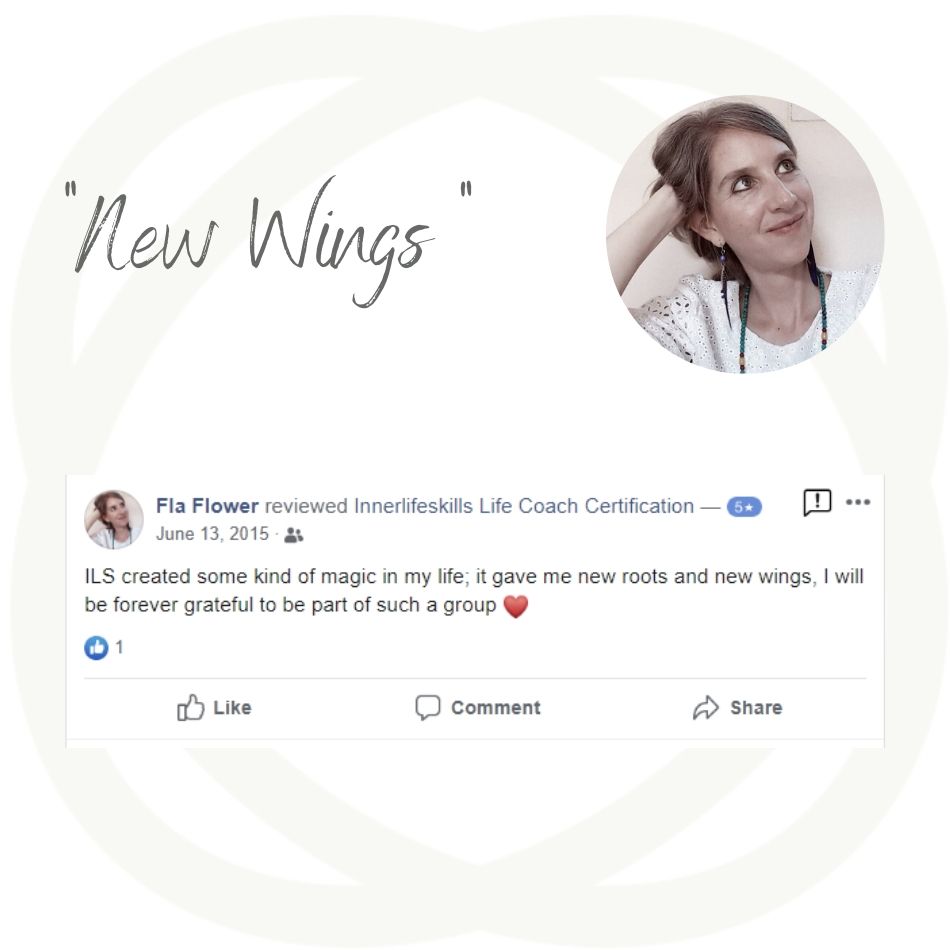 Have a look at our Course Curriculum here.. and don't miss the FREE PREVIEWS.
Course Curriculum
START HERE
Available in days
days after you enroll
WELCOME
Available in days
days after you enroll
4 STEP SYSTEMS COACH
Available in days
days after you enroll
Your Instructor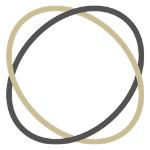 Your international InnerLifeSkills Expert Trainers are here to guide you step-by-step.
With us, you can grow in confidence, competencies and credibility—to make a real difference in the world.
We bring you a collective working experience of over 260 years. The InnerLifeSkills faculty has been handpicked for their roles from the top of their fields.
Colleen-Joy MCC is the author of the InnerLifeSkills Certification Courses and leads our pioneering global brand.
As Certified Master Coaches, we bring you the best coaching skills—combined with our expertise in:
Business Development,
The Enneagram,
Leadership,
Entrepreneurship,
Consulting,
Management,
and Personal Growth.
We care for the environment, have reverence for life and honor our clients as equal partners.
Our clients represent diverse expressions of culture, background, gender, spirituality and nationality. From celebrities to school teachers, professional athletes to CEOs—anyone with a sincere interest in offering the highest level of Master Coaching is welcome.
We are delighted to be your guides on this life-changing journey.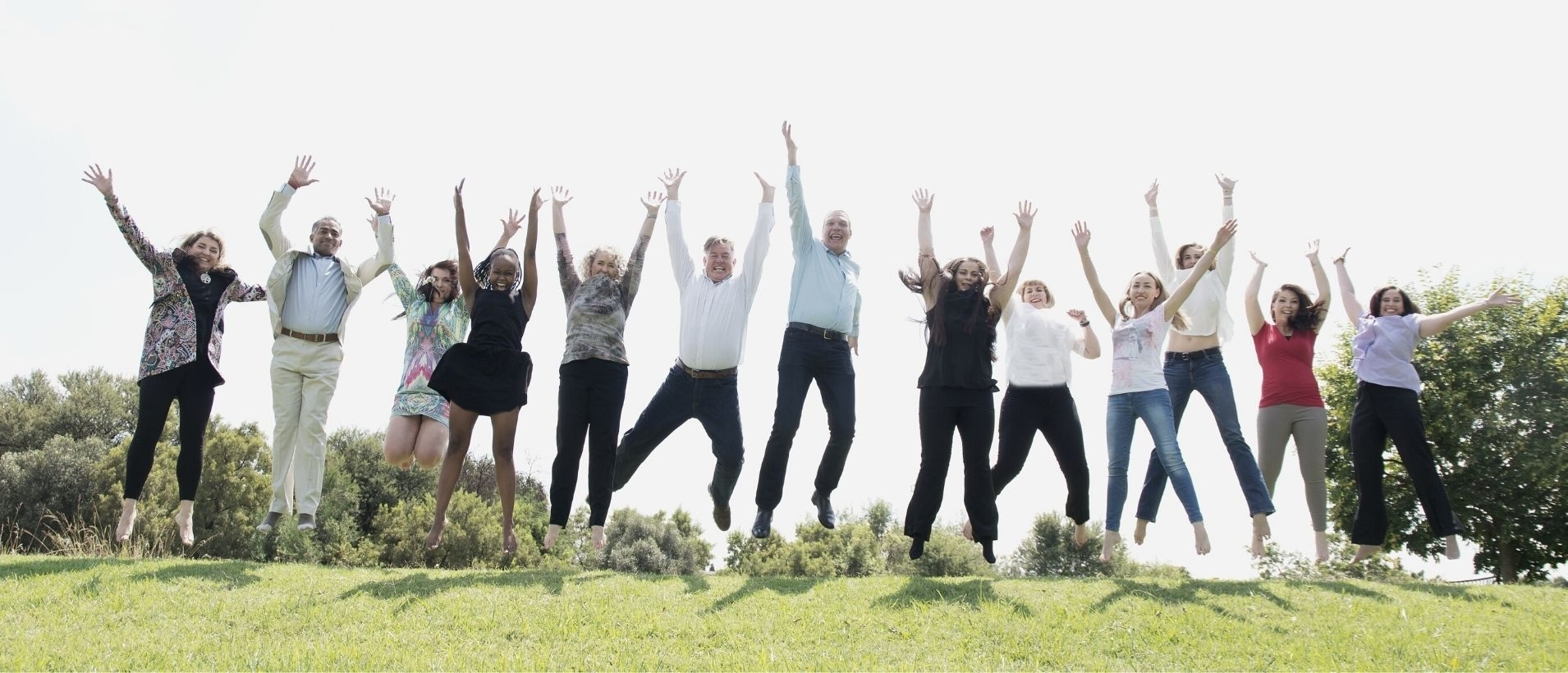 Frequently Asked Questions
When does the course start and finish?
~ LIVE WEEKLY CLASSES ~ This 3 week course runs twice a year. The weekly class is live on Mondays. ~ ONLINE VIDEOS + PDF's ~ After enrolling you'll have access to all of the ONLINE resources. Training videos, downloadable PDF worksheets, so that if you want to jump right in and start learning you can. Otherwise, wait for your weekly classes to start where your trainer will guide you.
How long do I have access to the course?
How does lifetime access sound? After enrolling, you have unlimited access to this course for as long as you like - across any and all devices you own.
What times are the live classes?
WEEKLY CLASS TIMES SA Johannesburg: 18h00 - 21h00 Europe Paris: 18h00 - 21h00* USA Los Angeles: 09h00 - 12h00* USA New York: 12h00 - 15h00* UK London: 17h00 - 20h00* *Please adjust if Daylight Savings. ​Check other times zones.
Aren't online classes cold and boring?
Not the way we offer them. Our students tell us how shocked they are to prefer our online classes to venue based classes. We keep the classes warm, very practical (you even work with your fellow students in breakout rooms to practice your coaching skills and processes) - this makes our online live classes very enjoyable. Look at our Online Classes information page https://www.innerlifeskills.com/about-online-classes/
How do assessments work?
For this course, you need only complete an online OPEN BOOK theory assessment.
Does this course count towards my ILS Master Coach ACTP certification?
Yes. Every short 3 week certification course adds credits towards your ILS Master Coach Certification.
Will I be able to teach Coaches after this course?
No. If you want to acquire a license to train any InnerLifeSkills Coaching courses, you will need to complete our ILS Master Coach Program and our ILS Trainer Program. With this course certification, you can facilitate coaching processes for individuals or groups.
Is there space in our next class?
We book these classes up to a year in advance, so once you send in your enrollment form, we will be able to let you know if there is space. If the next group is full, we can reserve you a place in a future course. We run 2 of these online courses per year.
InnerLifeSkills Systemic Coach Certification Prices
What you'll receive:

CLASSES - Access to attend the 3 x 4 hour online classes LIVE with trainer and classmates.
COACH PACK - Systemic Coach online pack - with 5 Systemic Coaching processes, Manual, ready-to use coaching worksheets, coaching infographic cards.
ONLINE RESOURCES - A library of tutorial videos, downloadable worksheets and notes to learn from.
ASSESSMENT - Online Theory assessment.
CERTIFICATION - Systemic Coach certification with ICF international 13 hours ACSTH + CCE
Once off payment to secure your place, PayPal (VISA, MASTER CARD, AMEX, DISCOVER) and EFT payment options.
$ 917
€ 769
R 6,989 (SA Only)
£ 687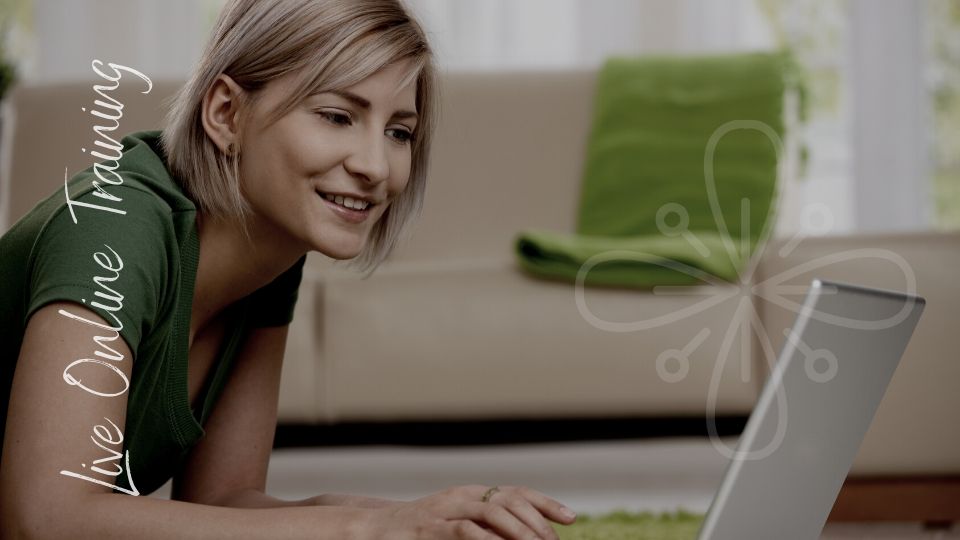 ~ READY TO ENROLL? ~
We book up to a year in advance, so reserve your place today.
After clicking Enroll, you'll be directed to an enrolment form to select your
DATES and PAYMENT preference.


We'll email you confirmation of enrolment and payment request and help you to enroll.
Once enrolled you'll have access to the online resources to begin your coaching journey.
See you in class!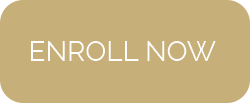 NEED MORE INFO? EMAIL US [email protected]
~ READY TO ENROLL? ~
We book up to a year in advance, so reserve your place today.
After clicking Enroll, you'll be directed to an enrollment form to select your
DATES, PAYMENT preference and SHIPPING ADDRESS.
If there is still space, this will reserve your seat for 10 days.
We'll email you a payment request and help you to enroll.
Once enrolled you'll have access to the online resources to begin your coaching journey.
See you in class!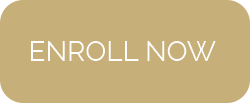 NEED MORE INFO? EMAIL US [email protected]