"InnerLifeSkills Purpose Coach"
[USA CERTIFICATION LIVE ONLINE INSTRUCTOR-LED SESSIONS]
How do you coach clients to find their purpose? 
Lynette Anderson left her high-powered position as MBA qualified CEO of Ambro Steel to launch her business as an InnerLifeSkills certified Master Coach.
HER ADVICE FOR NEW COACHES:
"Always remain true to yourself, because everything you DO in life becomes infinitely more fulfilling when it evolves from WHO you authentically are."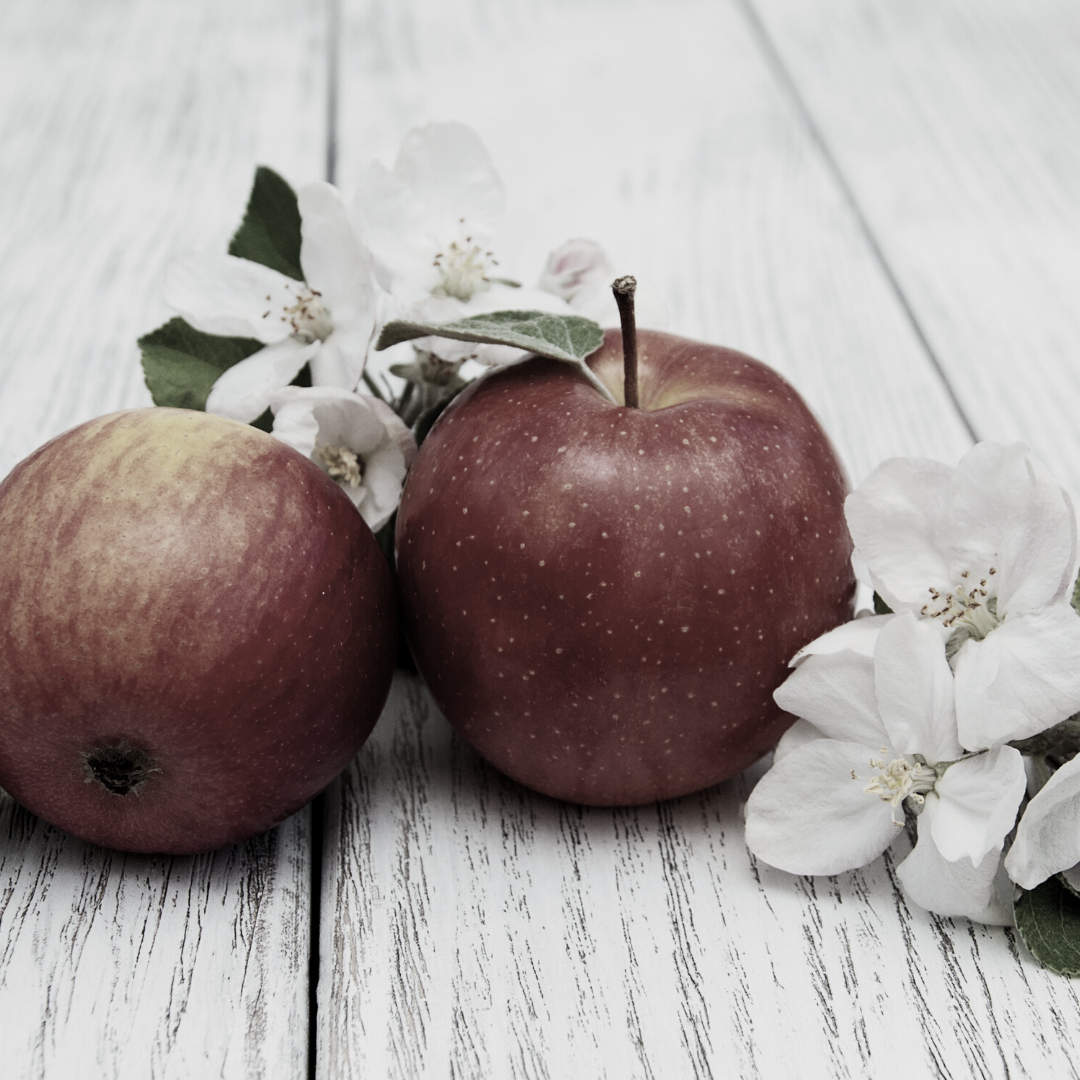 #1 Apple Tree Purpose
Use this fable and metaphor to inspire your clients to be all they were born to be.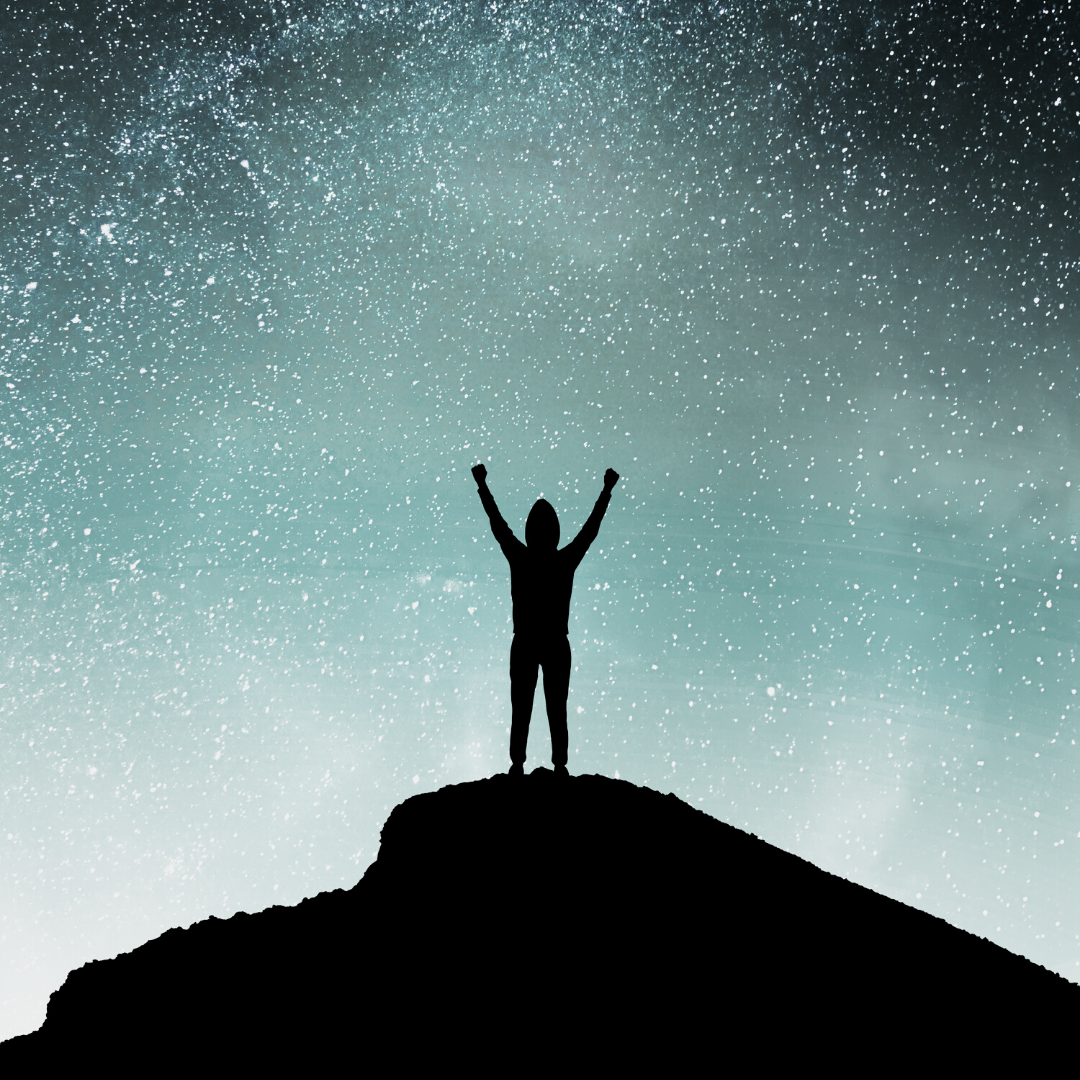 Learn 3 Purpose coaching processes, including this favorite, help clients to write an inspiring purpose I am statement.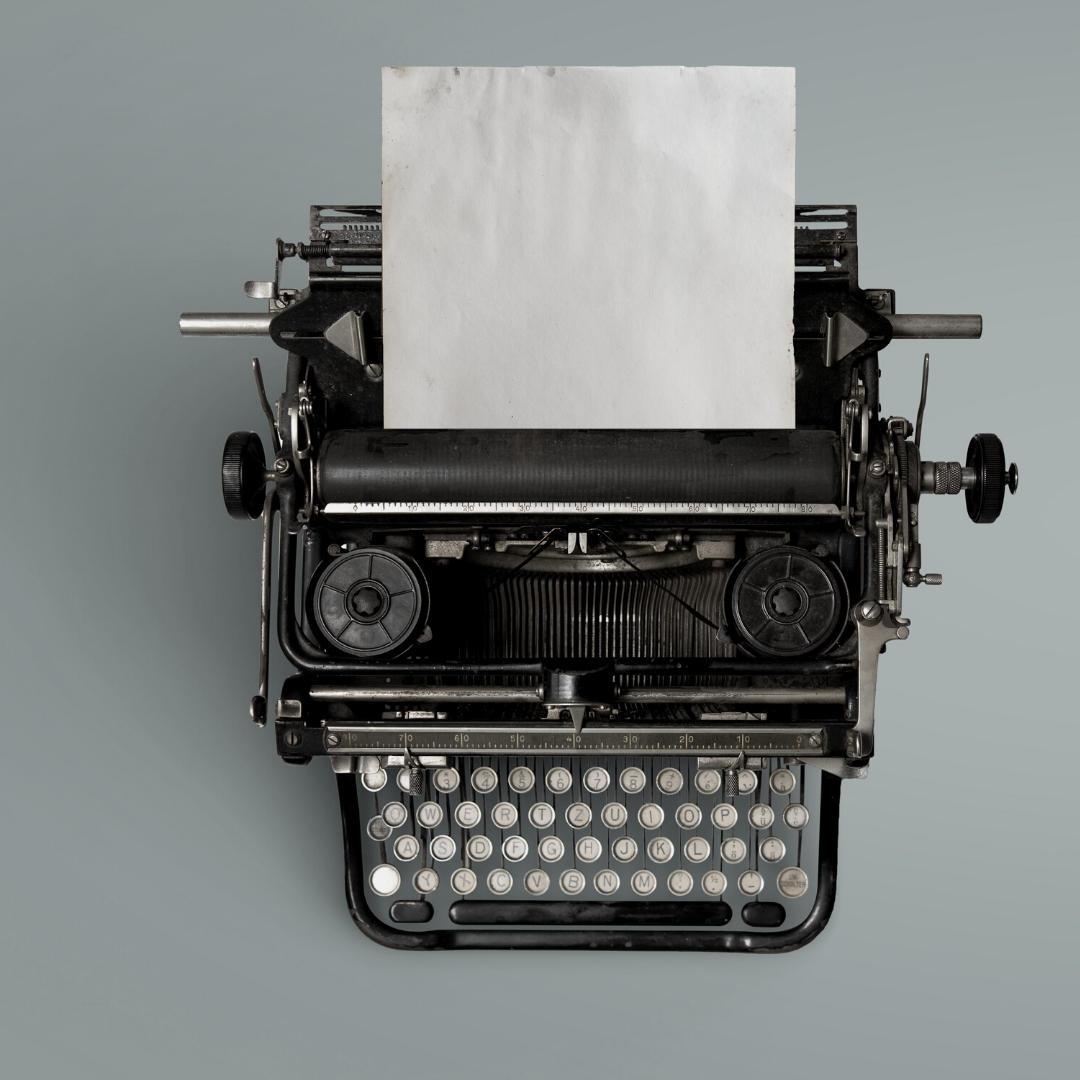 #3 Free your Inner Author
Free your inner author to write that blog, book or social media content, to give voice to your purpose.
Online Resources Curriculum + 3 Zoom Classes
Have a sneak peek at the free PREVIEWS.