"InnerLifeSkills Personal Power Coach"
[USA CERTIFICATION LIVE ONLINE INSTRUCTOR-LED SESSIONS]
How do you coach others to claim their wholeness? 
Khanya started her journey with InnerLifeSkills in 2011 today she is a top rated specialist Soft Skills Trainer and Leadership Coach.
Khanya's message for new coaches:
"Before ILS, I had worked as a corporate trainer for 8 years, but felt trapped in a culture that created fear in people because it used training to 'fix' what was wrong with them, instead of empowering them to bring their gifts and strengths to their work.
Use coaching to empower.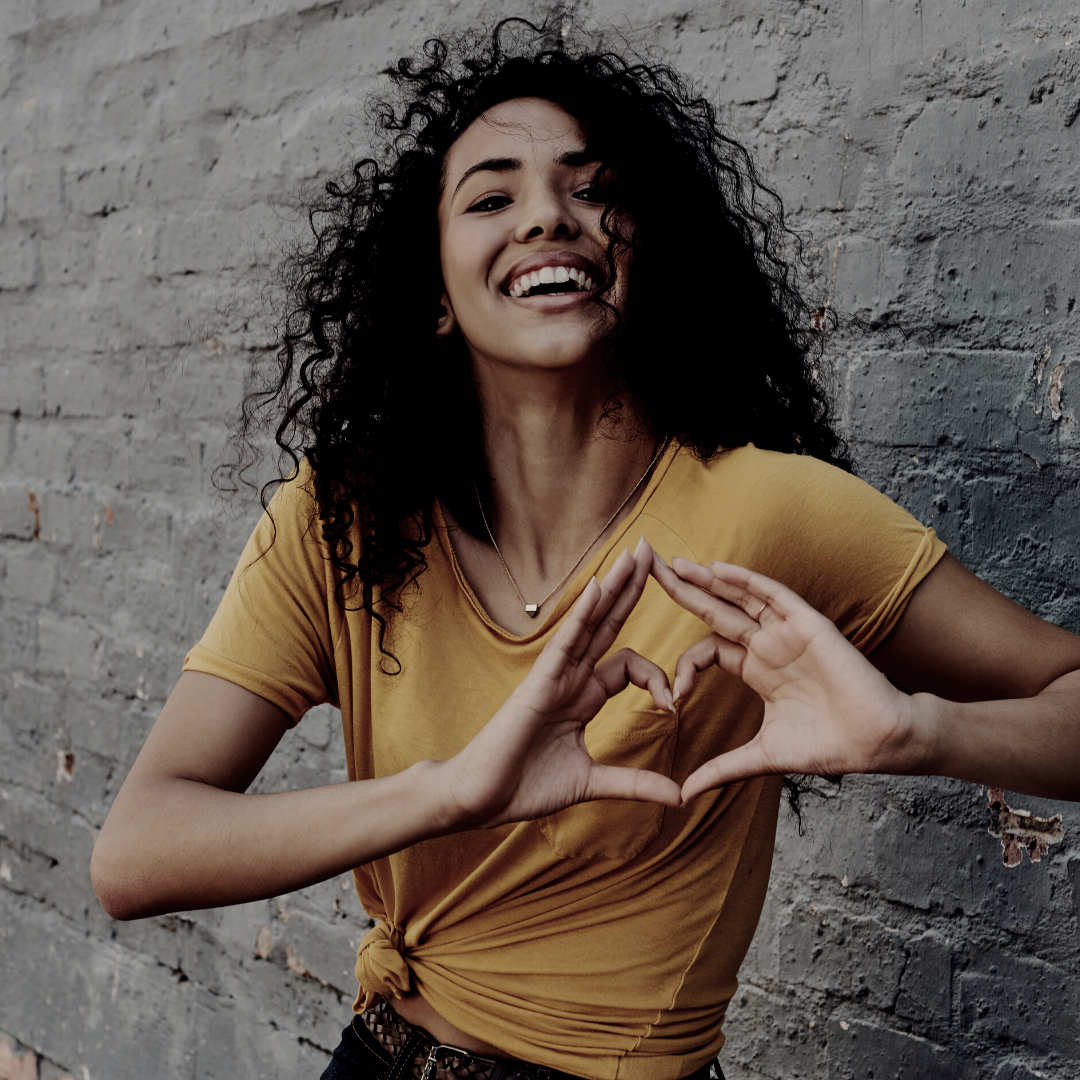 #1 Holes to Wholeness
Coach clients to embrace all aspects of themselves to deepen their self-love.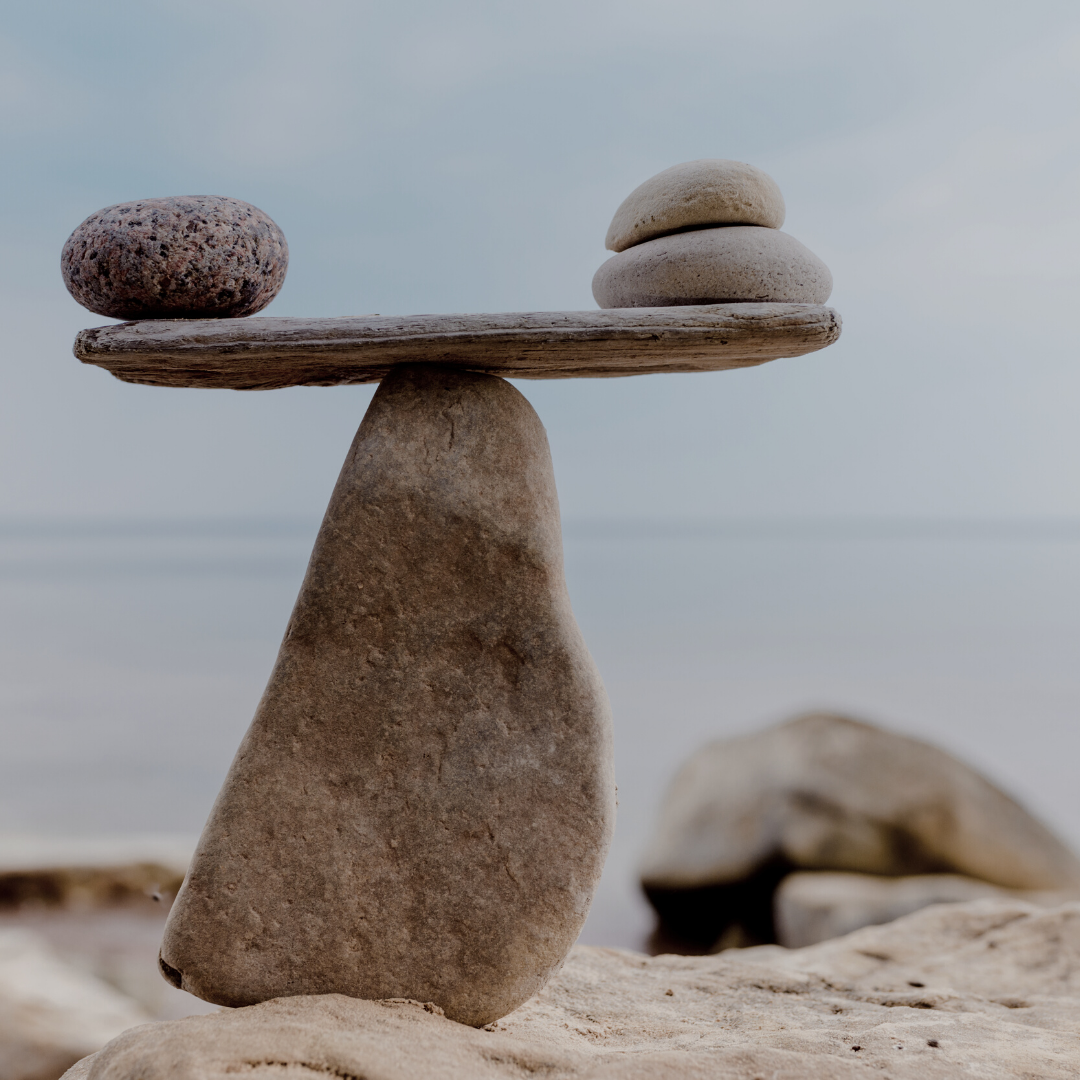 #2 Equal to Qualities
Learn to coach clients to transform inner lack, drop their masks and claim their wholeness.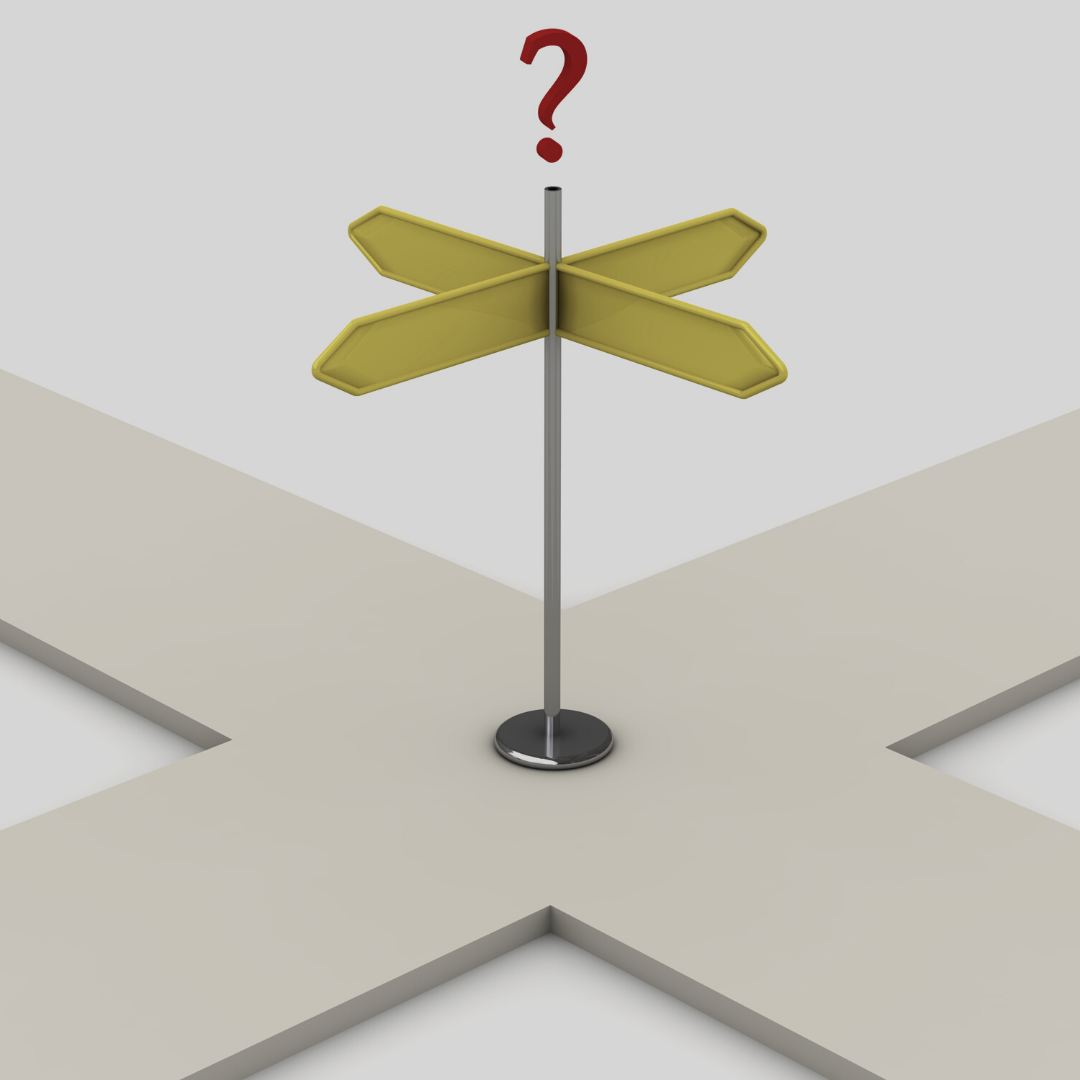 #3 Equal to Outcomes
Fear of 'what ifs' keep clients paralyzed, coach them to become equal to and to move into action.
Online Resources Curriculum + 3 Zoom Classes
Have a sneak peek at the free PREVIEWS.
Hear what some of our incredible Coaches have to say about this Coaching Certification Course.