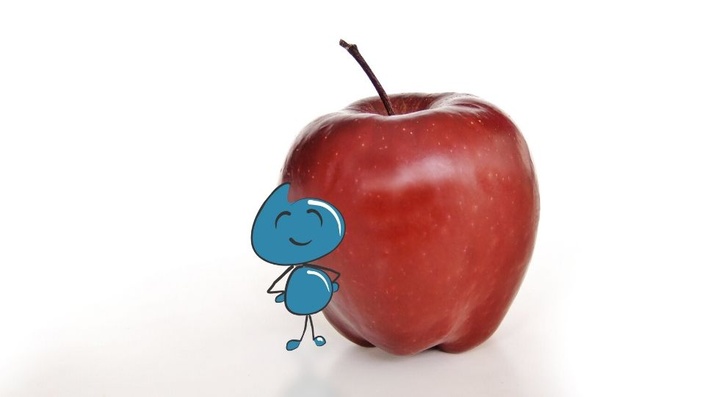 'The Apple Tree' 3 Step Online Client Attracting System
For Coaches, Consultants, Trainers and Service Businesses helping you to attract your ideal clients ONLINE in an authentic, heart & soul way.
What if I could help you to build an Online Client Attracting System, that has heart and soul, and helps bring you clients while you sleep?
I've created this course because even the most successful Coaches, Consultants, Advisors and Trainers that I've trained struggle with:
Building an online client attracting system, so that they can relax because their client base is building itself.
The impossibly steep technology learning curve needed to build old fashioned online marketing.
Feeling overwhelmed by traditional online marketing methods and not knowing where to start.
Not wanting to sound like a cheesy infomercial.
Lacking complete confidence to put themselves out there online to bring in clients.
Perhaps you've tried a few online marketing methods, some social media, even a website build and felt horribly disappointed by the lack of response.
Maybe like me, you refuse to compromise on your values and don't want to create the typical infomercial style online marketing. You want to remain authentic and real... but finding a steady stream of clients can seem to be impossible.
Are you wondering how to build your client base for your coaching, consulting, training business, without having to go and find clients in person, cold call or network?
And you know that websites and online marketing is the smart solution, but you want a way to do this as quickly as possible, with the least amount of technology needed.
And if like me, you just cannot put yourself out there online, unless you feel authentic and are focused on being of service. Then consider my invitation to join this 10 hour online self-study course.
My 30+ years as a trainer of coaches, consultants, mentors, therapists and leaders has taught me that 3 things sabotage even the most inspired and talented visionaries.
#1 LACK OF CONFIDENCE
#2 LACK OF CLIENTS
#3 LACK OF COMPETENCIES
If you already have your skills and knowledge, and you mostly need #1 Confidence to get out there and #2 Clients - then this course might be for you!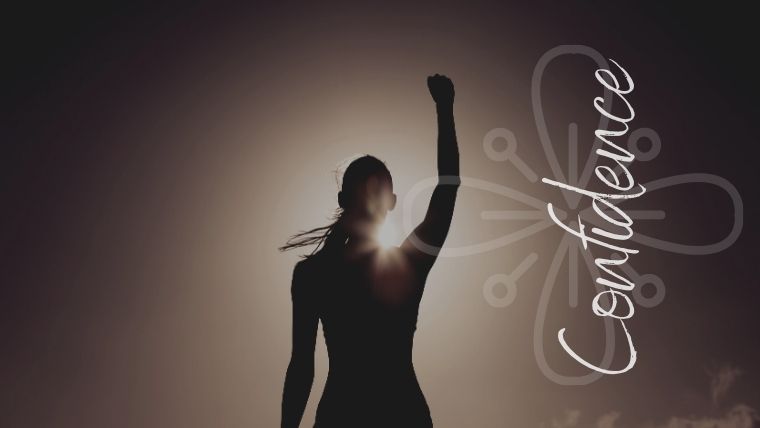 Many Online Marketing Gurus will tell you to:
Try to be like others to copy others products to be successful. Well firstly this is either plagiarism or copyright theft. There is nothing wrong with learning from other amazing leaders, BUT I want you to be what I call your apple tree true self.
Exaggerate or only show your perfect BEST IMAGE. Which I call being PLUS. But honest good souls don't feel right about this. In fact many of us suffer from MINUS, hiding or making ourselves smaller. Both PLUS and MINUS are EGO states. I want you to be EQUAL TO is your true path. An apple tree doesn't try to be PLUS or MINUS it just says "I am this." - that's equal to.
These typical approaches have value and can work, but I find that real confidence comes from inspiration, from the heart and soul.
That's why my approach is to show you how to:
Find confidence from finding your apple tree true and purposeful self (I give you 3 exercises in your course to do this).
Having a plan based on who your are, which I call the 7 Step Dream Builder (I give you a quick 7 Step Dream Builder exercises).
Access your Inner wisdom, presence and be centered, by using my ABC's Mindfulness Method (See #1 practical in Confidence section).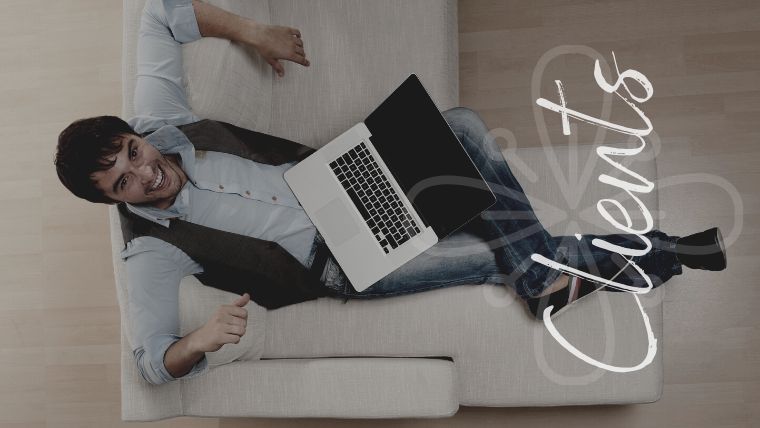 Most successful coaches, consultants, trainers and therapists online find clients OFFLINE. This can work very well, but there are major dangers here.
OFFLINE ONLY CLIENT FINDING PROBLEMS
Relies on you hunting clients via networking, referrals and cold calling. This works but it means you have to continually be doing this.
While you are busy delivering services to your existing clients, you don't have time to find new ones.
You live in fear of having no clients booked for future months.
If you are ill or restricted in any way, you can't get work.
TRADITIONAL ONLINE CLIENT FINDING PROBLEMS
Relies on you being able to write well and know what to write - many people struggle with this.
Make websites that look poor and unprofessional or that simply turn clients off.
Hire expensive web developers and invest time and money heavily, only to be disappointed because their sites don't generate leads.
Try to offer the typical content rich ladder - create a website with a free hook/opt in then an email auto-responder to try convert sales - this can work, but it can literally take years to do right, needs tons of content from you weekly and typically only starts generating any income when your free opt in list is around 3000+.
Ask me, I made all the mistakes and it took me 2 decades to learn how to do this well.
MY APPLE TREE ONLINE CLIENT ATTRACTING SYSTEM
If built well, means your online client system is attracting and collecting client leads while you sleep 24/7.
I'll give you templates for the words that you can make your own.
I'll show you how to easily make your design look professional.
Once the work of the build is done, there is very little work to maintain the stream.
You can focus on attracting your premium ideal clients, as well as serving clients who cannot afford your top services - much easier to do this with an online system.
If you have an laptop and the internet you can work from anywhere.
With my Apple Tree Client Attracting System you can either do everything yourself, following my step-by-step guidance, OR learn enough to hire freelancers and use the templates I offer to brief them properly.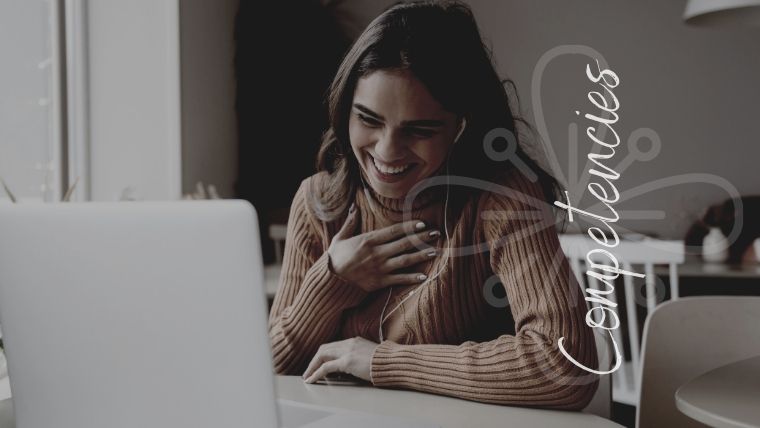 This course DOESN'T TRAIN you in coaching, mentoring, consulting or training skills!
To do that properly I feel you need live instruction and assessments, which we offer through many other courses. We are focusing on attracting clients here.
However, I want you to know what the critical skills and competencies are these days to really be able to change lives.
I'll give you a ROAD MAP to follow to reach MASTER levels of competencies.
What Clients Say about Colleen-Joy's InnerLifeSkills Courses...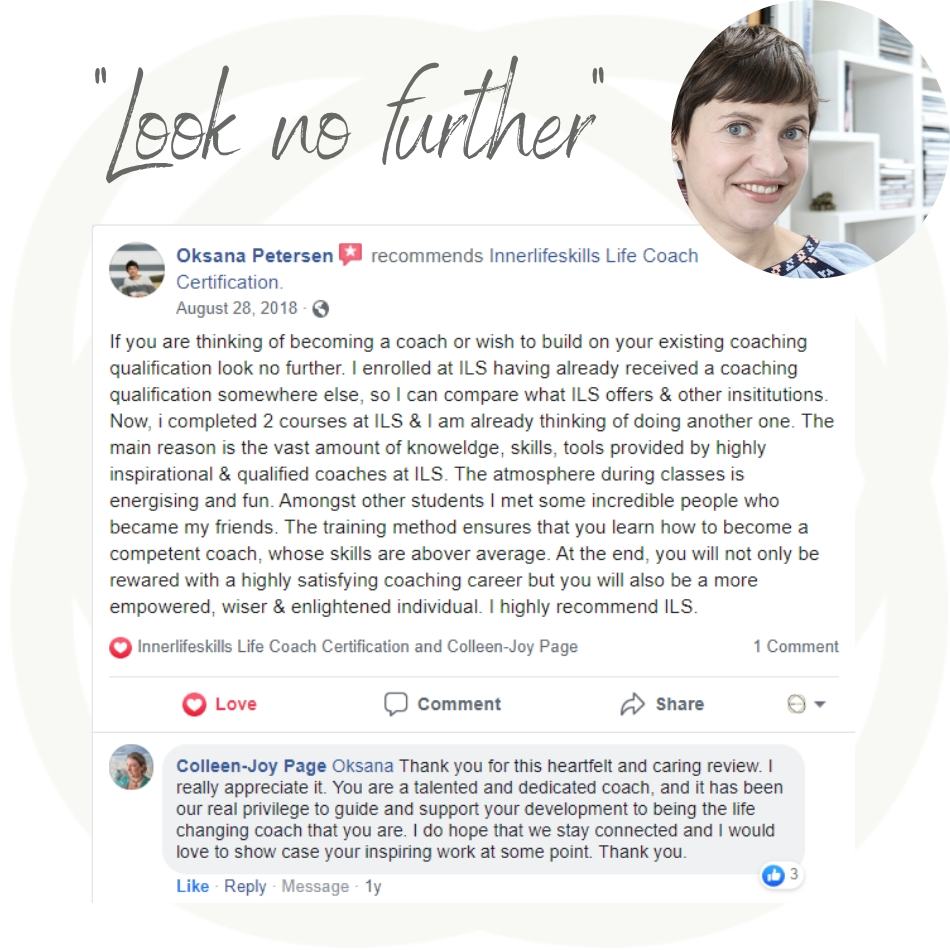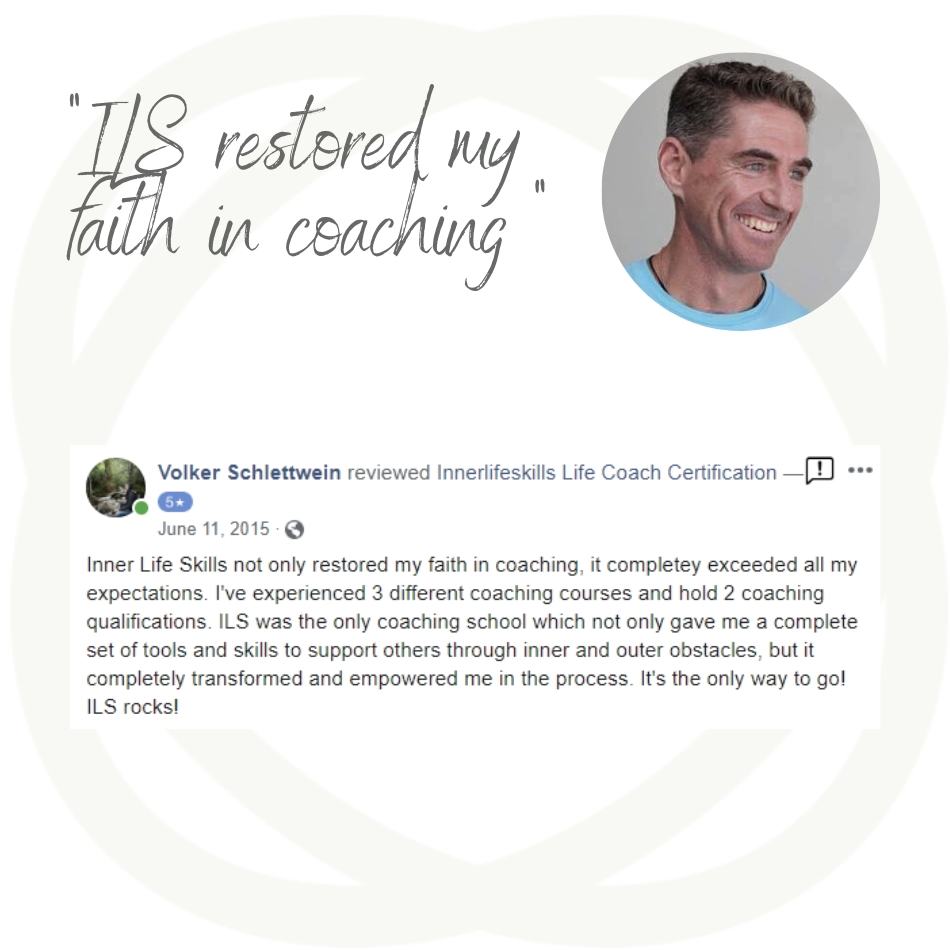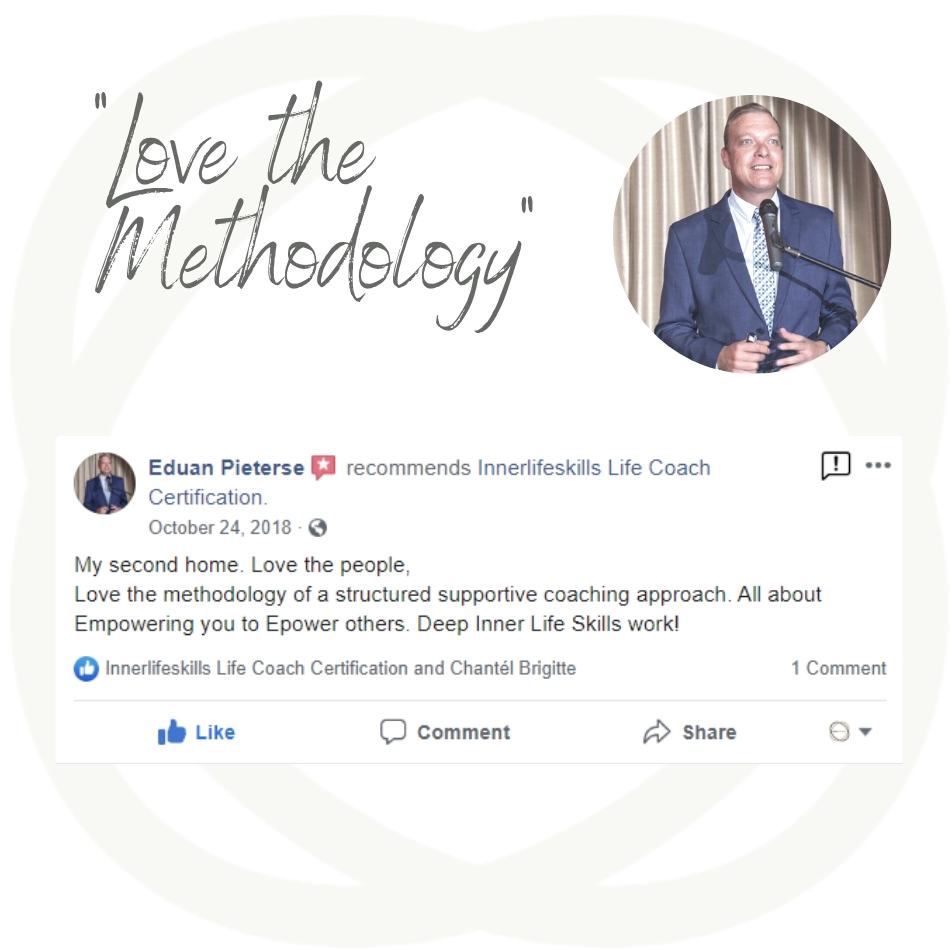 Have a look inside your 60 lessons course....
Browse through the step-by-step Curriculum below... FIND THE FREE PREVIEW buttons and see some of the great content that has been created.
Your Instructor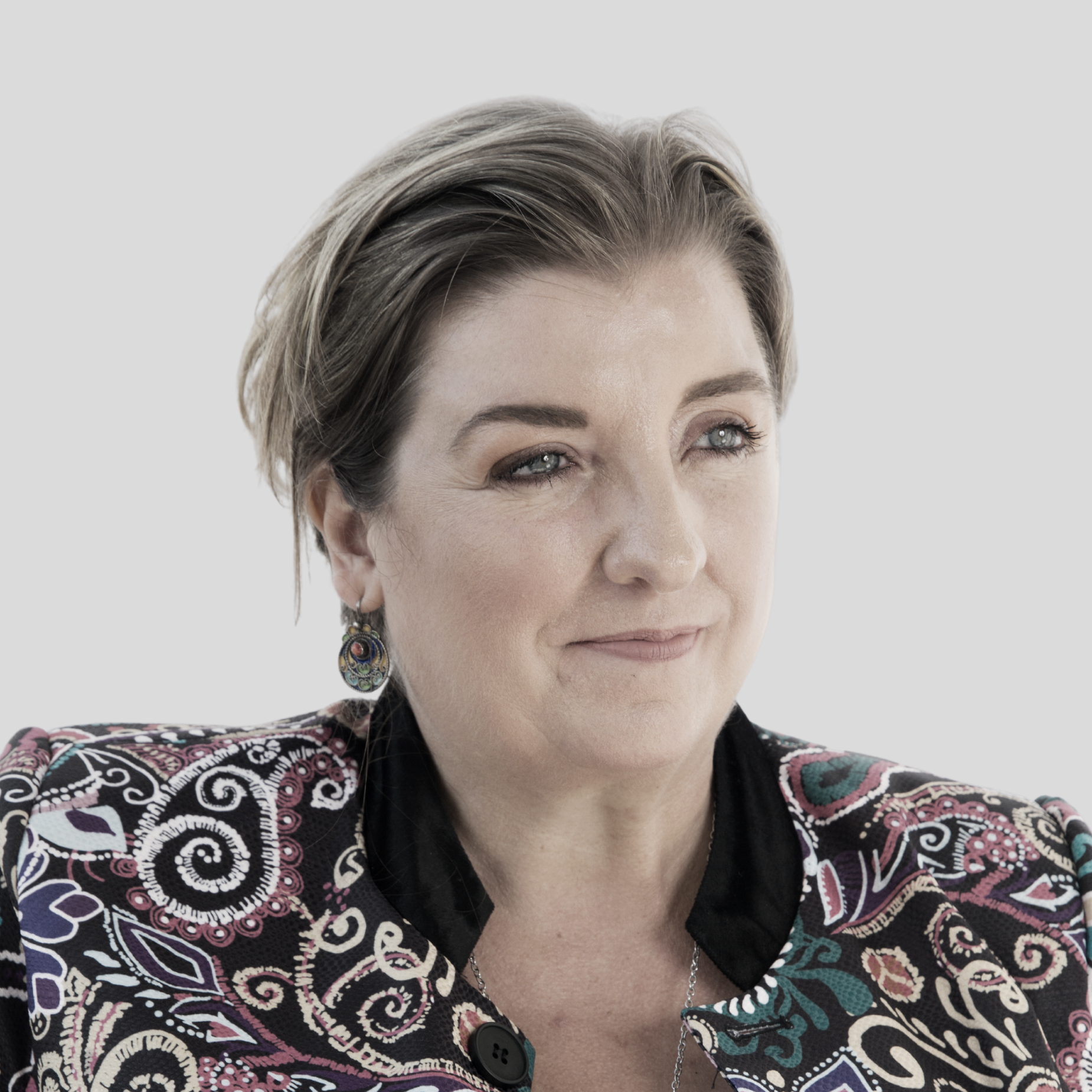 Colleen-Joy guides those inspired to guide others to build Wisdom Wells using her Master Coaching, Meditation and Mindfulness Methods.
She is a five-star rated speaker, MCC ICF Certified Master Coach and multi-published published author who has taught over 35,000 people in 60 countries, delivering over 4,000 presentations. She is the global managing director of InnerLifeSkills, which offers her trademarked ICF accredited Master Coaching Certification programs, turning natural coaches into go-to Master Coaches. Two Documentary television features were made about her inspiring life story. She has been a frequent expert television, radio and podcast guest.
When Colleen isn't working, you'll find her driving her muddy 4x4 to wild African spaces, painting art commissions or meditating.
Frequently Asked Questions
When does the course start and finish?
The course starts now and never ends! It is a completely self-paced online course - you decide when you start and when you finish.
How long do I have access to the course?
How does lifetime access sound? After enrolling, you have unlimited access to this course for as long as you like - across any and all of the devices you own.