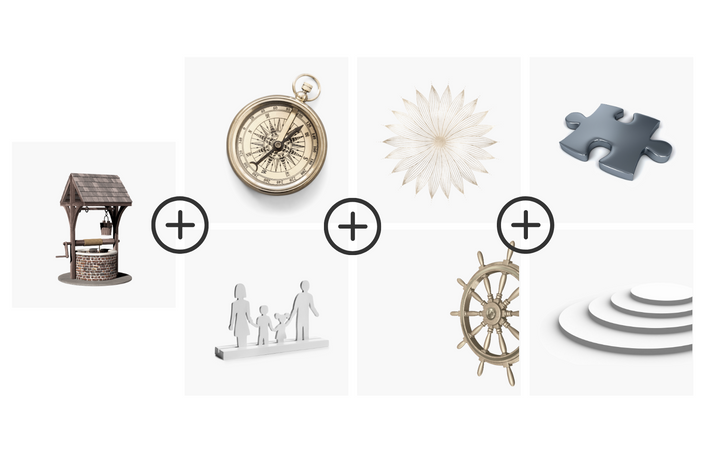 'Master Coach' ICF PCC CERTIFICATION. 127 ACTP.
Coach Anyone, Anywhere on Any Goal. Learn 50+ Unique Processes. 1 Year: 34 Zoom Classes.

What if you could become a Master Life and Business Coach Business with our step-by-step guidance within 1 year?
BY WEEK 2: Start coaching within your first 2 weeks of attending a once a week online live class.
BY 6 MONTHS: Achieve ILS Pro Coach certification and start earning as a Professional Coach.
BY 10 MONTHS: Have a coaching toolbox of 50+ InnerLifeSkills coaching processes, never be stuck in one niche or with a one dimensional coaching method - from systemic family coaching, to life purpose and business building coaching.
BY 12 MONTHS: Achieve ICF ACTP certification with 9 coaching specialties under your belt - creating maximum possibilities and potential markets.
With skills and accredited methods to coach individuals and teams, to work with ANY coaching niche market, and to never be limited by a one dimensional coaching toolbox or method. Offer a range of coaching services and attract your ideal clients.
We accept 15 new Master Life and Business Coach students twice a year, to attend our internationally accredited, ONLINE LIVE ILS MASTER COACH ACTP Certification training course.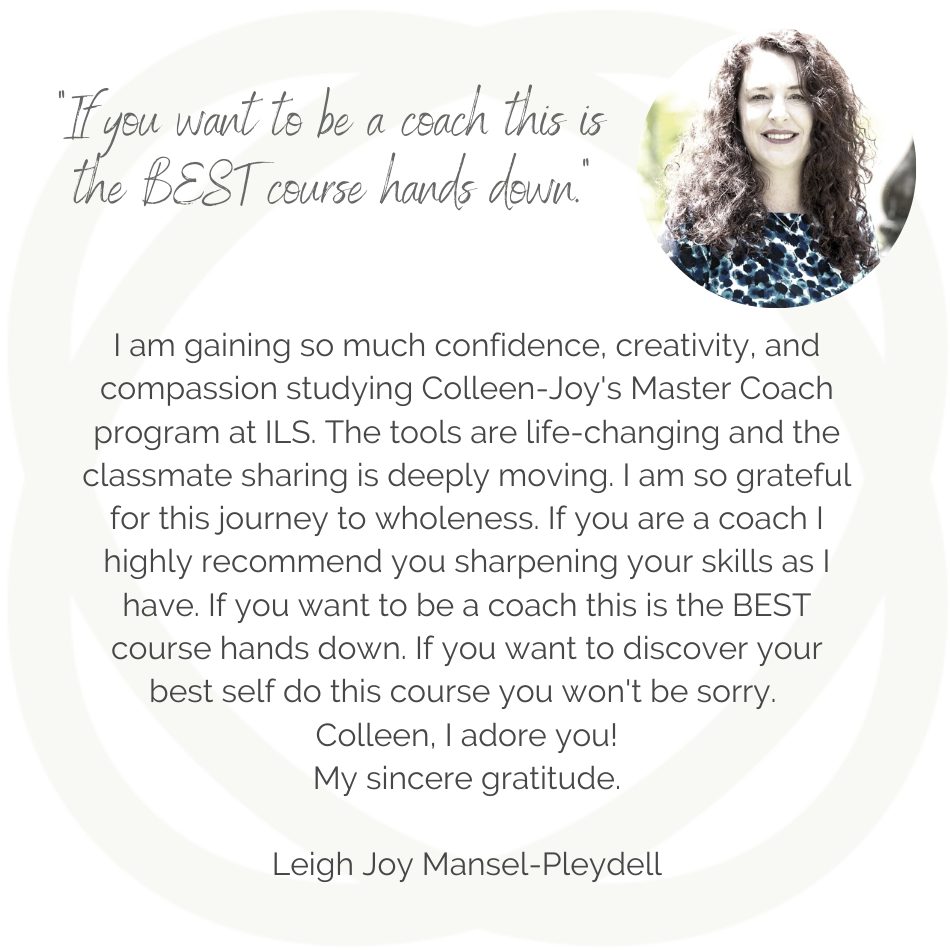 Are you a natural coach, consultant or therapist looking for Master Coach Certification and a comprehensive coaching toolbox?
If you're inspired to make a difference in the world AND make a successful living as a master coach, then this ICF accredited ACTP (highest accreditation) 162 hour master certification course may be for you.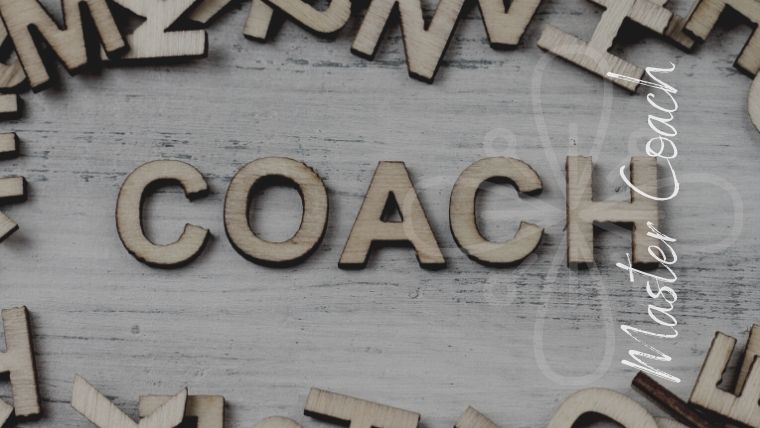 Think about how many people are looking for help right now in different coaching markets.
From people wanting to be coached to:
find purpose,
improve relationships,
build home based businesses,
overcome fear,
build confidence,
change careers,
help their business teams boost morale,
be more effective managers,
increase productivity and manage their time better,
find inspiring goals and make them a reality,
lose weight,
have a healthy lifestyle
and many more...
People are also looking for accountability partners, someone to be there for them! And that's where you come in as a professional coach.
Did you know that over 100,000 people a month in the USA on Google (according to Semrush) search the word "Work from Home" and 2000 people a month are looking for an "online life coach" 10,000 a month for "Life Purpose". These are just a few of the opportunities out there.
What does this mean for you?
We want to make sure that you can work in any coaching niche (from corporate executive coaching to business coaching, life coaching to youth coaching, even your own ) and be able to offer dozens of different coaching services...
from goals and action plans,
to decision making,
life purpose,
relationship building,
team coaching,
wellness coaching,
confidence boosting,
inner obstacles - beating fear and procrastination,
family systemic coaching,
business building,
presentation brainstorming,
transforming inner financial barriers to abundance, etc.
We teach you all of these and more so that you can explore and find the markets you love serving and find the coaching services you love offering.
Many of our students change their minds about the kind of coaching they want to offer while they are learning, and some are not clear until they actually start earning income as a coach, so we feel that its critically important for you to have all doors open.
Don't you agree?
Even if you don't choose to train with InnerLifeSkills please do make sure that you aren't limited in the types of coaching you can offer just because of the training you do.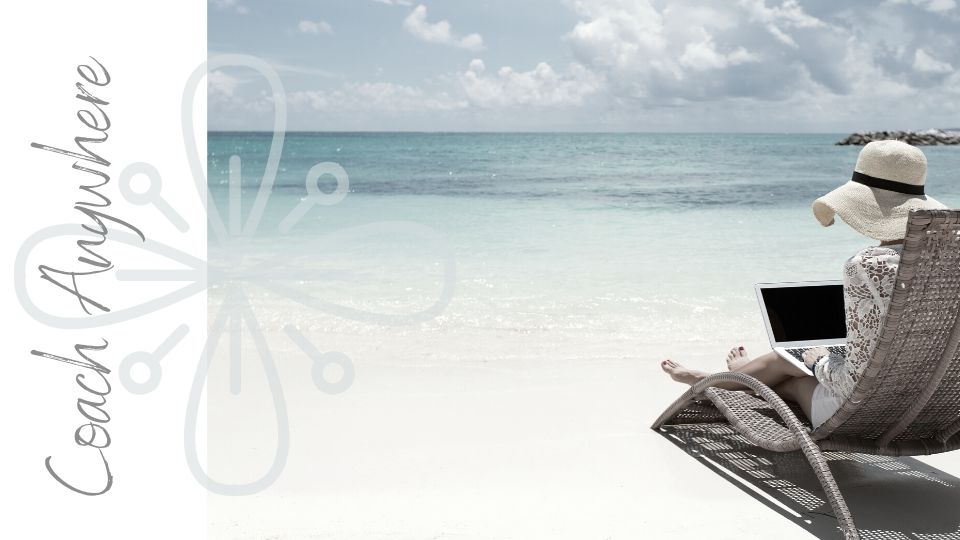 Picture this...
Offering professional life and business coaching to clients around the world online.
Being free to coach from anywhere, even work from home.
Having flexible working hours because you get to choose when you coach.
Because of being trained in 9 specialties, having the flexibility to change markets and offer new coaching products whenever you want to.
Facilitating many unique coaching processes that other non InnerLifeSkills Coaches don't have.
Coaching individuals and groups.
Making a difference while you make a living!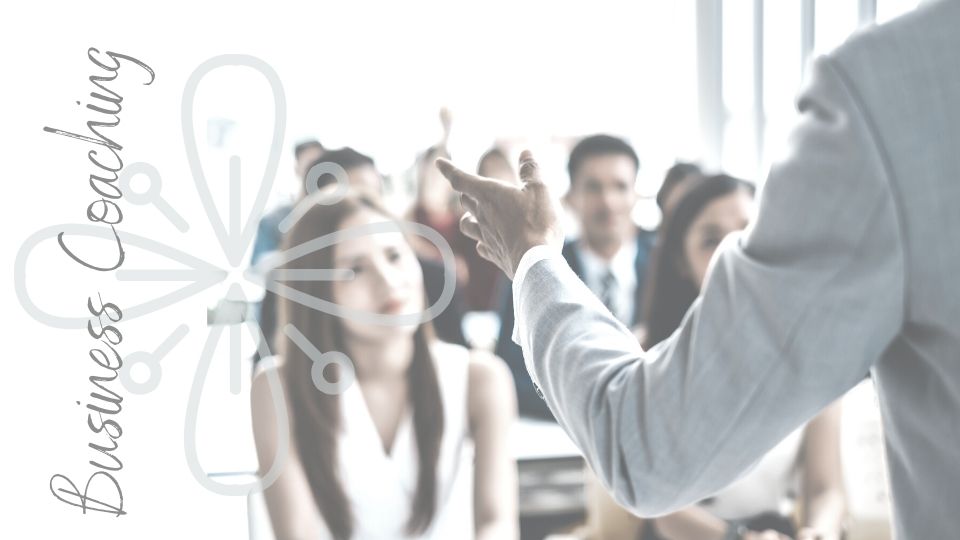 Would you like to have...
An ILS Master Coach Certificate with 127 hours ICF ACTP certification (this is the highest and most respected accreditation level)? This is a highly sought after and internationally recognized.
Over 50+ unique Coaching Processes in your toolbox, with ready to use worksheets and scripts?
A fast track to your ICF coaching credentialing? ILS Master Coach is an ACTP ICF accredited certificate.
The confidence + credibility + capabilities to coach anyone, anywhere towards any goal.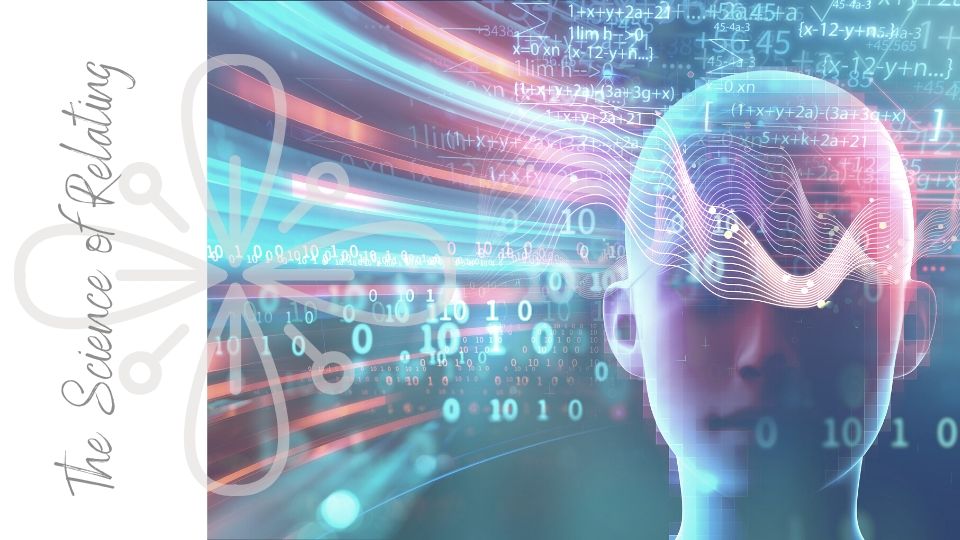 According to our research and experience, aspiring Master Coaches builders struggle with having limited one dimensional or generic coaching toolboxes, not being able to easily change niche markets and inability to customize coaching services.
The Status Quo Coaching Business path:
Limited Generic Toolboxes - The coaching market is filled with one dimensional and generic coaching methods. These can still offer value, but we've found that long term this is a problem because clients don't want to hear the same scripts over and over again, and coaches feel frustrated by the limitations of their toolbox.
Limited Niche Market Opportunities - Be careful not to be boxed in by niche coaching, like only training to be a "LIFE COACH" or "WELLNESS COACH" or "EXECUTIVE COACH" because markets can dry up, economies change, you might find you don't really love a market as much as you hoped. We suggest you train for all markets, so that you can change if and when needed.
No customization - Because many coaching methodologies are mostly generic and can be rigid, what happens is that coaches offer similar "off the shelf" services. This can work some of the time, but like anything generic you are competing with a lot of similar products and can't charge premium rates for coaching that people can get anywhere. That's why we feel it's really important to be able to create customized services - to be able to create coaching products on the fly.
The InnerLifeSkills Business Coaching Approach:
Comprehensive Unique Toolboxes - We've worked hard to refine and create a massive and unique coaching toolbox for you, so that you are never restricted. In fact when students start with us they might even be a little overwhelmed by the 60+ coaching processes they learn - not to worry, that's why we also include ready to use worksheets and scripts to make it easier, and you'll practice your coaching processes in your online live classes so that you feel confidence and capable.
Unlimited Niche Market Opportunities - We built our InnerLifeSkills Coaching Methodology like LEGO PIECES so that you could easily adapt your coaching to ANY NICHE MARKET, from LIFE COACH" or "WELLNESS COACH" or "EXECUTIVE COACH" or even discover your own market. E.g. Sharni Quinn one of our coaches combines YOGA instruction with Life Coaching and Wellness Coaching. And Eduan Pieterse combines his motivational talks and empowerment models with InnerLifeSkills Coaching methods.
Full customization potential - It's really important to be able to create customized services - to be able to create coaching products on the fly. That means that you could be chatting to a potential client (online, on email or in person) and based on what you hear they really need, you custom-build an offer for them immediately and make the offer. This is incredibly powerful and works very well. But you can only do this if you toolbox and coaching method is flexible, Lego-like! Which InnerLifeSkills Coaching is.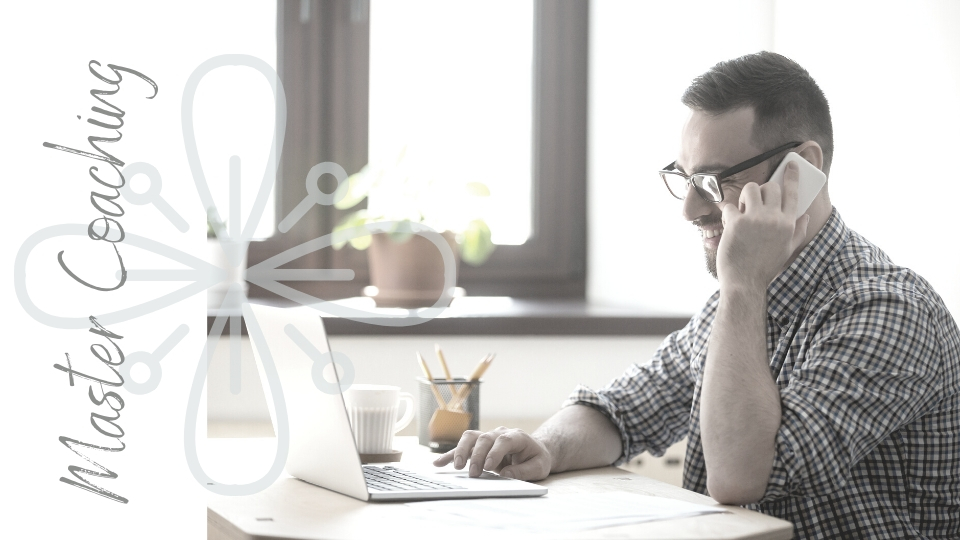 ILS Master Coach Coach Certification ACTP Program
WEEKLY ONLINE LIVE CLASSES
"ILS MASTER COACH"
34 weeks (as 2 classes per week) or over 1 year (as 1 class per week). Log in from any device and attend the online live classes with our trainer and classmates. Practice coaching with each other and receive personal attention from the trainer in class.

Become a Professional Level qualified Coach.
Learn 111 Life Coach and Business coaching techniques.
Empower others to transform their inner obstacles and find their inner wealth the InnerLifeSkills way.
Learn to coach these topics: goals, relationships, wholeness, intuition, family dynamics, purpose, business building and more.
9 Courses included in your program:
ILS Coach 101
ILS Enneagram 101
ILS Professional Coach
ILS Intuition Coaching
ILS Personal Power Coaching
ILS Relationship Coaching
ILS Systemic Coaching
ILS Dream Builder Coaching
ILS Purpose Coaching
50+ COACH PROCESSES
+ 9 SPECIALIZATIONS
Coach Specializations:
Life + Business + Executive
+ Corporate + Youth + Career
+ Your Unique Brand of Coaching + Wellness + Personal growth
+ Wealth + Relationship
BONUS RESOURCES
Listen to actual recorded coaching sessions
+ 50 hrs Video Tutorials
+ 52 PDF Worksheets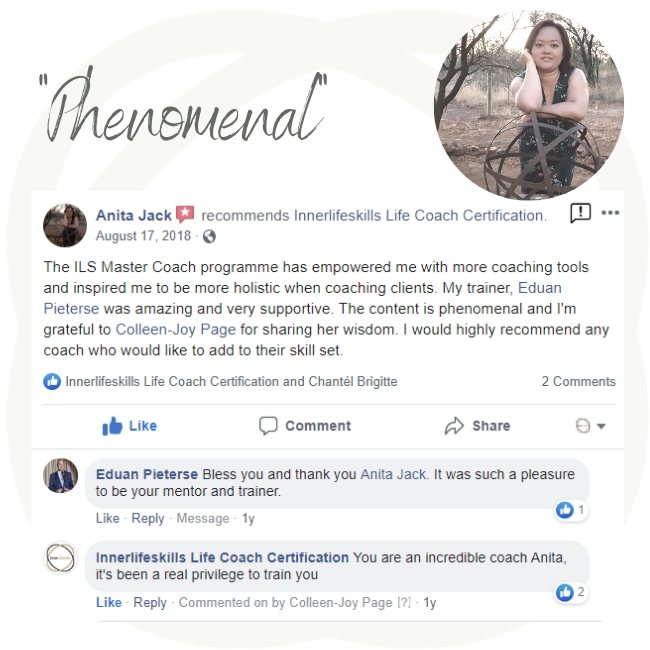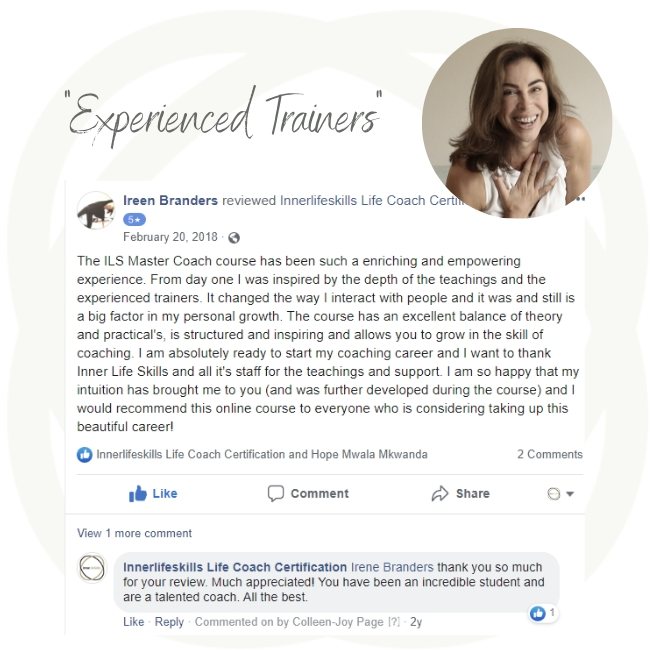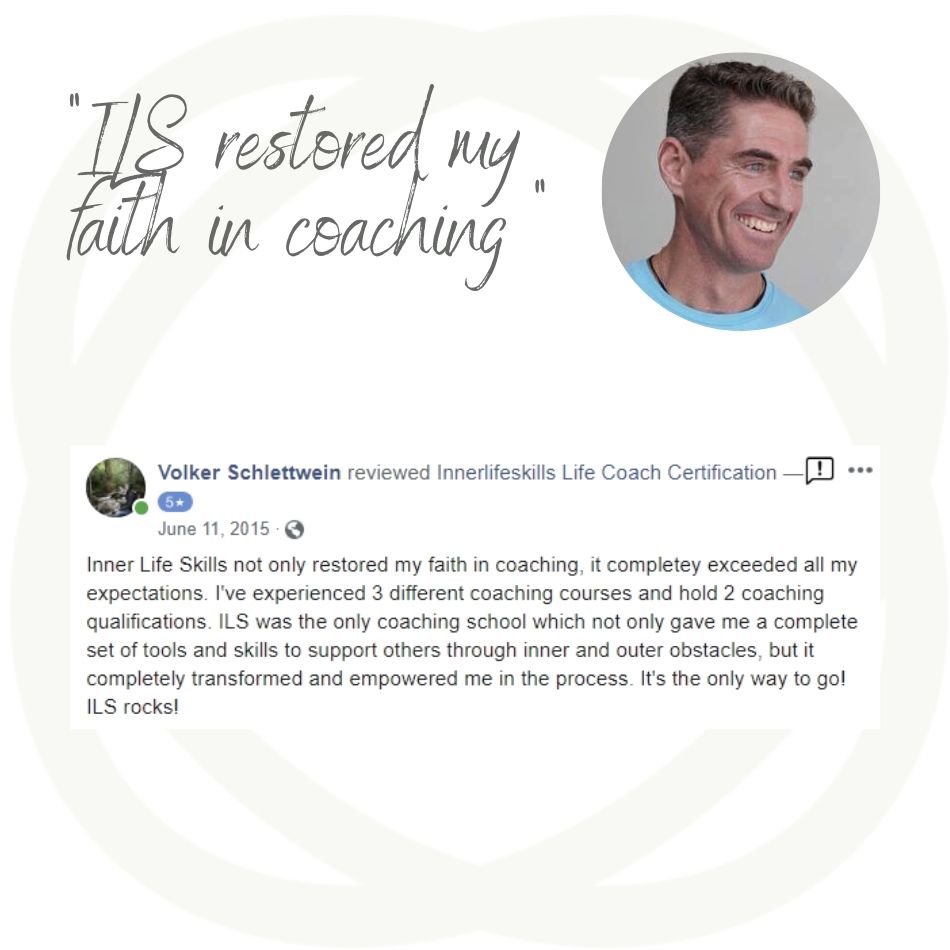 Your Instructor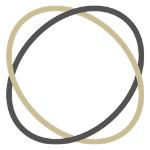 Your international InnerLifeSkills Expert Trainers are here to guide you step-by-step.
With us, you can grow in confidence, competencies and credibility—to make a real difference in the world.
We bring you a collective working experience of over 260 years. The InnerLifeSkills faculty has been handpicked for their roles from the top of their fields.
Colleen-Joy MCC is the author of the InnerLifeSkills Certification Courses and leads our pioneering global brand.
As Certified Master Coaches, we bring you the best coaching skills—combined with our expertise in:
Business Development,
The Enneagram,
Leadership,
Entrepreneurship,
Consulting,
Management,
and Personal Growth.
We care for the environment, have reverence for life and honor our clients as equal partners.
Our clients represent diverse expressions of culture, background, gender, spirituality and nationality. From celebrities to school teachers, professional athletes to CEOs—anyone with a sincere interest in offering the highest level of Master Coaching is welcome.
We are delighted to be your guides on this life-changing journey.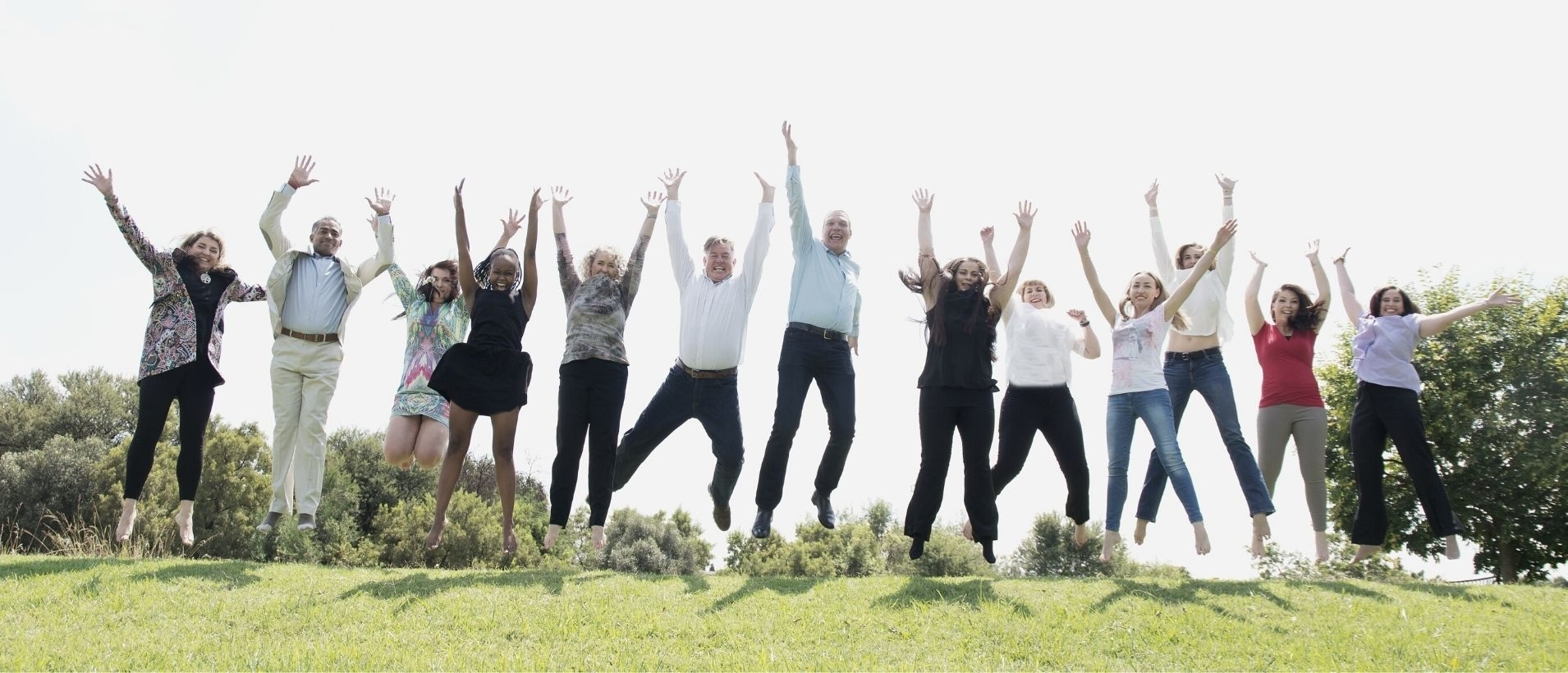 Courses Included with Purchase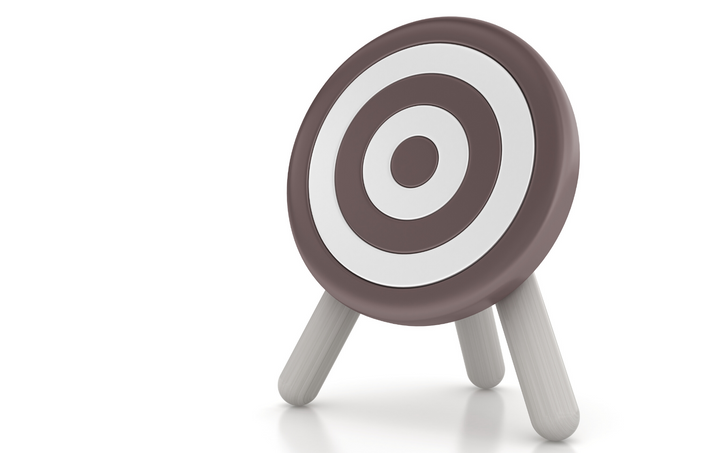 'Coach 101' ICF CERTIFICATION COURSE. 11 ACSTH + CCE.
Start your Master Coaching Journey. Learn 3 Critical Skills + 3 Step Method. 3 weeks: 3 Zoom Classes in FEB or JUNE or OCT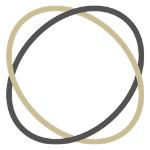 $649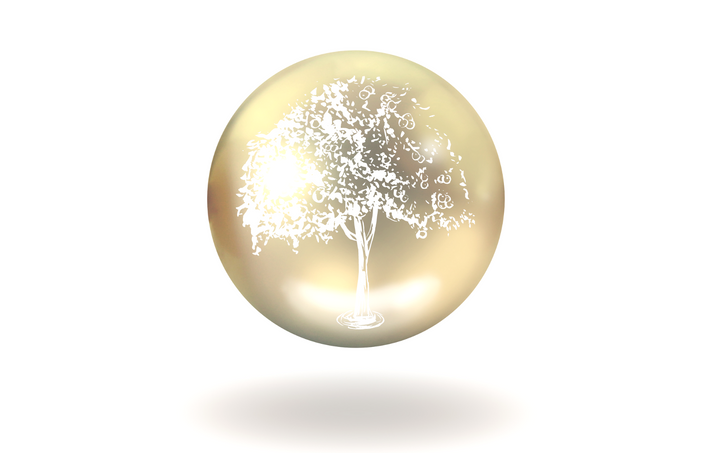 'Enneagram 101' ICF CERTIFICATION. 11 ACSTH + CCE
Discover Your Type's Intuition, Wholeness & Purpose Map. 3 weeks: 3 Zoom Classes.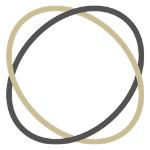 $649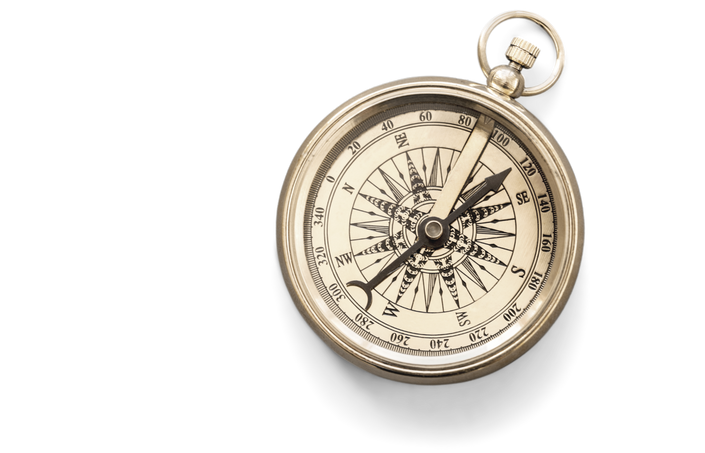 'Intuition Coach' ICF CERTIFICATION. 11 ACSTH + CCE.
Coach clients to find their Inner Guidance, AHA Moments & Wisdom. 3 weeks: 3 Zoom Classes.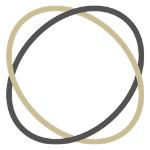 $917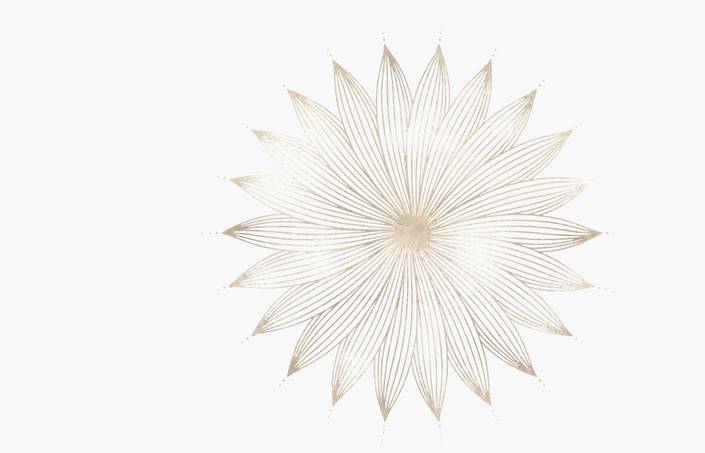 'Personal Power Coach' ICF CERTIFICATION. 11 ACSTH + CCE.
Coach Clients to Claim their Wholeness, Inner Strength & Self-Worth. 3 weeks: 3 Zoom Classes.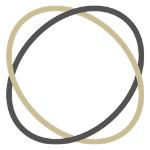 $917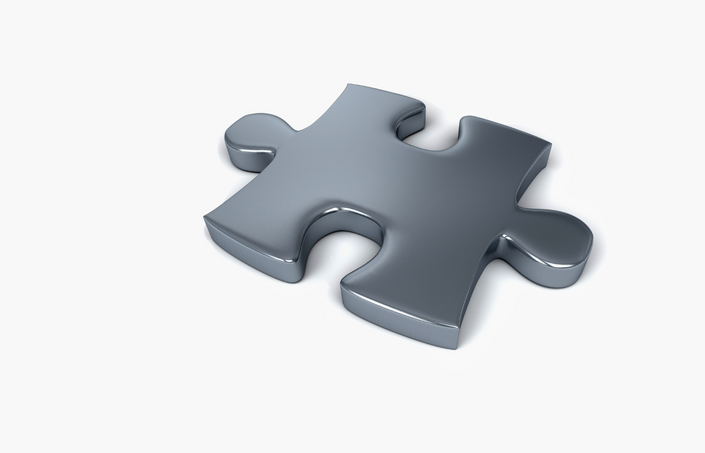 'Relationship Coach' ICF CERTIFICATION. 11 ACSTH + CCE.
Coach Clients to Build Happy, Whole Relationships at Home & Work. 3 weeks: 3 Zoom Classes.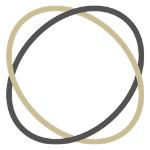 $917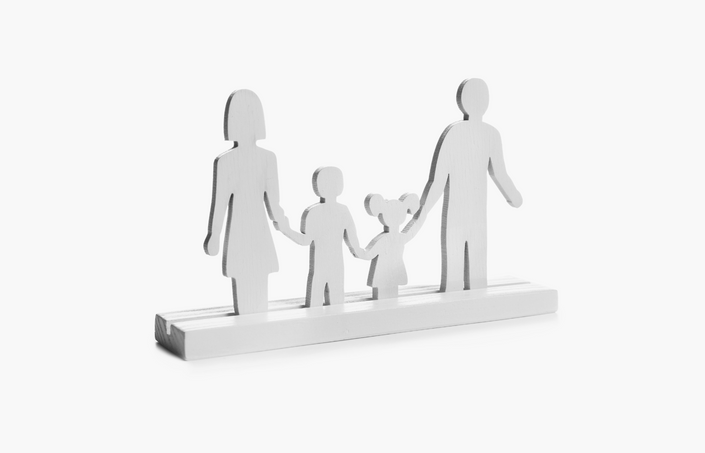 'Systemic Life Coach' ICF CERTIFICATION. 11 ACSTH + CCE.
Coach Clients to Hand Back Family & Organizational Baggage. 3 weeks: 3 Zoom Classes.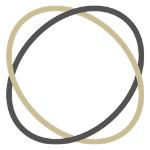 $917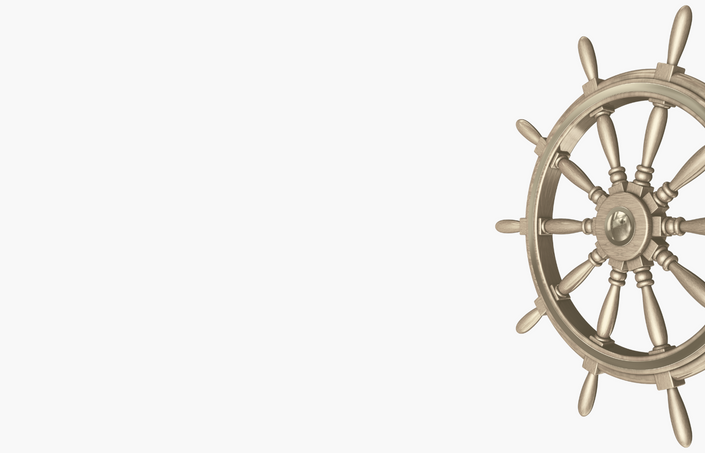 'Purpose Life Coach' ICF CERTIFICATION. 11 ACSTH + CCE.
Coach Clients to Find their Inspiring Purpose, to 'Be all they were Born to Be'. 3 weeks: 3 Zoom Classes.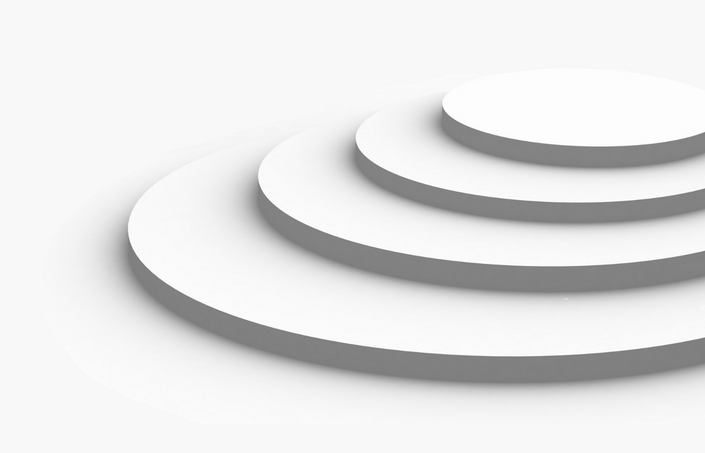 'Dream Builder Life Coach' ICF CERTIFICATION. 11 ACSTH + CCE.
Coach clients to Build their Dream Business and Purposeful Brand. 3 weeks: 3 Zoom Classes.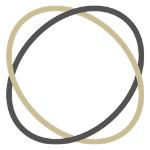 $917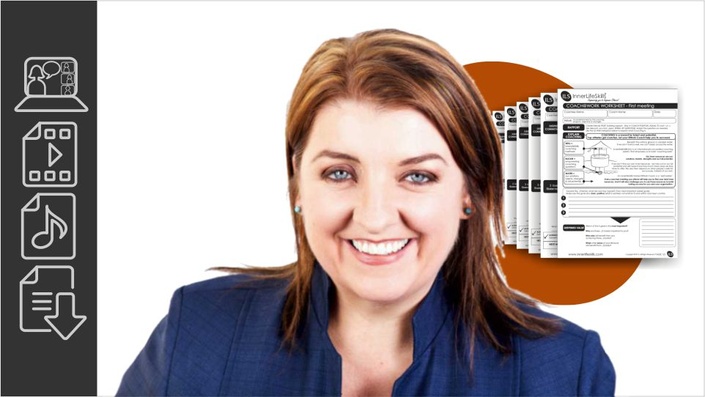 ILS PRO COACH: Module 1 Great Goals with ASSIGNMENT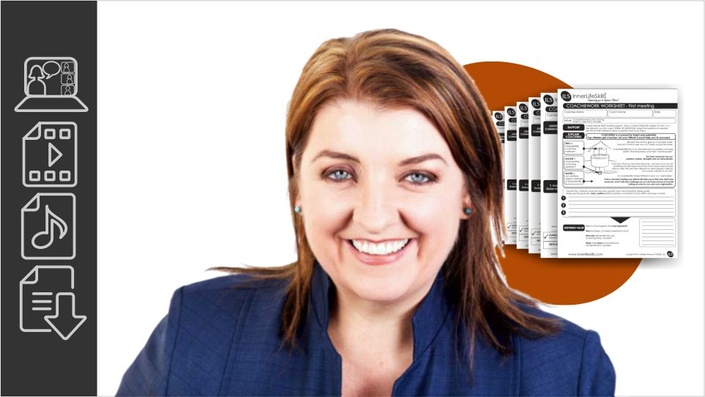 ILS PRO COACH: Module 2 Pro Planning with ASSIGNMENT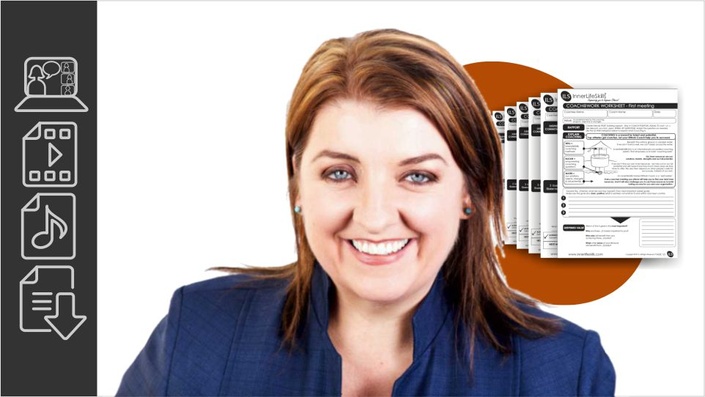 ILS PRO COACH: Module 3 Coaching Obstacles with ASSIGNMENT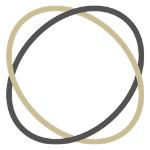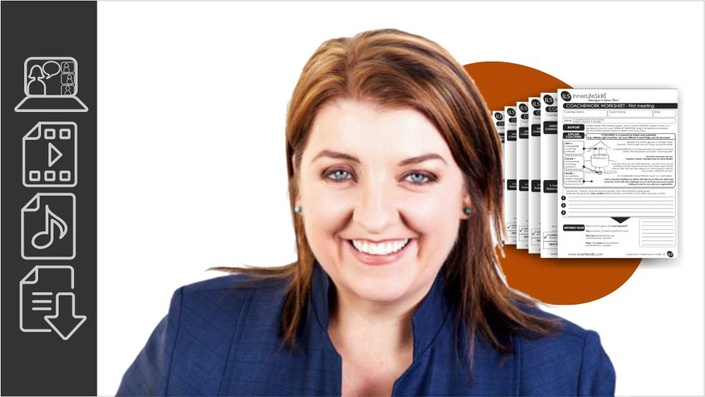 ILS PRO COACH: Module 4 Coaching Purpose with ASSIGNMENT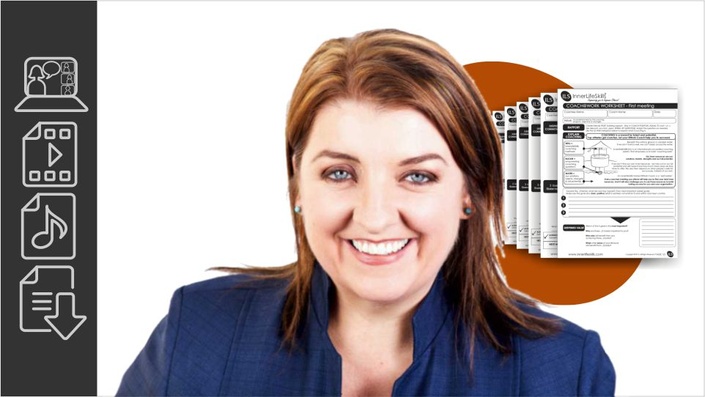 ILS PRO COACH: Module 5 Coaching Action with ASSIGNMENT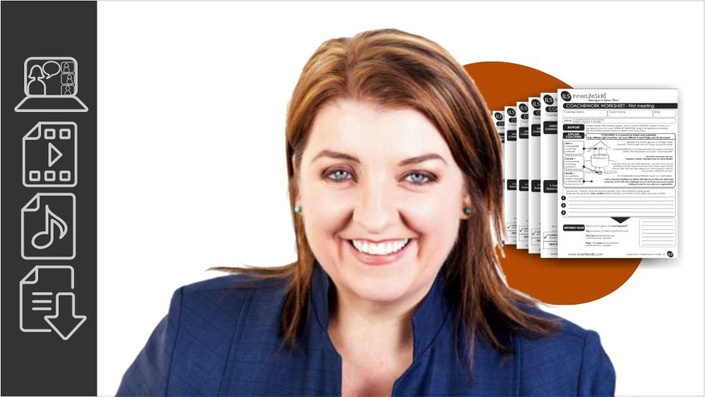 ILS PRO COACH: Module 6 Coaching Time with ASSIGNMENT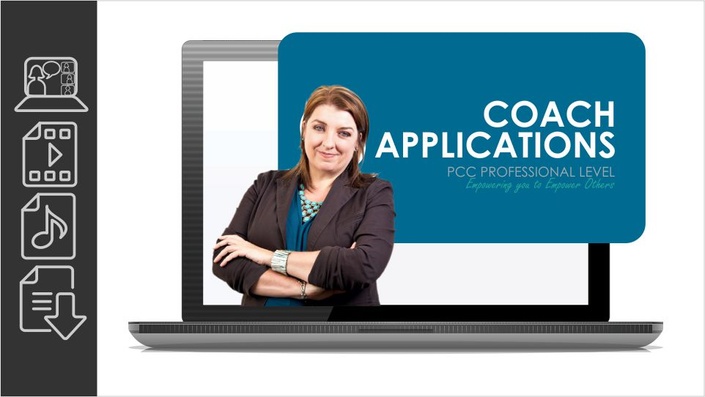 ILS PRO COACH: Coach Applications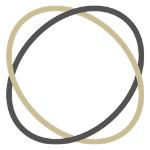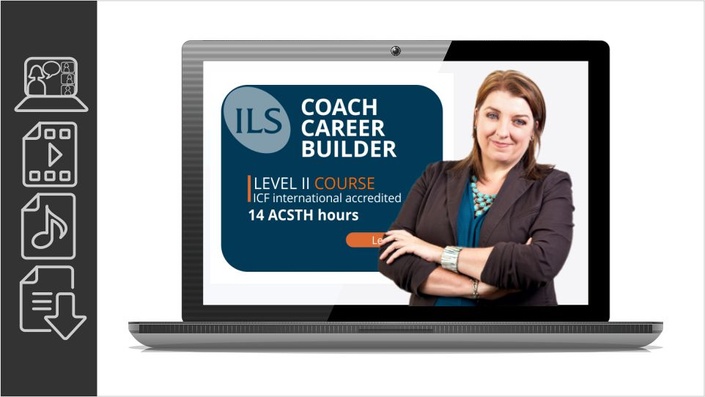 ILS PRO COACH: Coach Builder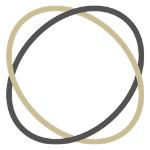 Original Price: $6,800
Frequently Asked Questions
How long do I have access to the course?
How does lifetime access sound? After enrolling, you have unlimited access to this course for as long as you like - across any and all devices you own.
When does the course start and finish?
~ LIVE WEEKLY CLASSES ~ Classes take place live on Mondays and Wednesdays. A full schedule will be provided upon enquiry. ~ ONLINE VIDEOS + PDF's ~ After enrolling you'll have access to all of the ONLINE resources. Training videos, downloadable PDF worksheets, so that if you want to jump right in and start learning you can. Otherwise, wait for your weekly classes to start where your trainer will guide you.
What times are the live classes?
WEEKLY CLASS TIMES SA Johannesburg: 18h00 - 21h00 Europe Paris: 18h00 - 21h00* USA Los Angeles: 09h00 - 12h00* USA New York: 12h00 - 15h00* UK London: 17h00 - 20h00* *Please adjust if Daylight Savings. ​Check other times zones. A full schedule is provided upon enrollment.
Aren't online classes cold and boring?
Not the way we offer them. Our students tell us how shocked they are to prefer our online classes to venue based classes. We keep the classes warm, very practical (you even work with your fellow students in breakout rooms to practice your coaching skills and processes) - this makes our online live classes very enjoyable. Look at our Online Classes information page https://www.innerlifeskills.com/about-online-classes/
How do assessments work?
For this course, you complete online theory assessments and submit audio recordings of coaching assessments.
Will I be able to teach Coaches after this course?
No. If you want to acquire a license to train any InnerLifeSkills Coaching courses, you will need to complete our ILS Trainer Program. You must be qualified as an ILS Master Coach first. With ILS Master Coach course certification, you can facilitate coaching processes for individuals or groups.
Is there space in the next class?
We book these classes up to a year in advance, so once you send in your enrollment form, we will be able to let you know if there is space. If the next group is full, we can reserve you a place in a future course.
InnerLifeSkills Master Coach Certification Prices
What you'll receive:

CLASSES - Access to attend 34 online classes LIVE with trainer and classmates.
COACH PACKS - Online coaching pack - 9 coaching specialties, 50+ coaching processes, Manuals, ready to use coaching worksheets, coaching infographic cards.
ONLINE RESOURCES - A library of tutorial videos, downloadable worksheets and notes.
ASSESSMENTS - Online Theory assessments + Practical Final assessments (send in recordings of your coaching to be assessed).
CERTIFICATION - ILS Master Coach 162 hours ACTP ICF certification.
ONCE OFF payment or PAY for 1 COURSE at a time to secure your place, PayPal (VISA, MASTER CARD, AMEX, DISCOVER) and EFT payment options.
$ 7,495
€ 6,299
R 68,165 (SA Only)
£ 6,107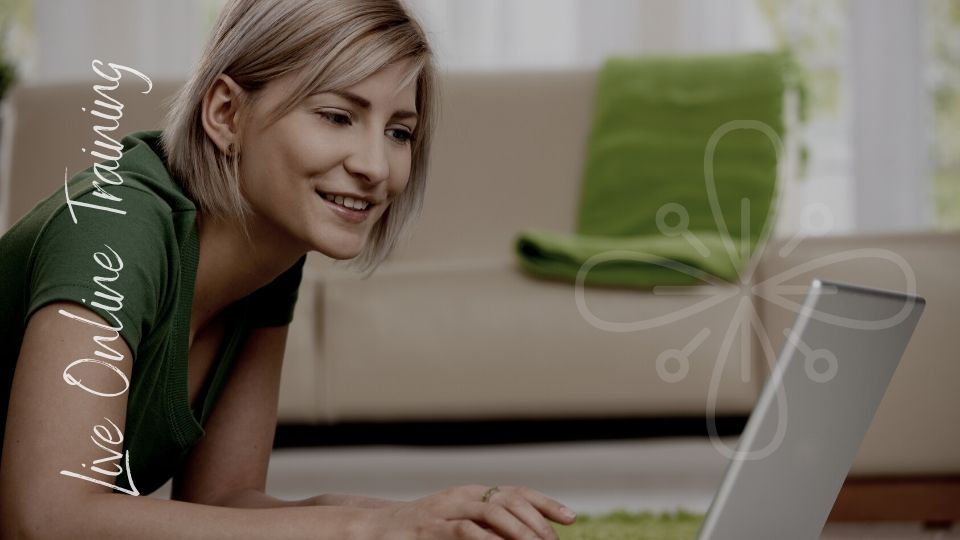 ~ READY TO ENROLL? ~
We book up to a year in advance, so reserve your place today.
After clicking Enroll, you'll be directed to an enrolment form to select your
DATES and PAYMENT preference.


We'll email you enrolment confirmation with payment request and help you to enroll.
Once enrolled you'll have access to the online resources to begin your coaching journey.
See you in class!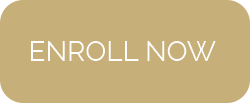 NEED MORE INFO? EMAIL US [email protected]