Master Coach
1-Year PCC Level
6 Specialties Certification
SOUTH AFRICA | 34 LIVE ZOOM INSTRUCTOR-LED SESSIONS 1 OR 2 PER WEEK | ENGLISH
ICF 127 HOURS ACTP
START JANUARY or JUNE

Become a go-to Master Coach

Global Expertise
We've taught 35,000+ in 60+ countries for 20+ years producing exceptional Master Coaches
ICF ACTP internationally accredited since 2012

Master Coach PCC certification empowers you to:

1. COACH ANYONE ANYWHERE AT GLOBAL STANDARDS
Learn from our top Master Coaches who don't limit themselves to a single niche, rather serve clients at the highest with your ICF global competencies plus ILS unique processes.
2. COACH ANY GOAL OR TOPIC
Start with foundation skills then learn how to coach any topic's goal, planning, action, purpose and journeys. Also gain coaching career building essentials, learn group coaching and Enneagram 101. We'll show you how to easily adapt your coaching competencies to Life Coaching, Executive, Business, Wellness or any niche.
3. COACH 6 UNIQUE SPECIALTY SERVICES
Attract your ideal clients and earn top ratings because of drawing from 6 specialty coaching services to mix-and match custom built coaching solutions. Your specialty toolboxes are: Intuition, Relationship, Personal Power, Systemic, Purpose and Dream Builder.



Who attends this Master Coach PCC program?


Natural Coaches who want internationally accredited certification and the confidence, competence and credibility to offer professional coaching with an extensive client-attracting coaching toolbox.


Professionals who want to add sought-after ICF benchmarked coaching competencies and a broad coaching toolbox to their existing work, for example, leaders, consultants, trainers, practitioners, therapists, psychologists and managers.


Working Coaches who want to work towards ICF internationally recognized credentialing as ACC, PCC or MCC and build specialty toolboxes. For example life, business, executive, Enneagram, wellness, financial and youth coaches.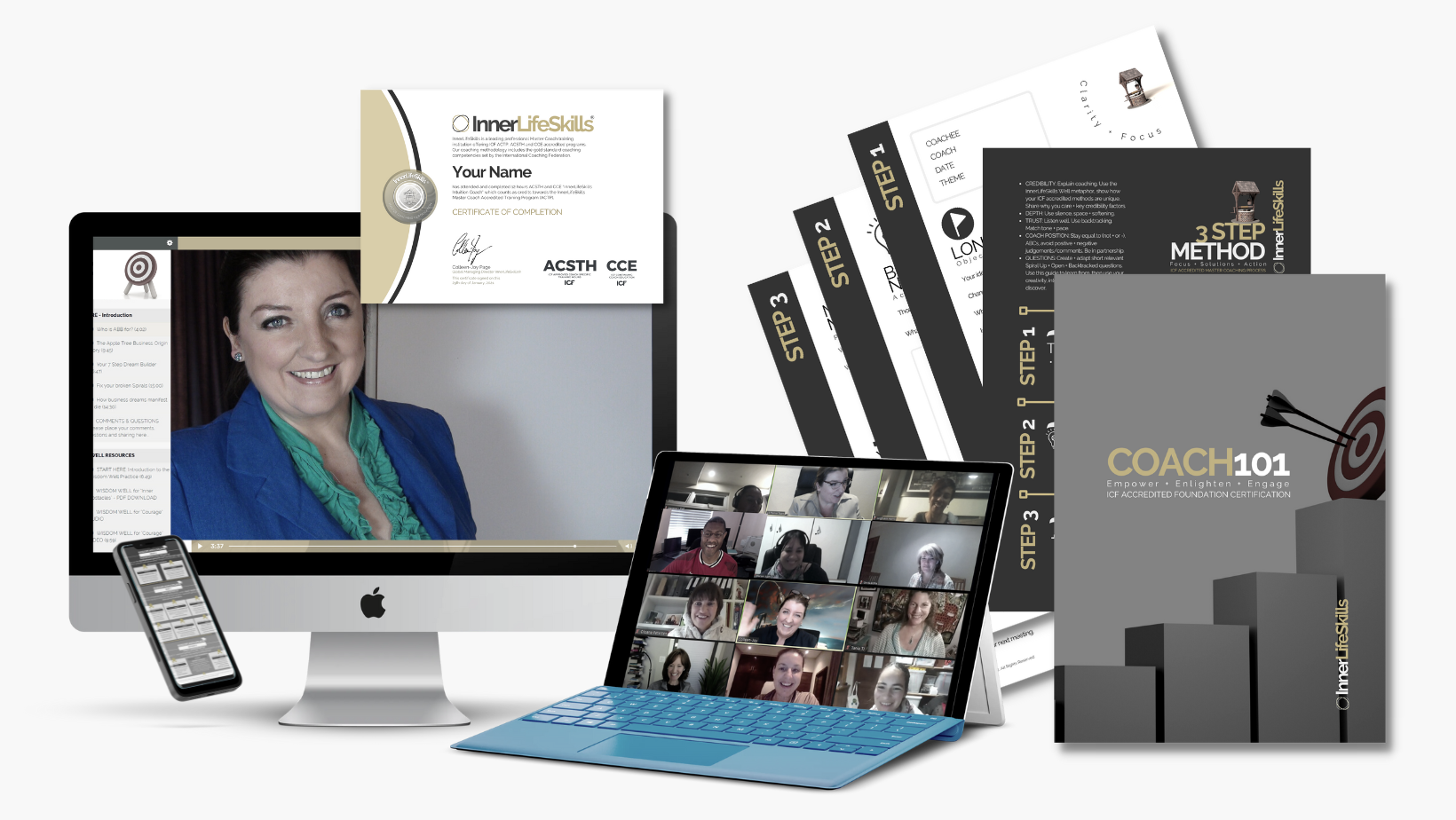 FOUNDATION COACHING
Learn to coach anyone, anywhere on any goal. Gain a solid foundation in critical coaching skills and a 3 Step Method to apply to any coached conversation.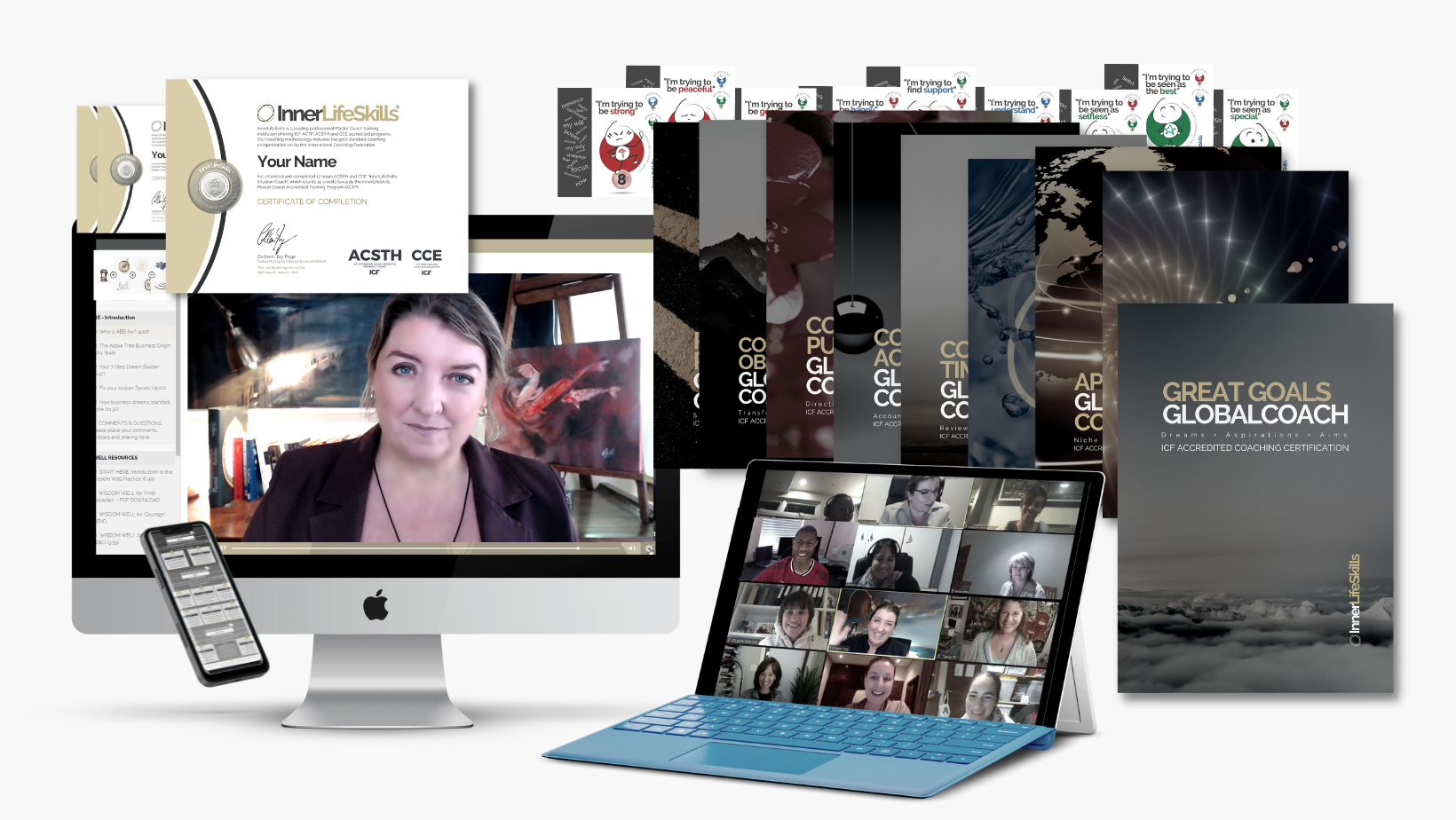 GLOBAL COACHING
Learn to apply ICF Core Competencies and unique InnerLifeSkills professional processes to life coaching, executive, business, wellness, youth and any coaching niche.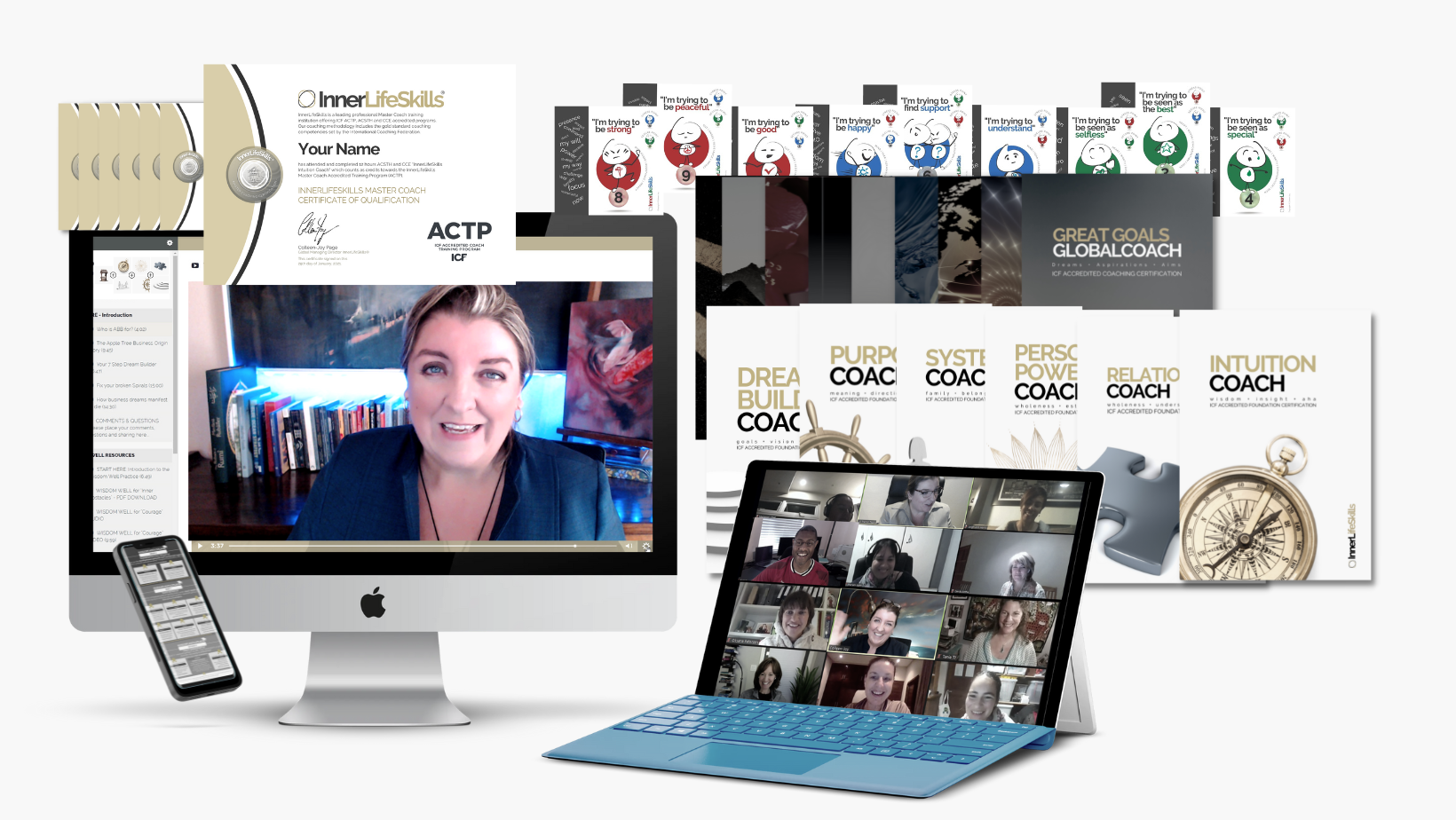 MASTER COACHING
Coach at ICF (International Coaching Federation) Master MCC gold standards.
Add 6 coaching specialties to your coaching toolbox to become your clients go-to master coach.

We train influencers to coach

"I loved coaching but didn't have a clear direction. Today I'm an Enneagram Coach, Life Coach and Relationship Coach influencer with global clients."
—Sophia Grobler,
Say Coach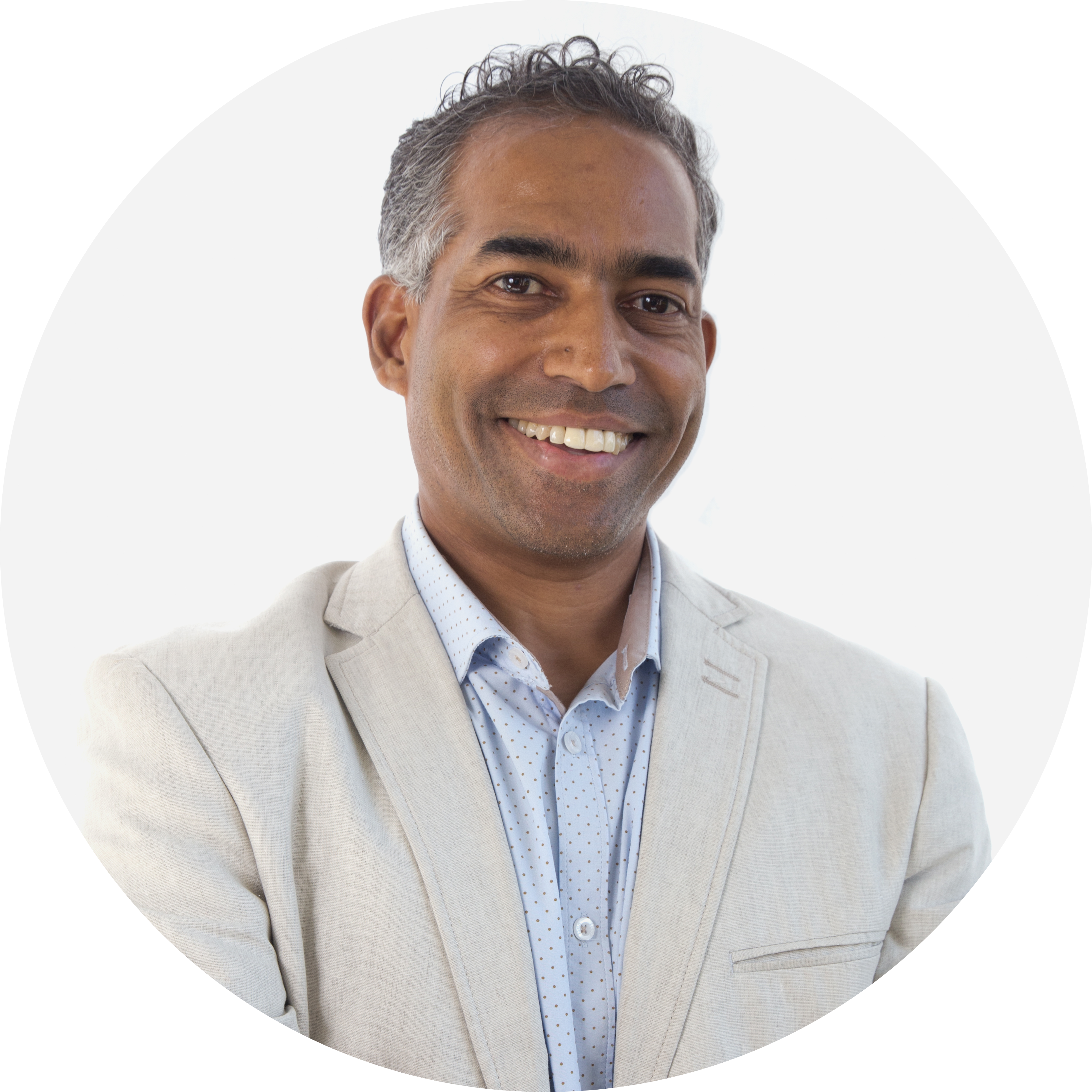 We train managers
"Because of InnerLifeSkills I found my purpose, became a go-to manager as coach and won several non-executive directorships."
—Nandha Govender, Certified Director with IoDSA. Professional Engineer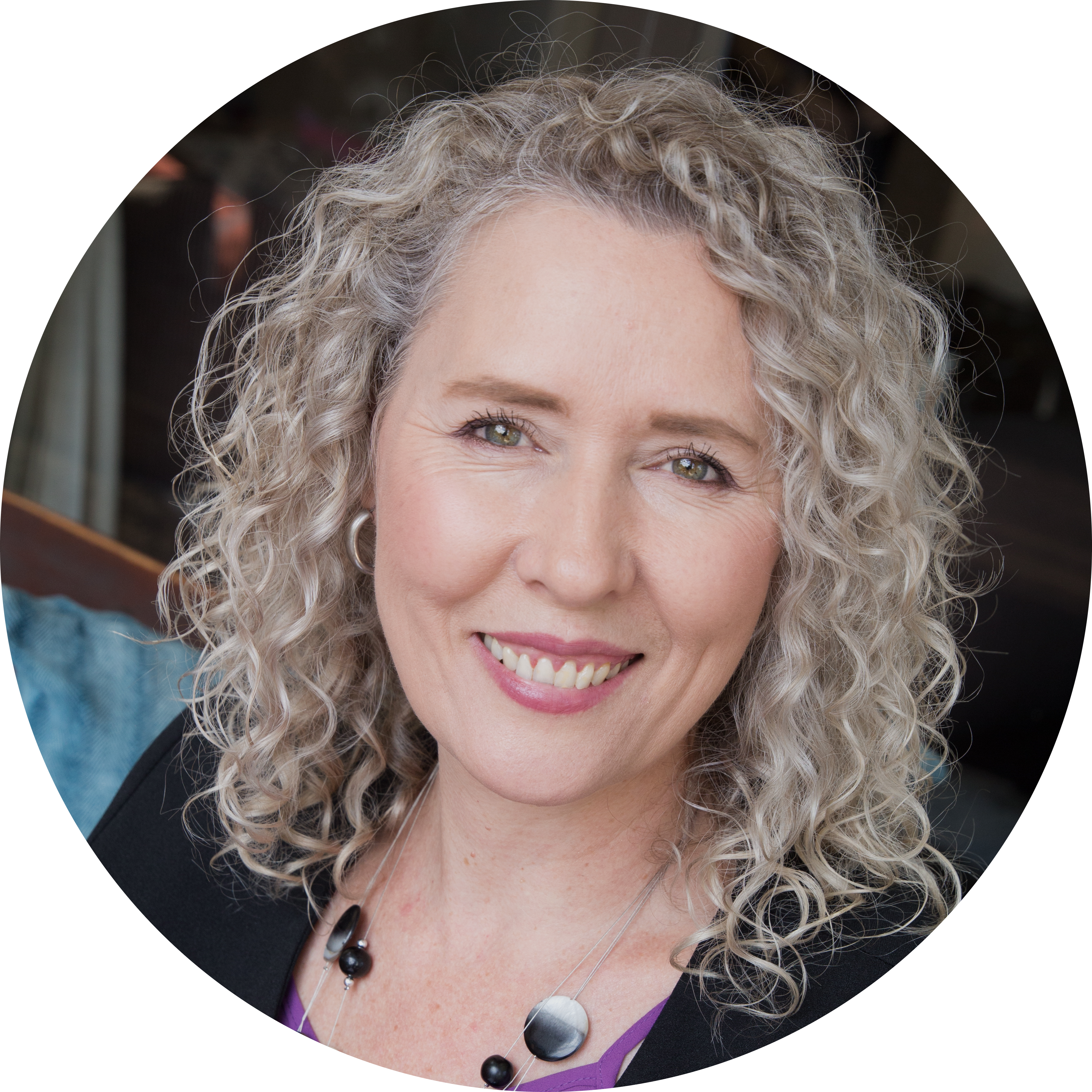 We train executive coaches
"InnerLifeSkills gave me the skills to leave my 20-year CEO position to run my own purposeful executive coaching-consulting business."
—Lynette Anderson,
Quantum Leap Coaching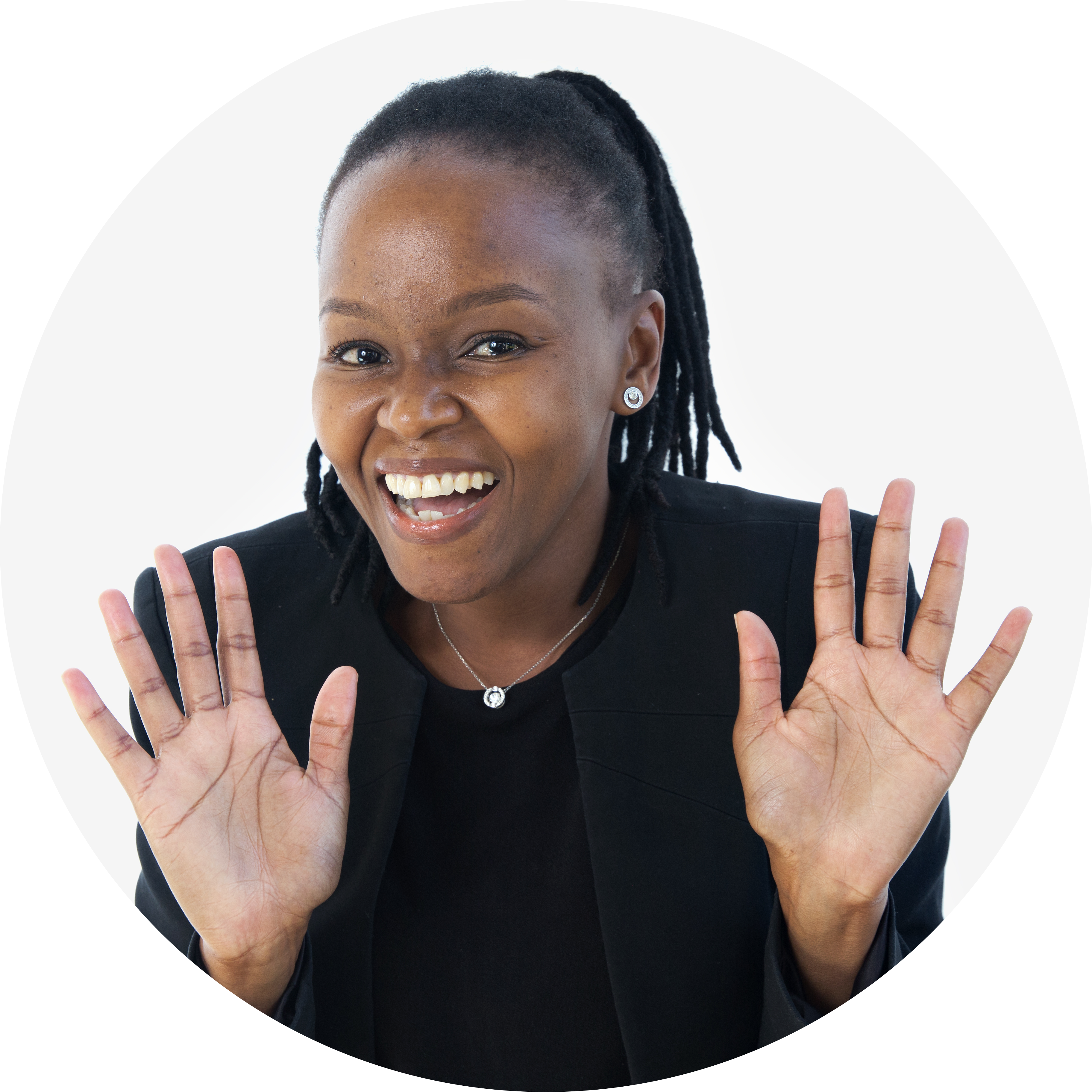 We train leadership coaches

"With my InnerLifeSkills toolbox I can offer my community life and career coaching, as well as work as an external organizational leadership coach."
—Khanya Matlala,
Mindful Impact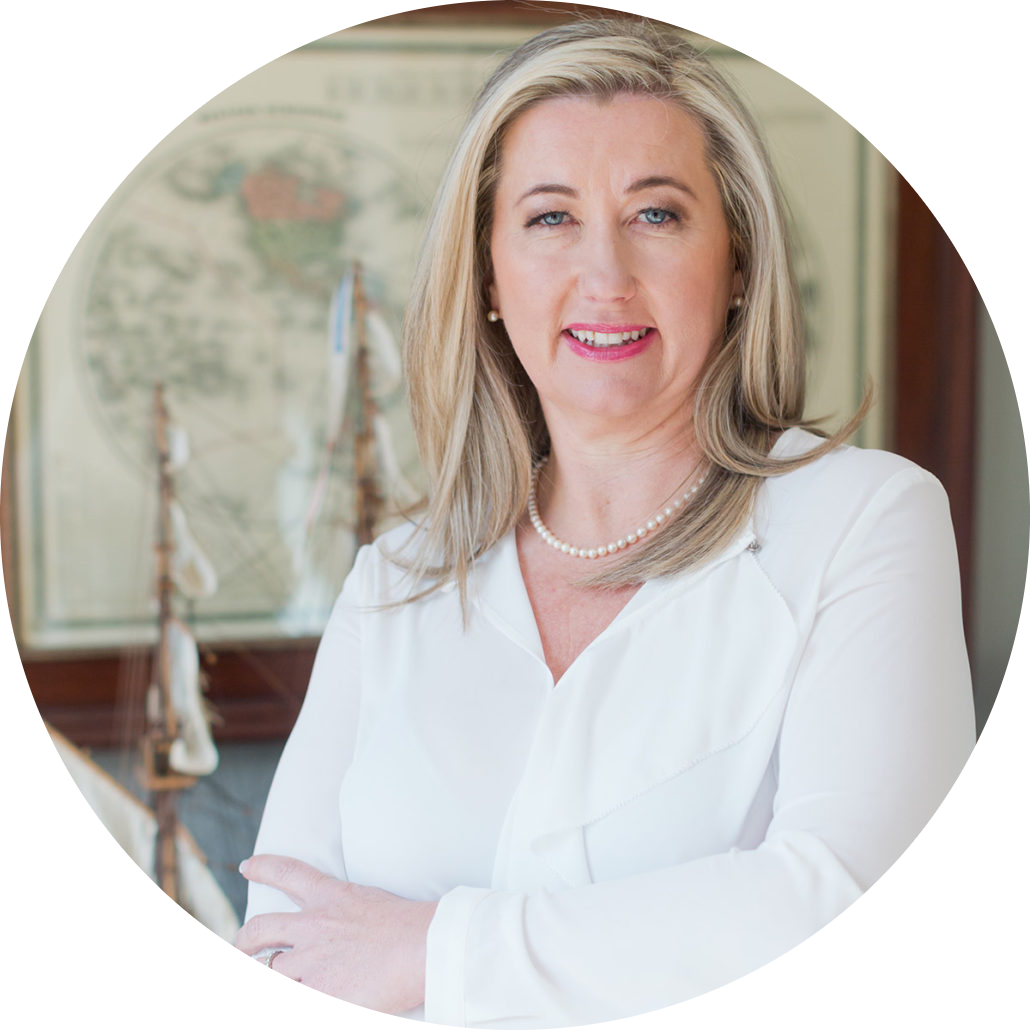 We train consultants
"Since 2012 InnerLifeSkills trained our Financial Planners and I in coaching skills. We are now leading a new way to offer financial planning in the industry.
—Kim Potgieter,
Director Chartered Wealth Solutions

We train life coaches
"I left a Senior IT Manager post to follow my passion for people development. I'm grateful now to be in-demand and booked solid putting life back into executive coaching."
— Eduan Pieterse,
Empowered Living

Your Instructors


InnerLifeSkills is here to guide you step by step. You can grow in confidence, competencies and credibility—to make a real difference in the world.
Our faculty are handpicked from the top of their fields. Colleen-Joy (MCC) is the author and Director of InnerLifeSkills.
We care for the environment, have reverence for life and honour our clients as equal partners.
Our clients represent diverse expressions of culture, background, gender, spirituality and nationality. From celebrities to school teachers, professional athletes to CEOs—anyone with a sincere interest in offering the highest level of Master Coaching is welcome.
We are delighted to be your guides on this life-changing journey.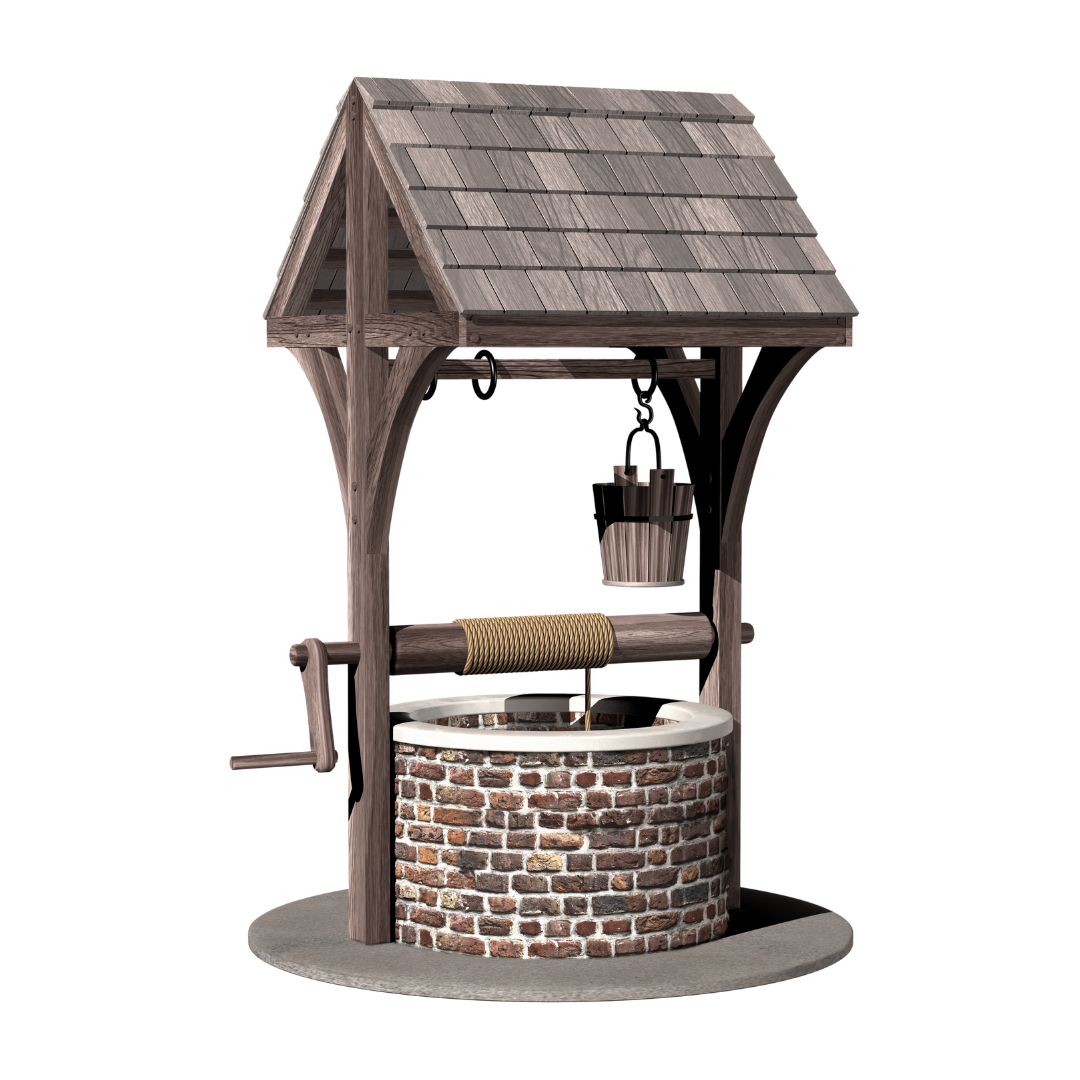 Why InnerLifeSkills?

FLEXIBLE STRUCTURES
Use our unique structures to fast track your learning, then throw away your 'training wheels' to start coaching intuitively and creatively.

MASTER DEEPER THAN SURFACE COACHING
We don't settle for to-do-list surface coaching. Learn to coach at Master levels so you can change lives.
We teach you to build inner wells, transform inner obstacles (procrastination, fear, doubt) and free inner wealth (strengths, purpose, wisdom).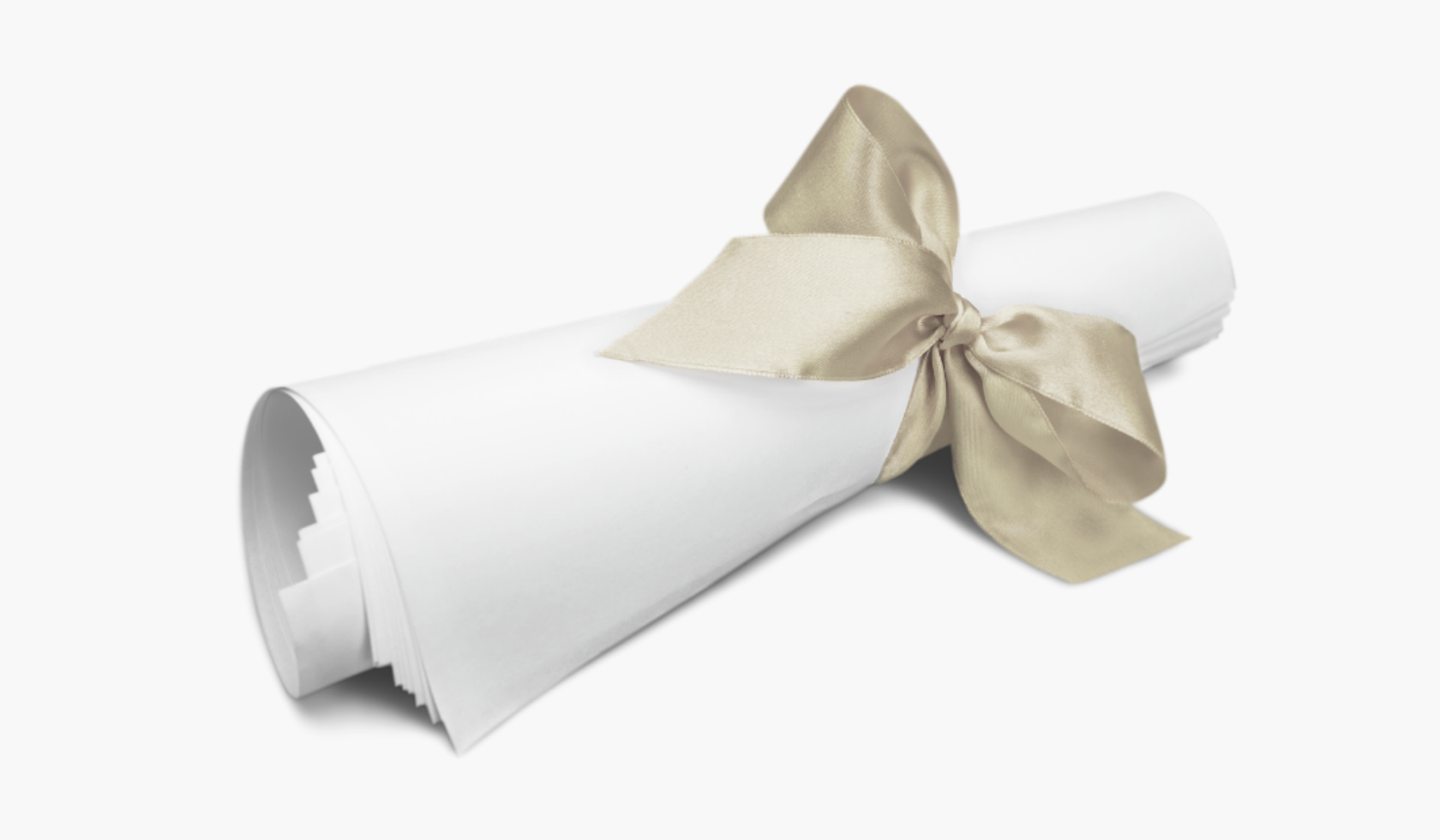 Certification Accreditation

The International Coaching Federation (ICF) is a global organization setting the gold standards for professional coaching. InnerLifeSkills Master Coach program and its short course modules, have been accredited by the ICF since 2012.
Your certificate will state you attended 127 hours ACTP (which you can use for renewing an ICF credential or applying for your first credential using their easiest ACTP Path).
127 HOURS ACTP:
118 hours Core Competencies

9 Resource Development

102 hours are synchronous (in-class)

25 hours are asynchronous (self-study and practice)

20 Mentor Hours

6 Observed Coaching Sessions with written feedback
ACTP PCC PROGRAM:
This certification course is 127 hours of InnerLifeSkills Master Coach ACTP.

YOU RECEIVE

Online Classes:
Zoom instructor-led classes over 1 year in English
Expert feedback and mentoring
Warm supportive classes
Practical in-class coaching exercises in breakout rooms
ICF accredited ACTP certification
Instant Access:
30+ unique processes worksheets and scripts
Video tutorials
Video coaching demonstrations
Audio virtual coaching
Sample PCC and MCC assessments
READY TO ENROLL?
START JANUARY or JUNE
Master Coach 6 Months PROGRAM
ICF PCC CERTIFICATION 127 HOURS ACTP SA
We can sell out 6 months in advance, so please book early.
We'll help customize your schedule of dates during your enrolment.
 EITHER ENROLL FOR 1 SHORT COURSE AT A TIME OR the FULL PROGRAM.
CHAT TO US for friendly no strings guidance.
ZOOM CLASS TIMES SA TIME ZONE FRIENDLY:

18:00-21:00 CAS (Africa)
Specialty coaching classes are weekly on Mondays.
Global Coaching competencies are weekly on Wednesdays.
South African Resident Prices
Once-Off Payment: R72,759
Payment plan: 6 x payments of R14,269