"InnerLifeSkills Master Coach MCC
1-YEAR Certification Career Path"
[USA CERTIFICATION LIVE ONLINE INSTRUCTOR-LED SESSIONS]
How to Build a Profitable Global Master Coaching Business that changes lives and satisfies your soul.
WHAT 3 THINGS DOES IT TAKE, TO CREATE A PROFITABLE GLOBAL COACHING BUSINESS THAT SATISFIES YOUR SOUL?
"We want you to offer 
more than to-do-list action plan style coaching,
which is valuable
but surface
.


To really empower your clients, learn to
build their inner wisdom wells
,
transform
their
inner obstacles
(like procrastination and self-doubt) and free their
inner wealth
." Colleen-Joy founder of InnerLifeSkills


#1 IT TAKES IN PERSON EXPERT TRAINING
That's why this course is not just online videos + PDFs, but live Zoom classes of 3-hours each, with our expert Master Coach Trainer.
YOUR ONLINE CLASSES GIVE YOU:
A safe supportive place to practice coaching—to make mistakes, laugh, learn and grow with other new coaches.
Feedback, and live answers from your Trainer.
Credible & sought after ICF Accredited ACSTH + CCE Certification towards your international professional credentialing.
#2 IT TAKES A FLEXIBLE STRUCTURE + SCRIPTS
Your online resource pack fast tracks your learning.
Use our flexible scripts and worksheets to offer the BIG 4 most in-demand coaching services: Life, Executive, Business and Enneagram Coaching sessions—or easily adapt to your own type of coaching.
YOUR INSTANT ACCESS ONLINE RESOURCE PACK GIVES YOU:
3 Step Method Script
3 Step Method Coaching PDF Worksheet (ready to use in sessions)
Coaching Decision Wheels Worksheet
Life Wheel Worksheet
Theme-Goal-Contract Worksheet
Instant Access to Video Tutorials & Manual
Recorded Demonstrations of Master Coaching
Free infographics for your individual or group client sessions & marketing
Audio examples of MCC Master Coaching Assessments to learn from
PLUS 8+ hours of previous CLASS RECORDINGS
#3 IT TAKES A MASTER COACHING TOOLBOX
We start teaching you the highest Master Levels of coaching from day 1. Only Master coaching skills will give you what you need to offer deep, vulnerable, life-changing coaching.
YOUR COACH 101 MASTER COACHING TOOLBOX:
The 3 Critical Coaching Skills
 Spiral Up Questioning
 Backtracking Rapport Building
Coach Position
 ABC's Method to stay present and professional even in tough conversations
3 Step Method
Theme Wheels
Contracting Skill
Decision Wheels
The NLP As If Frame
4 x Reframing Methods
WHO IS THIS FOR?
If you're interested in world-class Life Coaching, Business Coaching and Executive Coaching Skills, adding coaching skills to your existing consulting, Enneagram or counseling services at MASTER COACH EXPERT LEVELS—then this training is for you.
This course is popular with Coaches, Leaders, Enneagram Practitioners, Consultants, Trainers, OD, L&D and HR Practitioners, Therapists, Managers—and people with a sincere interest in changing lives.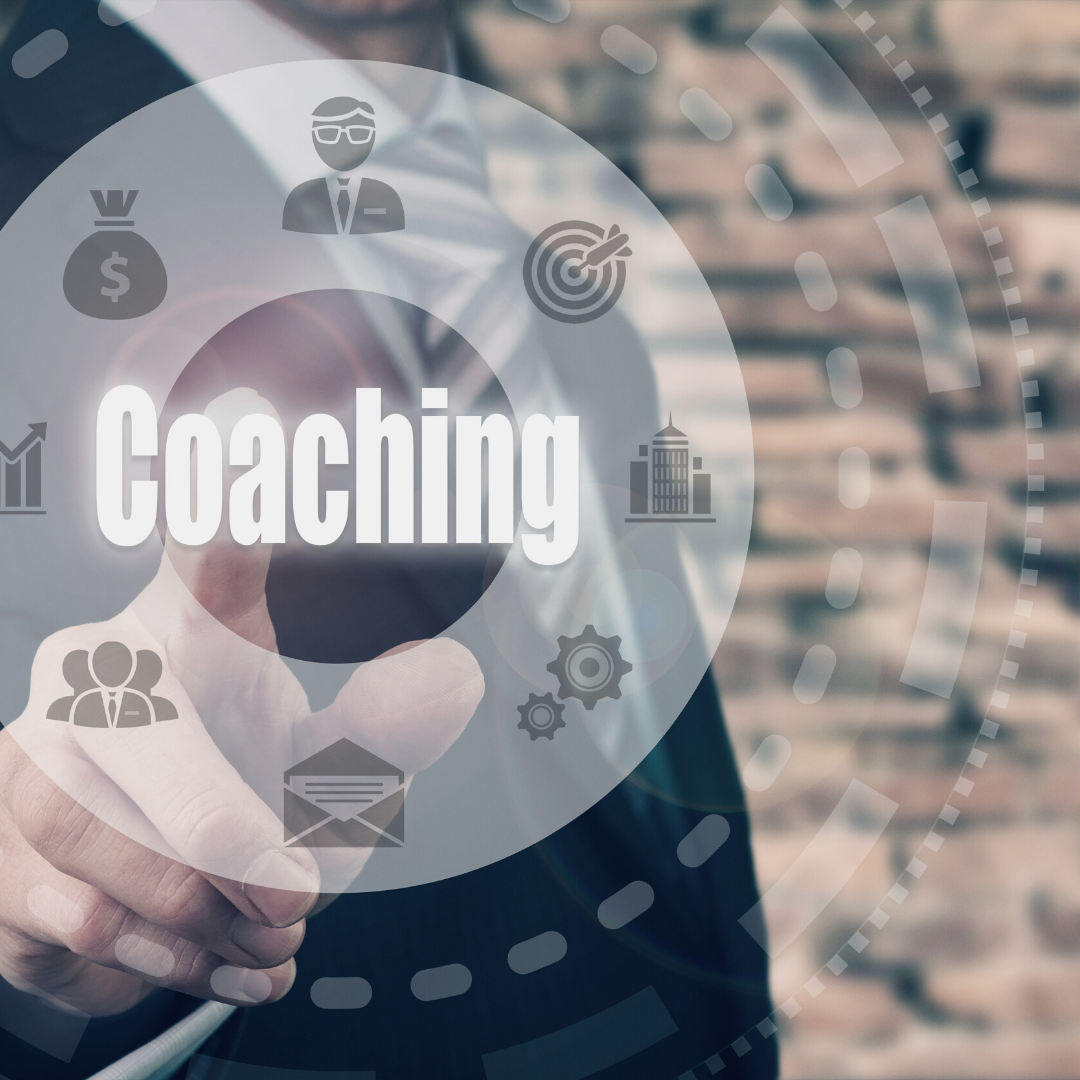 MASTER COACHING
From day 1 you learn to coach at ICF (International Coaching Federation) Gold Master MCC International Standards.
This is everything you need to offer Master levels of Executive Coaching, Life Coaching, Business Coaching. OR to ADD Master coaching to Enneagram Coaching, Consulting, Financial Planning, Wellness, Youth Coaching or your existing services.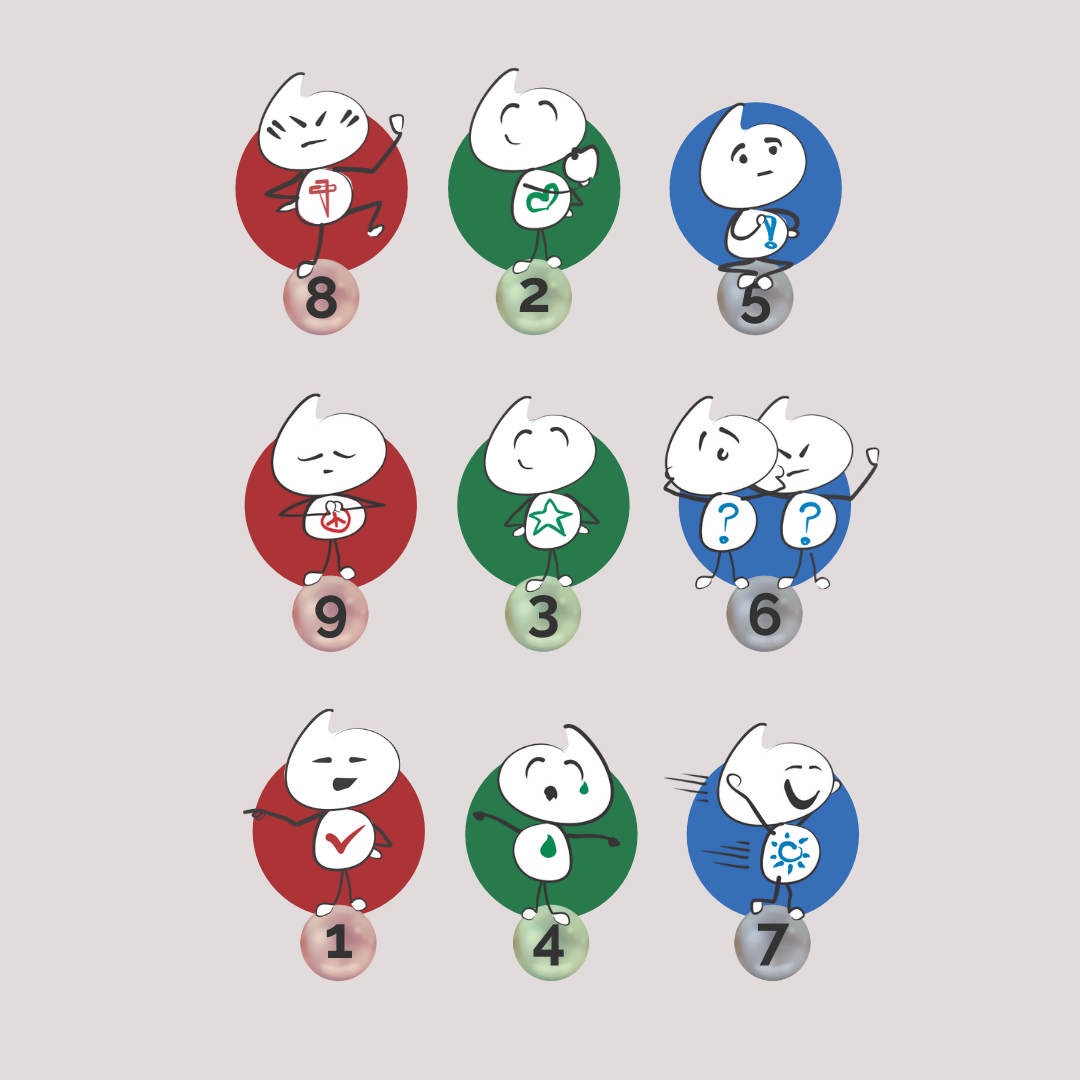 ENNEAGRAM COACHING
More than 1 million Americans search for Enneagram information per month on Google.
With InnerLifeSkills Master Coach MCC level you can offer expert Enneagram Typing Sessions without relying on unreliable tests.
Add profitable in-demand Enneagram Coaching to your personal or corporate team coaching.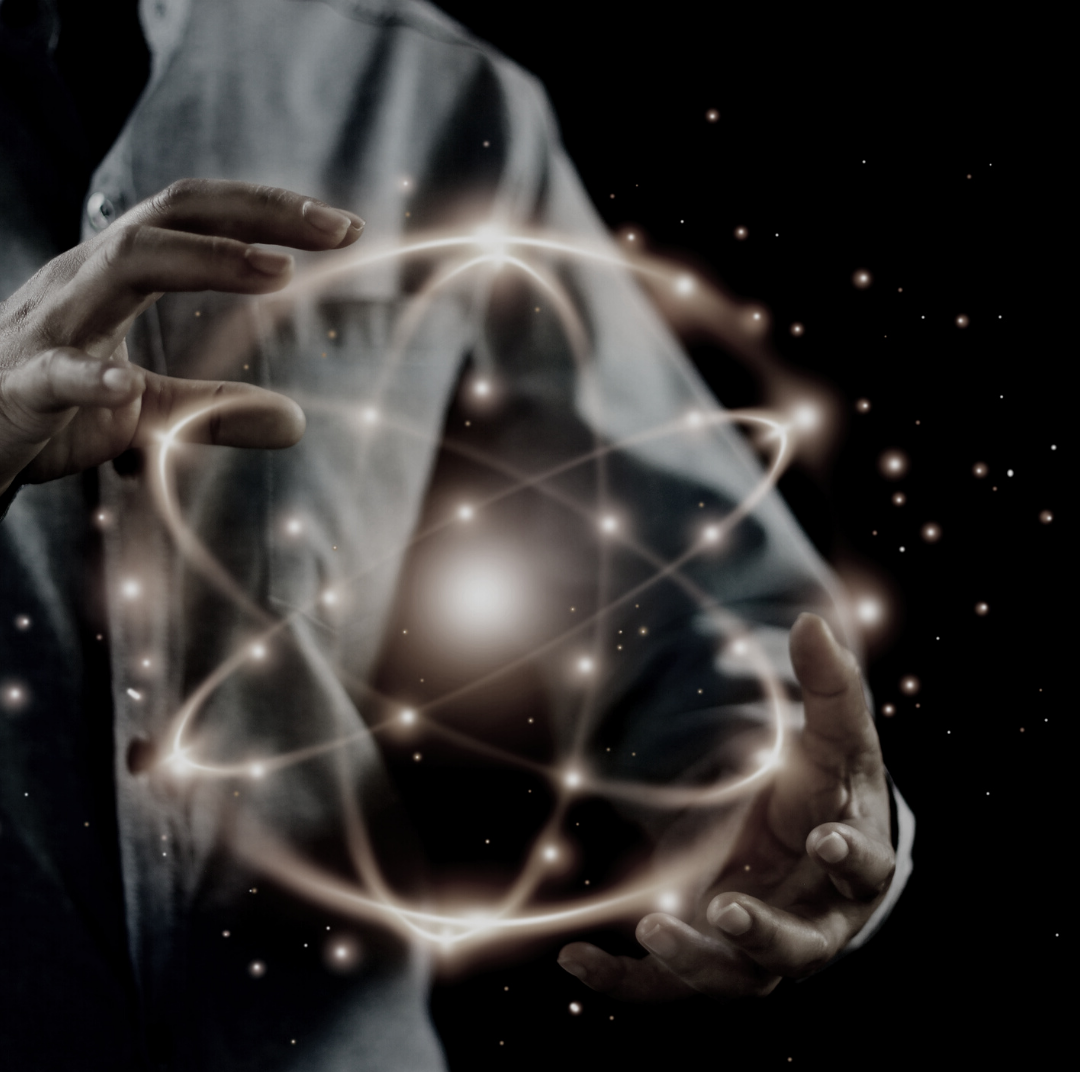 BUSINESS COACHING
Millions are looking for guidance and support to build a business or side hustle.
And they want conscious, ethical, natural ways to create meaningful abundance.
InnerLifeSkills Master Coach Certification empowers you to offer this lucrative in-demand business building coaching service.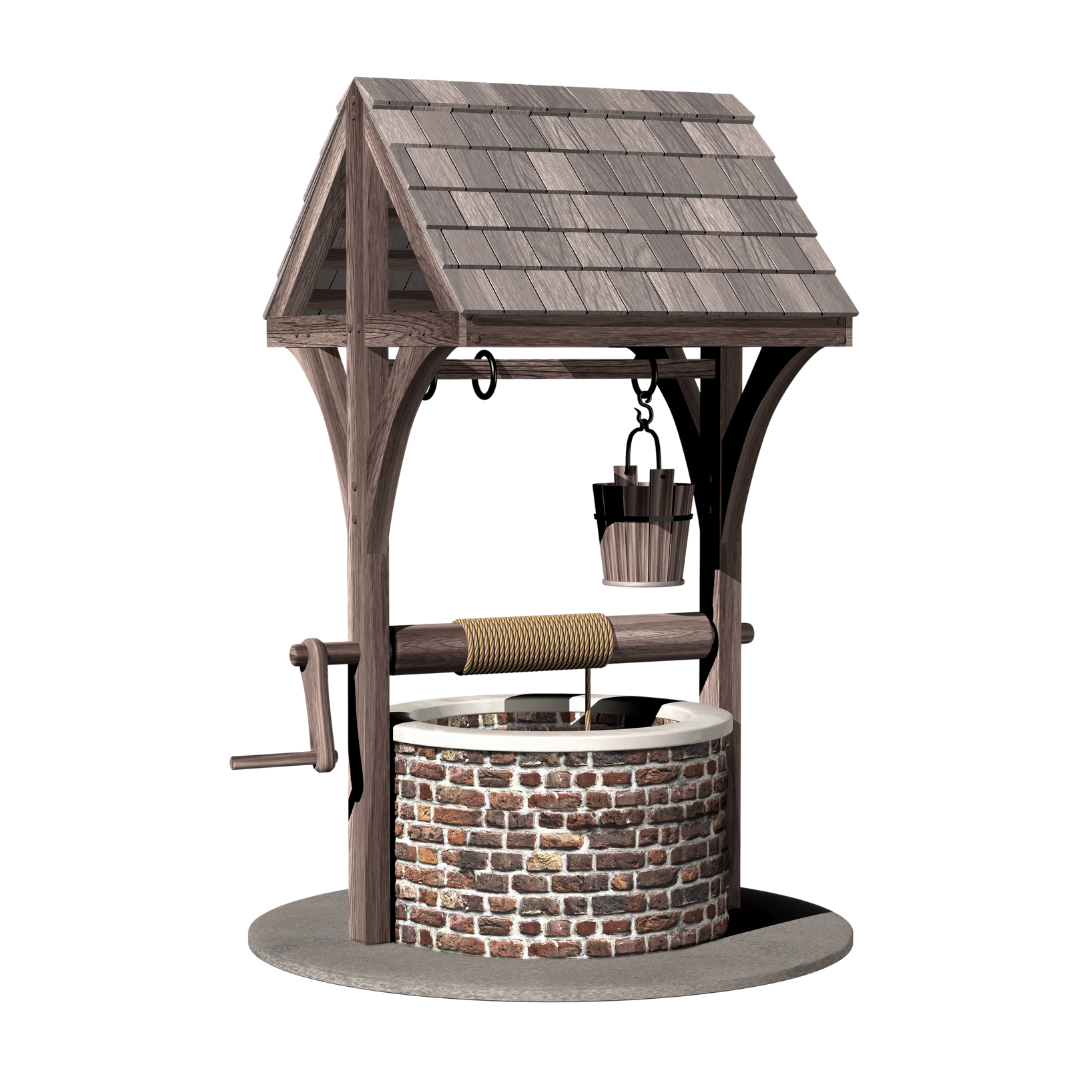 FLEXIBLE STRUCTURE—
We use our unique structures to fast track your learning, and then encourage you to throw away your 'training wheels' to coach intuitively and creatively.
MASTER SKILLS—
We don't settle for entry-level skills. From day 1 learn to coach at MCC levels so that you can change lives.
WISDOM WELLS—
We build Wisdom Well Builders, InnerLifeSkills Master Coaches. Everything InnerLifeSkills teaches helps you to build your own and others inner wisdom wells, to transform inner obstacles, and free inner wealth.
The origin of this acclaimed Accredited Master Coaching Certification Course
Founder of InnerLifeSkills Colleen-Joy is an in-demand ICF MCC Master Certified Coach & 3 times published author. You may recognize her from 2 documentaries about her life or from many expert television and press interviews over 20 years.
Her InnerLifeSkills® Coaching Certification Courses have the highest ICF ACTP accreditation.
She has given over 1000 presentations worldwide, from New York to London, Singapore to Cape Town. If you don't find her teaching online every week, you'll find her driving her muddy 4×4 to wild places in Africa.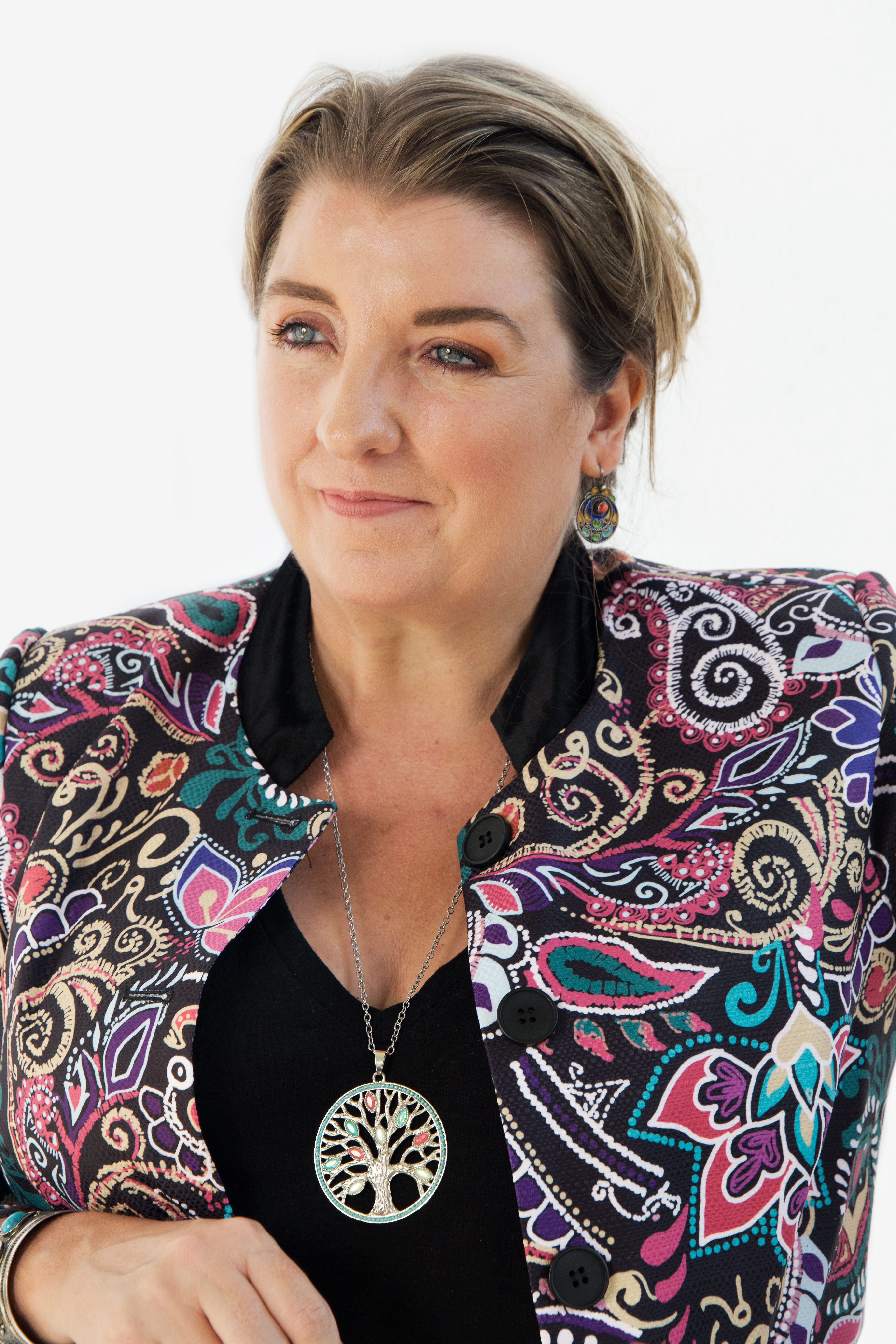 This course has received a consistent rating of 9/10 and 5 Stars from both corporate and individual clients for nearly 20 years.
Glenn-Douglas completed this 101 course in 2015, look where he is today.
OUR MASTER COACH EXPERT TRAINERS
Your international InnerLifeSkills Trainers are here to guide you step by step. With us, you can grow in confidence, competencies and credibility—to make a real difference in the world.
We bring you a collective working experience of 260+ years. The InnerLifeSkills faculty has been handpicked for their roles from the top of their fields.
Colleen-Joy MCC is the author of the InnerLifeSkills Certification Courses and leads our pioneering global brand.
As Certified Master Coaches, we bring you the best coaching skills—combined with our expertise in:
Business Development,
The Enneagram,
Leadership,
Entrepreneurship,
Consulting,
Management,
and Personal Growth.
We care for the environment, have reverence for life and honor our clients as equal partners.
Our clients represent diverse expressions of culture, background, gender, spirituality and nationality. From celebrities to school teachers, professional athletes to CEOs—anyone with a sincere interest in offering the highest level of Master Coaching is welcome.
We are delighted to be your guides on this life-changing journey.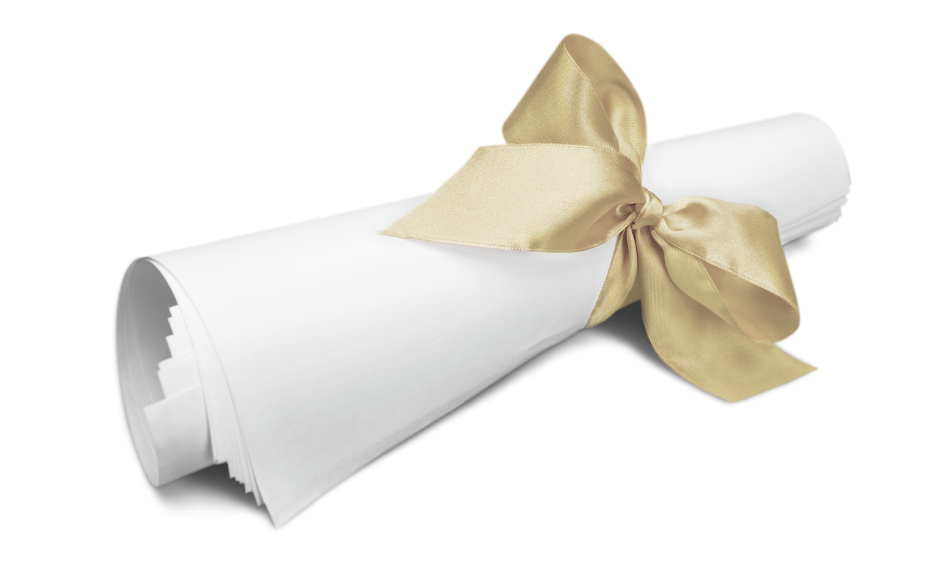 WHAT ACCREDITATION DOES THIS CERTIFICATE GIVE YOU?
The International Coaching Federation (ICF) is a not-for-profit global organization that sets the gold standards for professional coaching. Our InnerLifeSkills Master Coach program and all its short course modules, has been accredited at the highest ACTP level by the ICF since 2012.
This means you gain confidence, credibility and competencies.
Your certificate will state that you attended 207 hours ACTP (which you can use for renewing an ICF credential or applying for your first ICF credential).
YOUR 207 HOURS COUNTS AS ICF ACTP:
167 hours Core Competencies

35 hours Resource Development

5 hours Coaching Ethics
WHAT YOU GET
WHEN YOU ENROL FOR THE
FULL INNERLIFESKILLS MASTER COACH CAREER PATH?


#1 FOUNDATION LEVEL
~ START COACHING ~
Here are your Level 1 Courses.
Build a strong foundation to be able to Coach Anyone, Anywhere on Any Goal.
Learn the Enneagram without confusion or mistyping.
Learn #3 Essential Business Building Frameworks to coach others to build a conscious abundant business that makes a difference.
TOTAL 22 ICF ACCREDITED CCE ACSTH HOURS towards your ICF credential or renewal.
ENROLL IN 1 SHORT COURSE AT A TIME OR ENROLL FOR THE FULL CAREER PATH AND SAVE!
#2 PROFESSIONAL LEVEL
~ OFFER CERTIFIED PROFESSIONAL COACHING ~
Here is your Level 2 Course included in your FULL Master Coach Certification 1-YEAR Career Path (ICF International Coach Federation highest Accreditation ACTP)
#3 MASTER LEVEL
~ OFFER 8 CERTIFIED PROFITABLE COACHING SERVICES ~
Here are the 8 Level 3 Courses included in your FULL Master Coach Certification that takes you to PCC Levels 147 HOURS -
enough to apply to the ICF for PCC Credentialing)
then MCC Levels 207 HOURS (enough to apply to the ICF for MCC Credentialing.
READY TO ENROLL?
Master Coach Career Path ICF MCC CERTIFICATION 207 ACTP USA
You receive:
63 Zoom Classes + Instant Access to 52 PDF ready-to-use Coaching Processes with Worksheets and Scripts + Video Tutorials + Audio Virtual Coaching + Sample Assessments + ICF Accredited Certification


(click the courses above) OR CHAT TO US
to enroll for the FULL PROGRAM.
We can sell out 6 months in advance, so please don't delay—book early.
Once you have enrolled, get instant access to your online materials to start building your confidence and coaching competencies.
DATES:
We'll help customize your schedule of dates during your enrolment onboarding.
ZOOM CLASS TIMES:
ILS MASTER COACH & ILS ENNEAGRAM COACH
(Once a week Mondays, Wednesdays, Thursdays)
(Please Check Daylight Savings Time)
18:00-21:00 CAS (Africa/Paris)
9:00-12:00 PACIFIC (California)
10:00-13:00 MOUNTAIN (Colorado)
11:00-14:00 CENTRAL (Texas)
12:00-15:00 EASTERN (New York)
ZOOM CLASS TIMES: ABB APPLE TREE BUSINESS BUILDER COACH
(Twice a Month Fridays)
(Please Check Daylight Savings Time)
14:00-16:00 CAS (Africa/Paris)
05:00-07:00 PACIFIC (California)
06:00-08:00 MOUNTAIN (Colorado)
07:00-09:00 CENTRAL (Texas)
08:00-10:00 EASTERN (New York)
We offer Enrollments in these Currencies USA
 | 
UK
 | 
EUROPE
 | 
AFRICA
 | 
EAST
TOTAL PRICE
$11,748
If you enroll for 1 SHORT COURSE at a time. P
ayment plans are available.
$9,939
(ONCE OFF FEE save $1,809)
EMAIL OR WHATSAPP
WHATSAPP TEXT +27 71 470 8081