"InnerLifeSkills Intuition Coach"
[USA CERTIFICATION LIVE ONLINE INSTRUCTOR-LED SESSIONS]
How do you coach others to find their intuitive compass? 
Glenn-Douglas started his journey with InnerLifeSkills in the mid 90's
Glenn uses his ABC's and Intuition Coaching to find his flow, and to guide his multi-national clients. He is booked solid for months in advance and receives consistent 5 star reviews.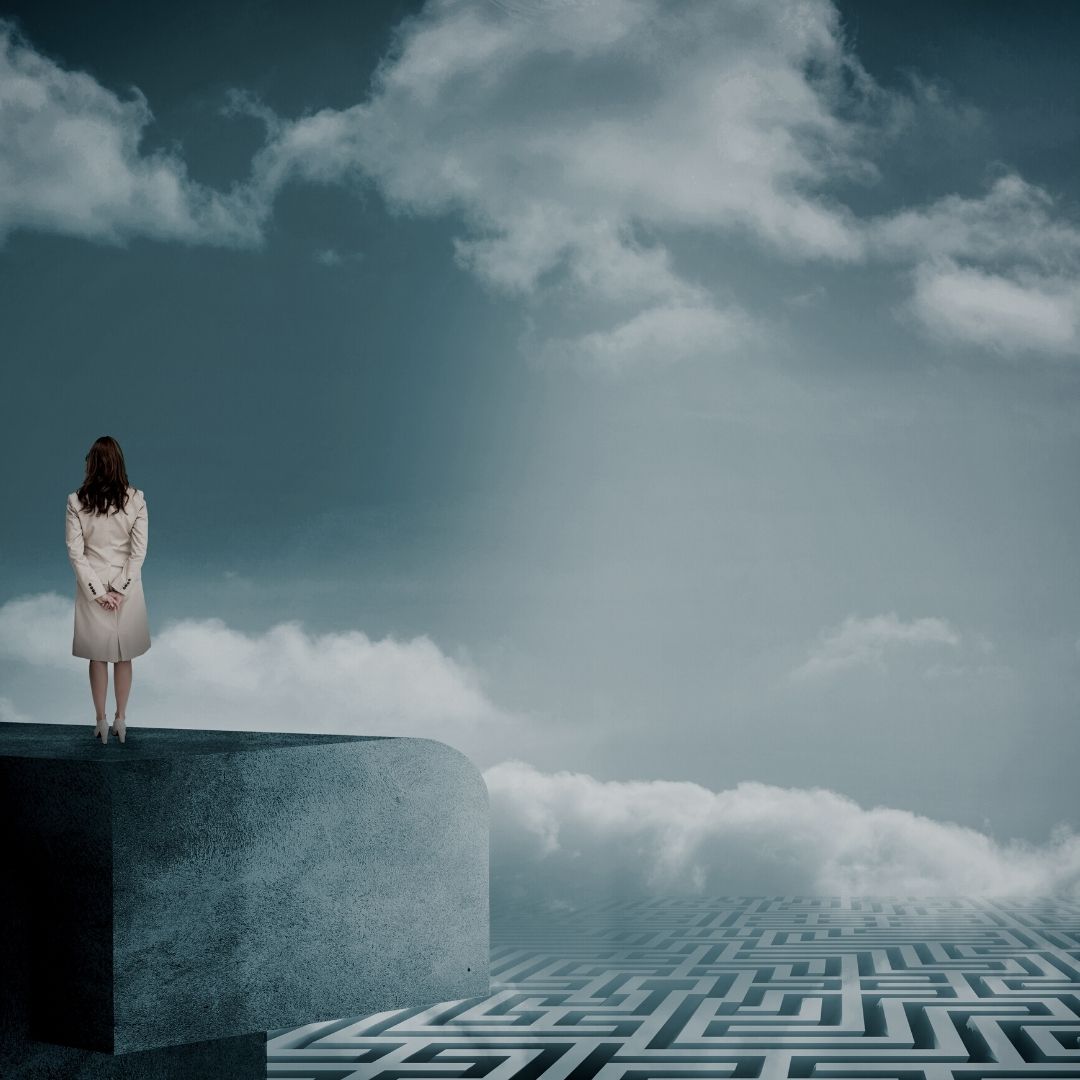 #1 Intuitive Decision Making
Use Somatic Awareness methods to help clients to switch from a stressed blocked state, to a relaxed intuitive state, to make wise decisions.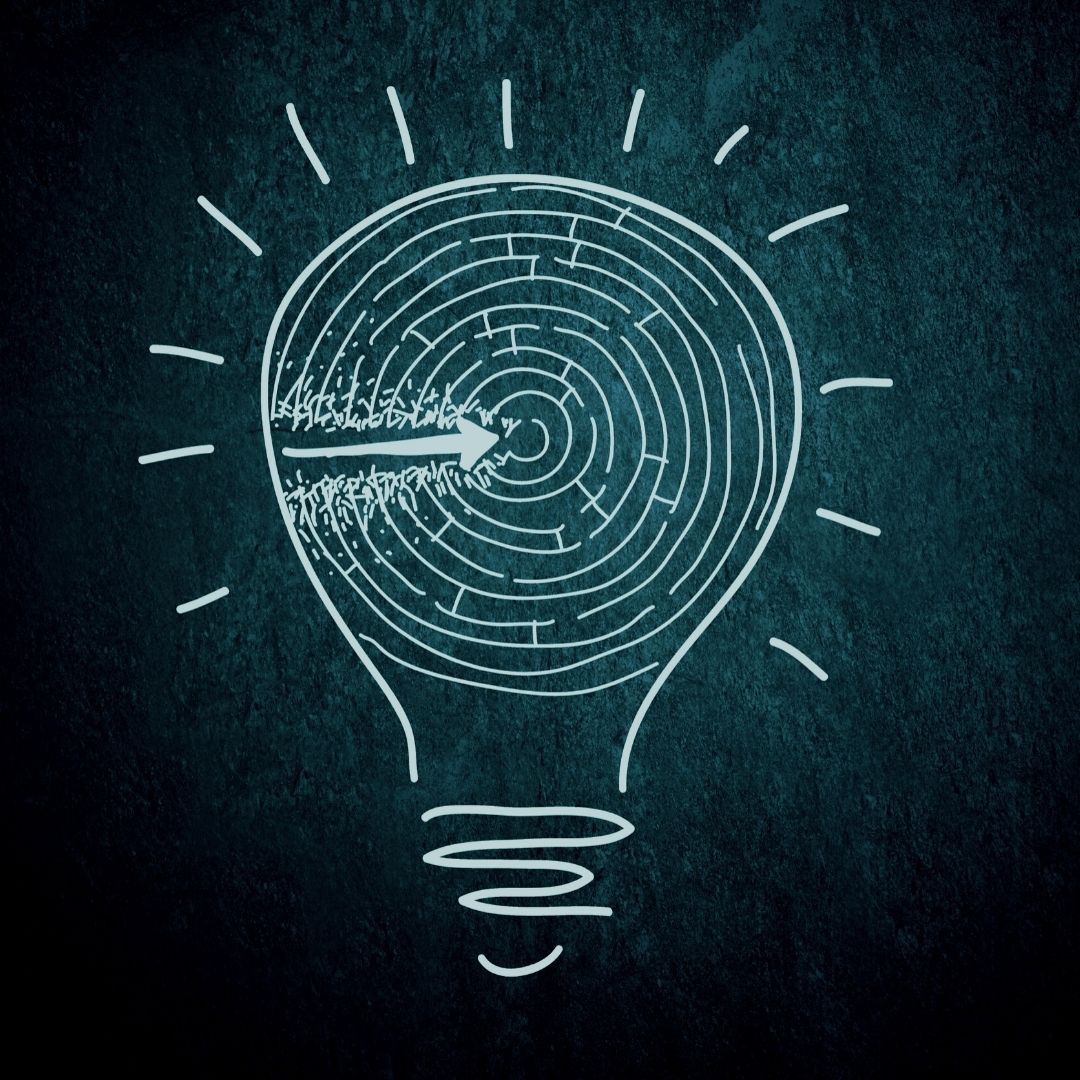 #2 Intuitive Problem Solving
Help clients to access their AHA insights. To make breakthroughs, think creatively and switch from "I don't know what to do" to "I know what to do!"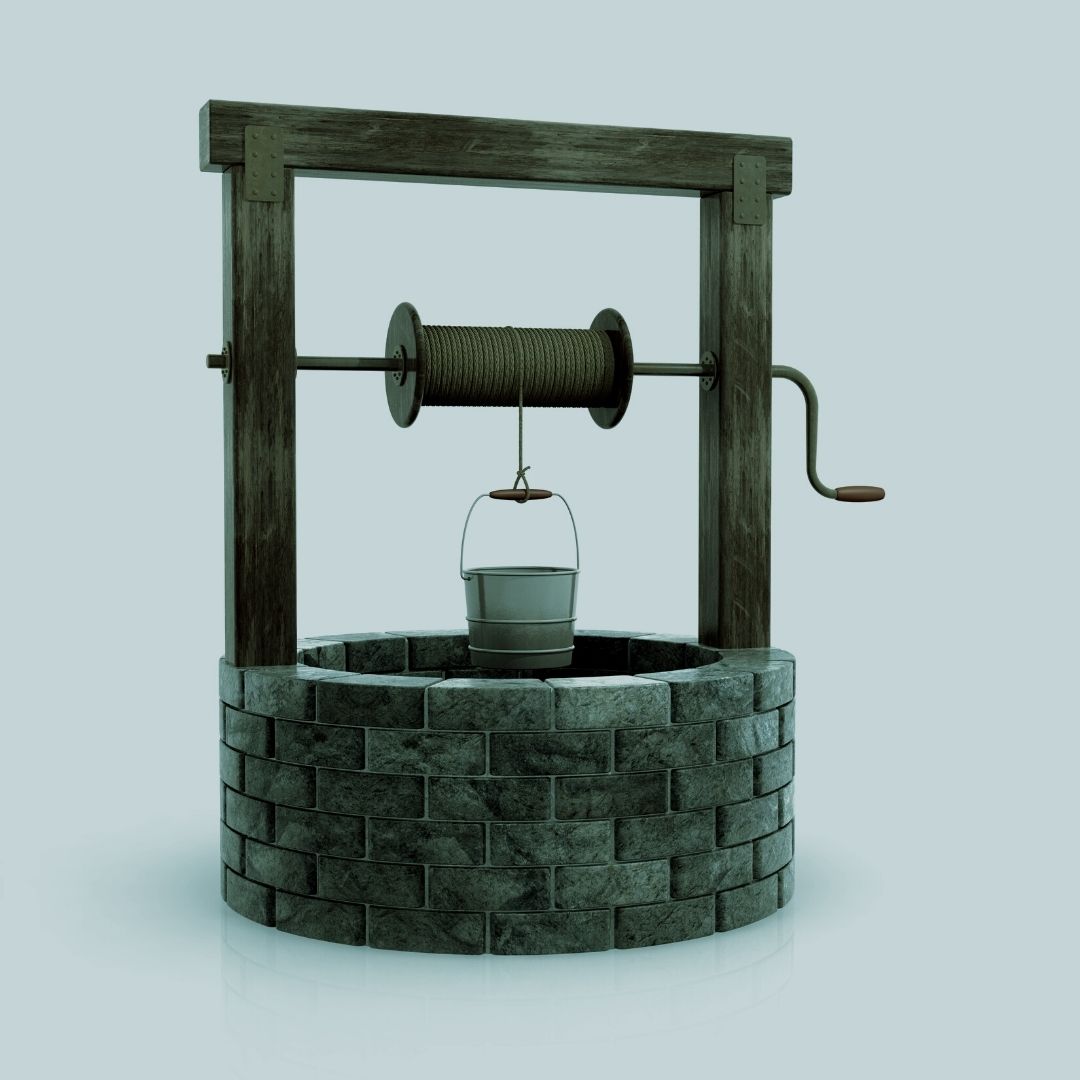 Learn to coach clients to tune in deeper than their surface mind, to build a wisdom well. To find inner wisdom, guidance and clarity.
Online Resources Curriculum + 3 Zoom Classes
Have a sneak peek at the free PREVIEWS.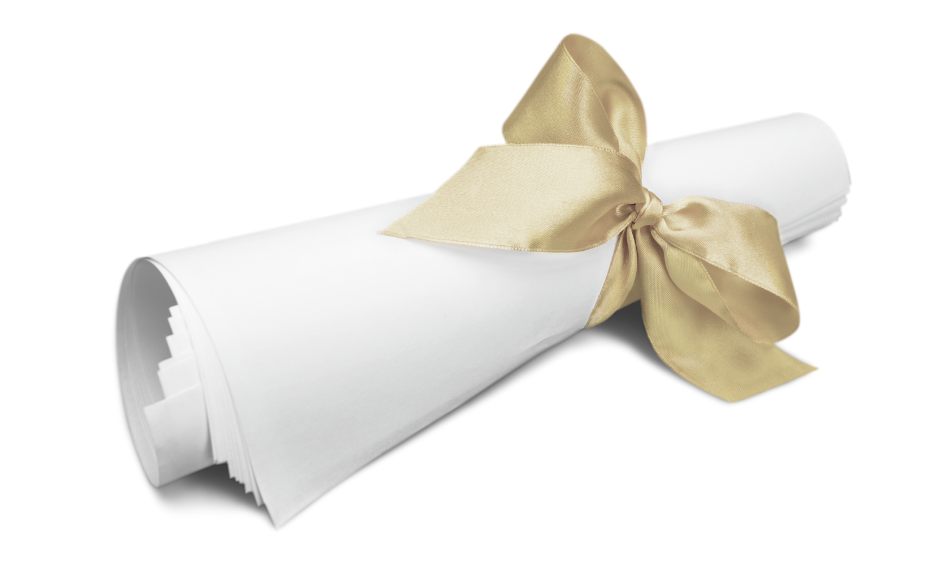 WHAT ACCREDITATION DOES THIS CERTIFICATE GIVE YOU?
The International Coaching Federation (ICF) is a not-for-profit global organization that sets the gold standards for professional coaching. Our InnerLifeSkills Master Coach program and all its short course modules, has been accredited at the highest ACTP level by the ICF since 2012.
This means you gain confidence, credibility and competencies.
Your certificate will state that you attended 11 hours ACSTH/CCE (which you can use for renewing an ICF credential or applying for your first ICF credential).
YOUR 11 HOURS COUNTS AS ICF CCE + ACSTH:
11 hours Core Competencies
CREDITS TOWARDS INNERLIFESKILLS MASTER COACH:
This Certification course counts as credit towards our InnerLifeSkills Master Coach ACTP highest certification.
What some of our wonderful coaches have to say about this course
We are so lucky to attract such talented and visionary coaches to our classes...