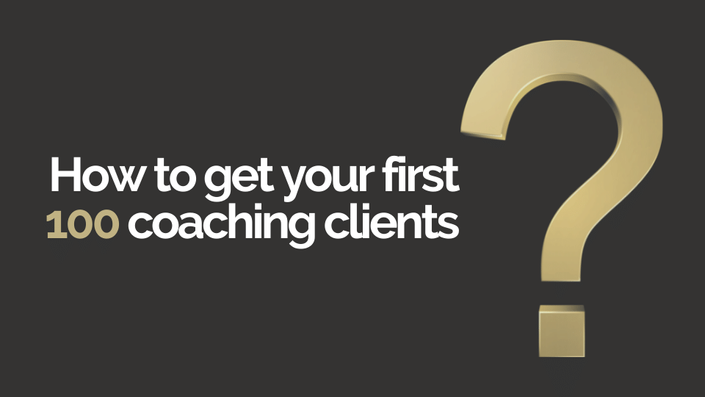 FREE 'How To Get Your First 100 Clients' PDF Guide
Common mistakes and misinformation and how to fix that to get coaching clients
There is a wall between you and your first paying client. But to find life coaching clients in an authentic and sustainable way is not easy. I want to help remove that wall so that you can start a professional coach journey.
If you can secure 1 paying coaching client, you can secure 10. If you can secure 10 coaching clients you can secure 100.
You have to really want a successful coaching business. You have to want it enough to put in the work and to remove the wall of ignorance.
We've created this PDF which explores these ignorance blind spots and shows you the common mistakes and how to fix them.
Use the Ignorance Checklist to see which of these mistakes you might be making already.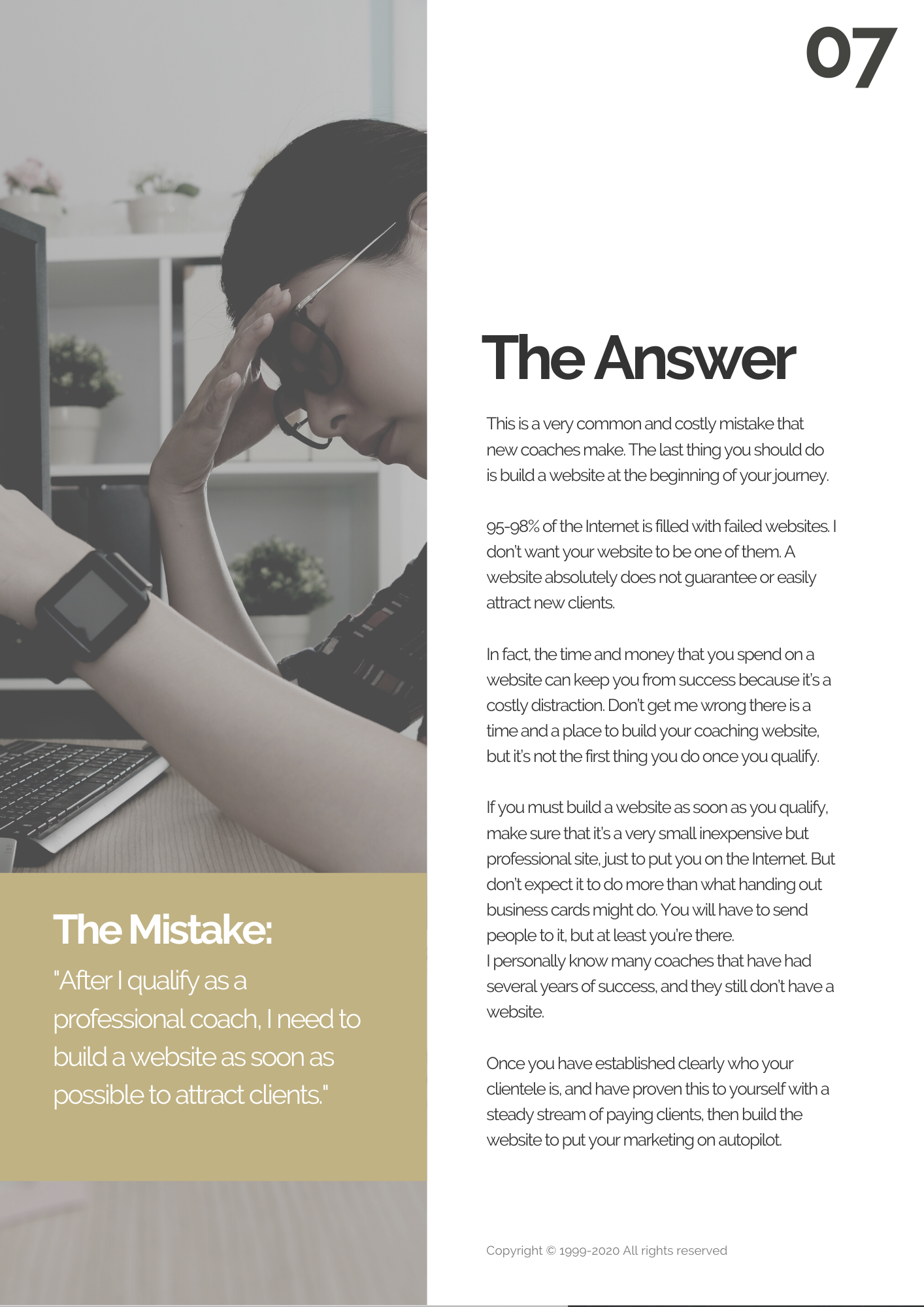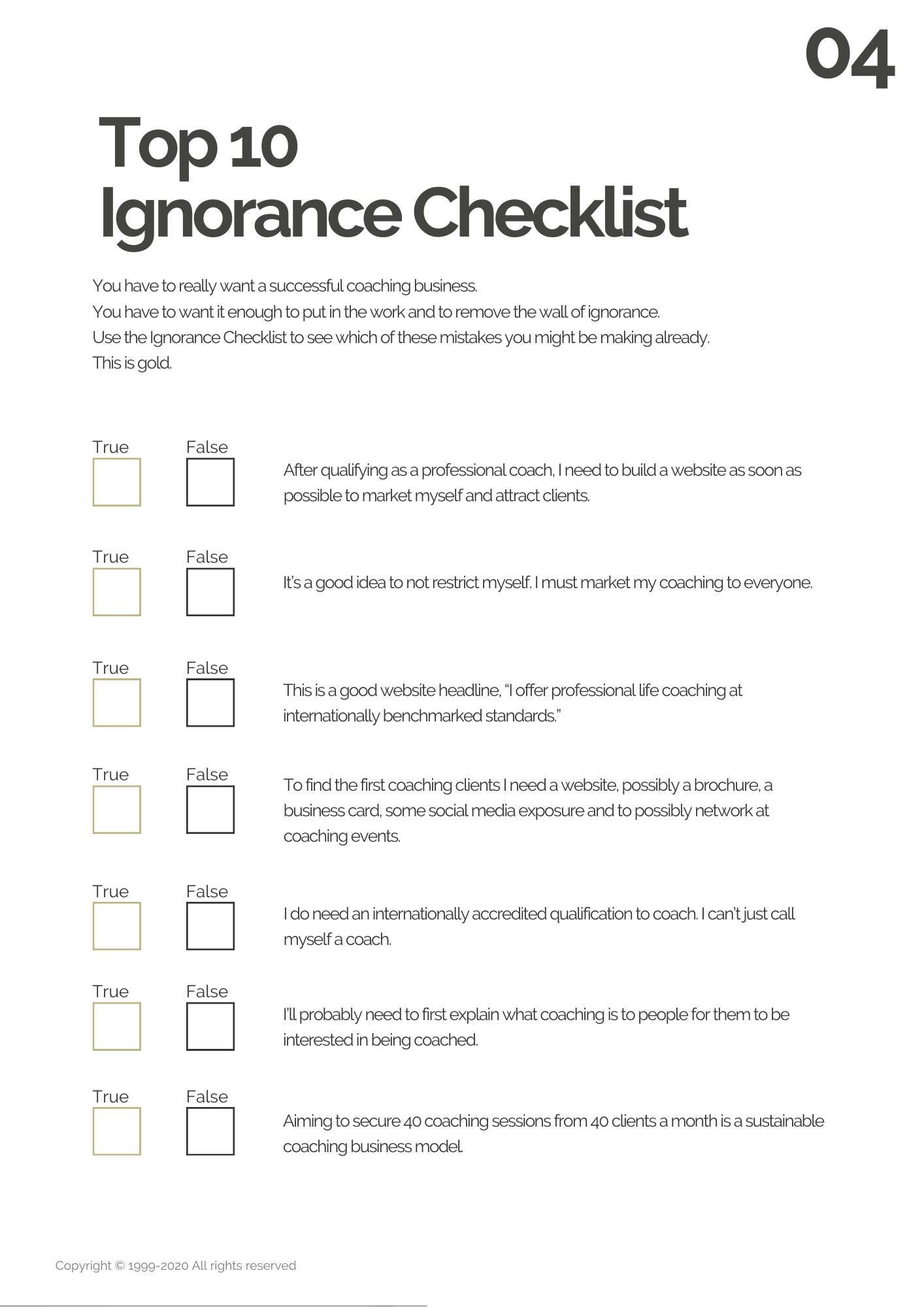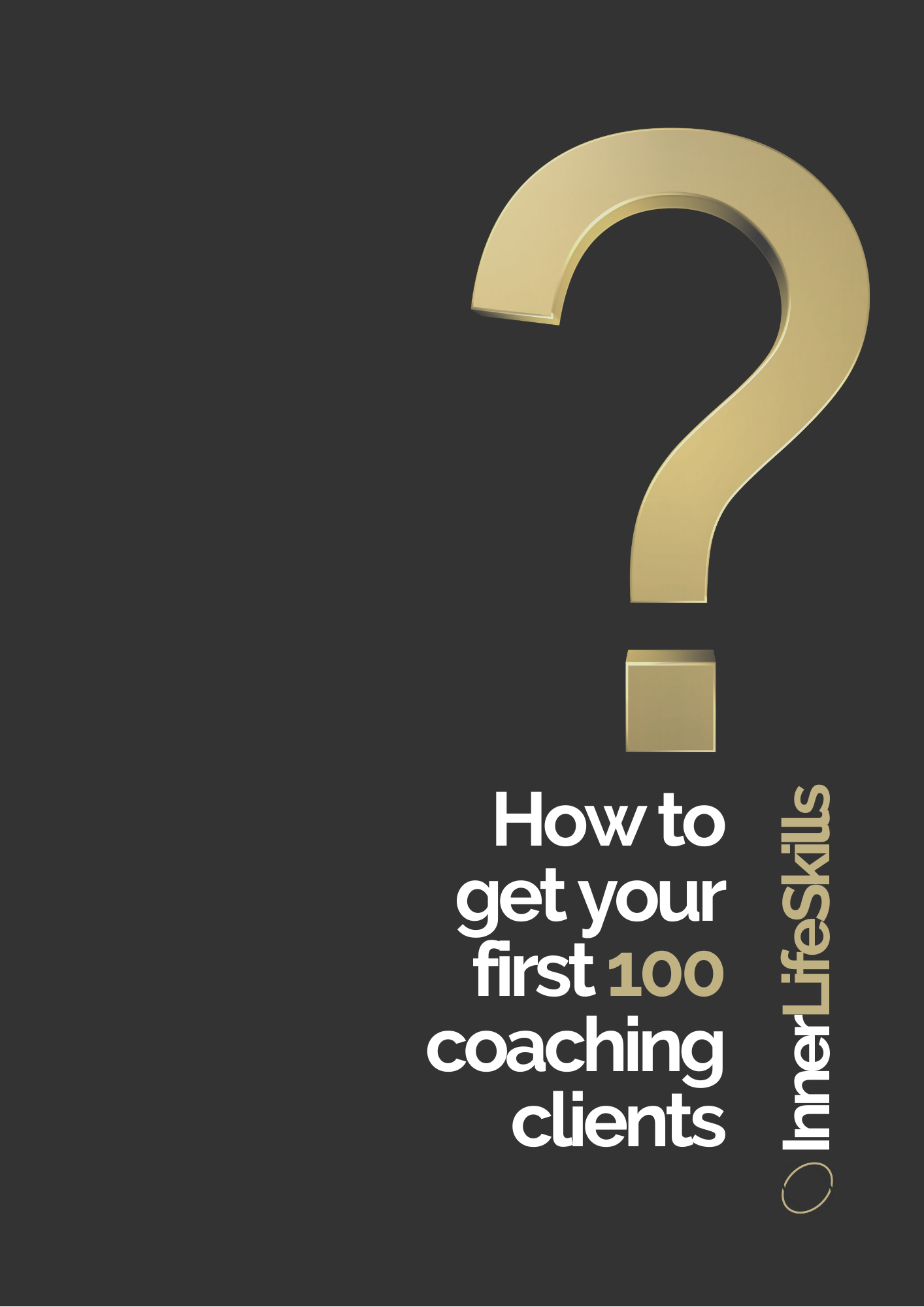 We have made all of this free with instant access.
Why?
Because we love helping our students to succeed in making a difference, making a living.
A Word From Colleen-Joy
We really do earn the privilege of changing lives. First, by dedicating time to mastering the skills needed to inspire and guide others to their own wisdom. Then by learning how to build an authentic coaching business.
I want you to succeed.
The world needs more master coaches out there building Inner Wisdom Wells, transforming Inner Obstacles and helping good people to find the Inner Wealth of their strength, insight, solutions, purpose and wisdom.
That's why I created InnerLifeSkills®, an ICF accredited Master Coach Methodology, to help visionaries to make a living and make a difference.
If we use our coaching skills to listen closely to our clients, we can learn how to serve them at the highest. Then, if we custom build coaching services to meet them at their place of need, we cannot help but grow a healthy business.
Use this guide to be inspired and challenged to step up and step into your important role in the world.
To be a change agent, a force of good, to be a Master Coach.
If you are willing to roll up your sleeves and do the work needed to change your own life while changing others, my team and I are here to guide and support you every step of the way.
- Colleen-Joy, Managing Director and Founder
Course Curriculum
Your Free 24 Page Guide
Available in days
days after you enroll
Imagine discovering how to gain not 1, not 10, but 100 coaching clients.
If you want to grow your coaching business by learning how to get clients - this free valuable PDF can help.