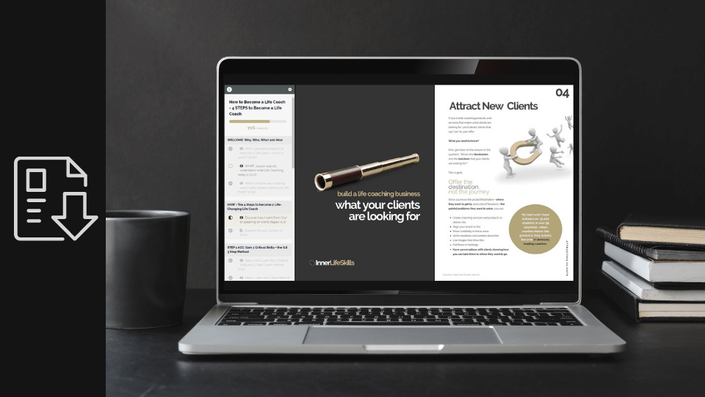 FREE 'What your Life Coaching Clients are looking for' PDF GUIDE
Helping you grow your Life Coaching Business. The 7 C's of what clients want. Attract clients + Create clear marketing + Build sought-after coaching products.
Whatever stage our coaching business is in, if we can't attract our ideal clients, our businesses won't succeed. It sounds harsh, I know, but the truth is, if we don't have clients, we simply won't have a business.
Understanding your clients, their needs, and what they are looking for is the key to attracting them.
Because it's not just about the once off clients. Any successful Master Coach will tell you the two key ingredients to a successful coaching business is:

the return of a happy new client
the referrals of the client
This comes down to solving your clients' problems. If you can competently and confidently offer a solution to their most significant problem, your clients will do just that; be a returning happy client, and refer you to new clients.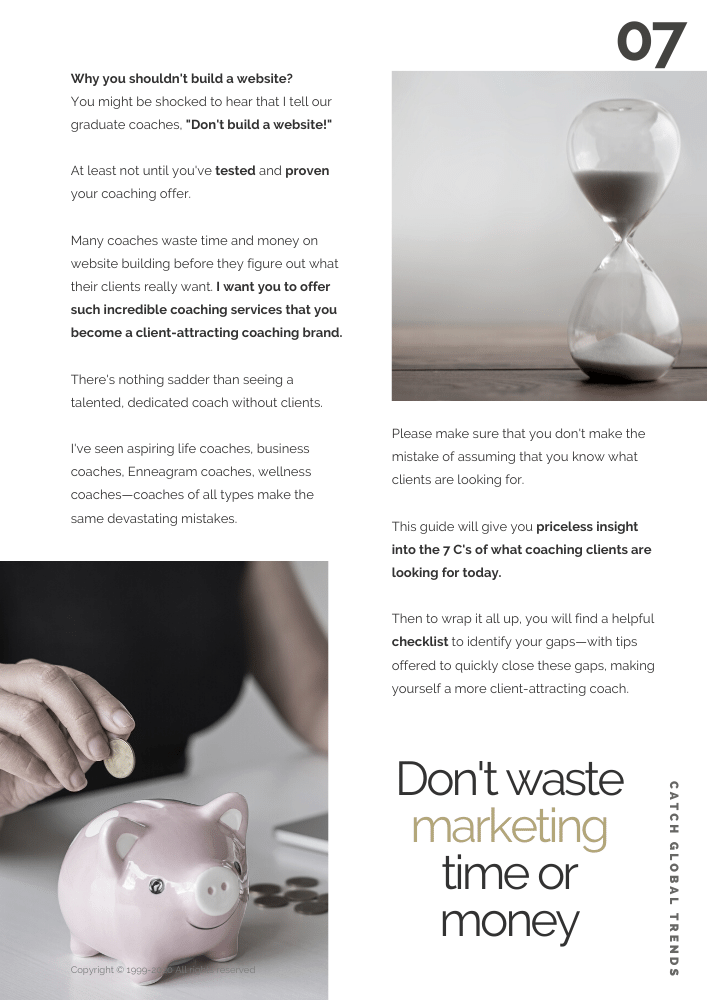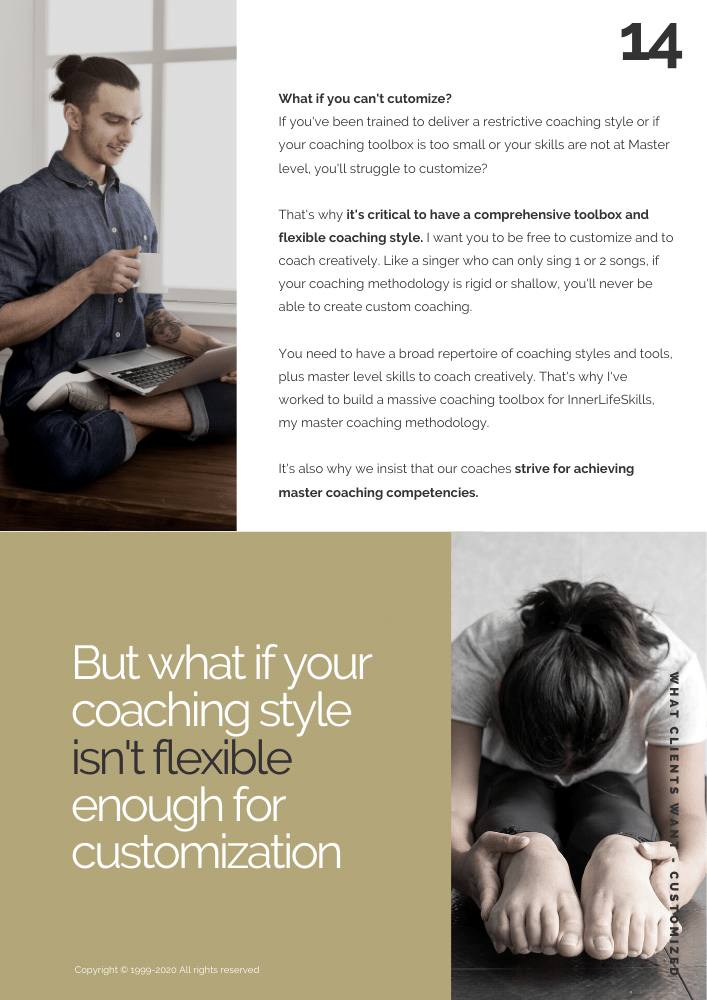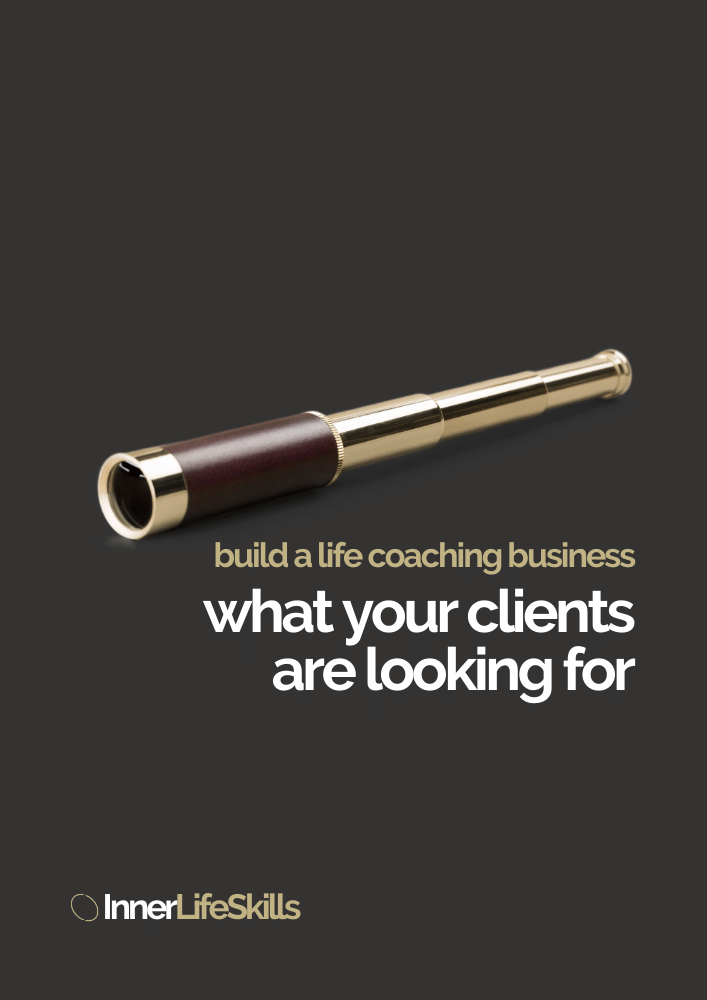 We've designed this 37 page downloadable PDF ebook with love, to guide you in discovering what your clients need and how you can give them that.
What does this valuable guide cover?
How to attract new clients (page 04)
How to 'WOW' them (page 05)
How to catch global trends with an understanding of markets and niche markets (page 06)
Why website building should not be your first or primary focus (page 07)
What your clients don't want (page 09)
The 7 Cs of what clients want (page 10-25)
The secret of customization (page 12)
How credibility becomes a deciding factor (page 16)
A coaching checklist to help you determine where you are in cracking the client game (page 27)
Insight from our Master Coaches on what their clients are looking for

(page 29+)
We have made all of this free with instant access.
Why?
Because we love helping our students to succeed in making a difference, making a living.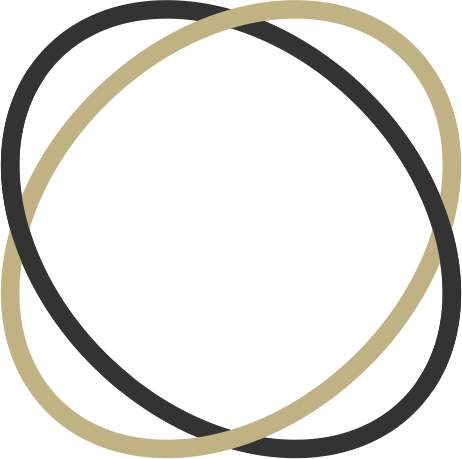 "A coach is someone who sees beyond your limits and guides you to greatness."
Already inspired from the very start. Looking forward to reading this. It's so true that I am usually going the 'build a website and they will come' route before I really have any audience. Definitely looking forward to 'not wasting time and money on marketing that doesn't work'!
- Shams Nelson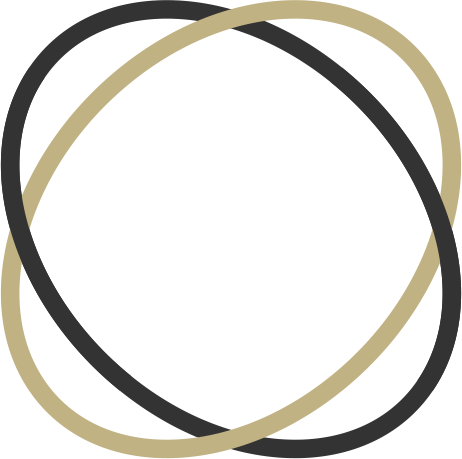 "Wow, wow, wow - beautiful artwork and layout which conveys a peaceful, trustworthy professionalism. Love the inspirational quotes and the insights, esp. Global trends; and What Clients Want and the unpacking of those concepts. I've still got a few more pages to read, and then I will take out my workbook and start making notes to get ahead, once again and with current insights. I'm totally proud of the quality of my training through ILS, and am thus able to coach with greater confidence. This download just echos that once again. Truly Blessed by your generosity of spirit - Colleen and the ILS Team - many thanks indeed."
- Linda Magennis
A Word From Colleen-Joy
We really do earn the privilege of changing lives. First, by dedicating time to mastering the skills needed to inspire and guide others to their own wisdom. Then by learning how to build an authentic coaching business.
I want you to succeed.
The world needs more master coaches out there building Inner Wisdom Wells, transforming Inner Obstacles and helping good people to find the Inner Wealth of their strength, insight, solutions, purpose and wisdom.
That's why I created InnerLifeSkills®, an ICF accredited Master Coach Methodology, to help visionaries to make a living and make a difference.
If we use our coaching skills to listen closely to our clients, we can learn how to serve them at the highest. Then, if we custom build coaching services to meet them at their place of need, we cannot help but grow a healthy business.
Use this guide to be inspired and challenged to step up and step into your important role in the world.
To be a change agent, a force of good, to be a Master Coach.
If you are willing to roll up your sleeves and do the work needed to change your own life while changing others, my team and I are here to guide and support you every step of the way.
- Colleen-Joy, Managing Director and Founder
Course Curriculum
YOUR FREE 37 PAGE GUIDE
Available in days
days after you enroll
Imagine understanding what your clients need.
If you want to grow your coaching business this free valuable PDF can help.
An extract from the e-book page 28: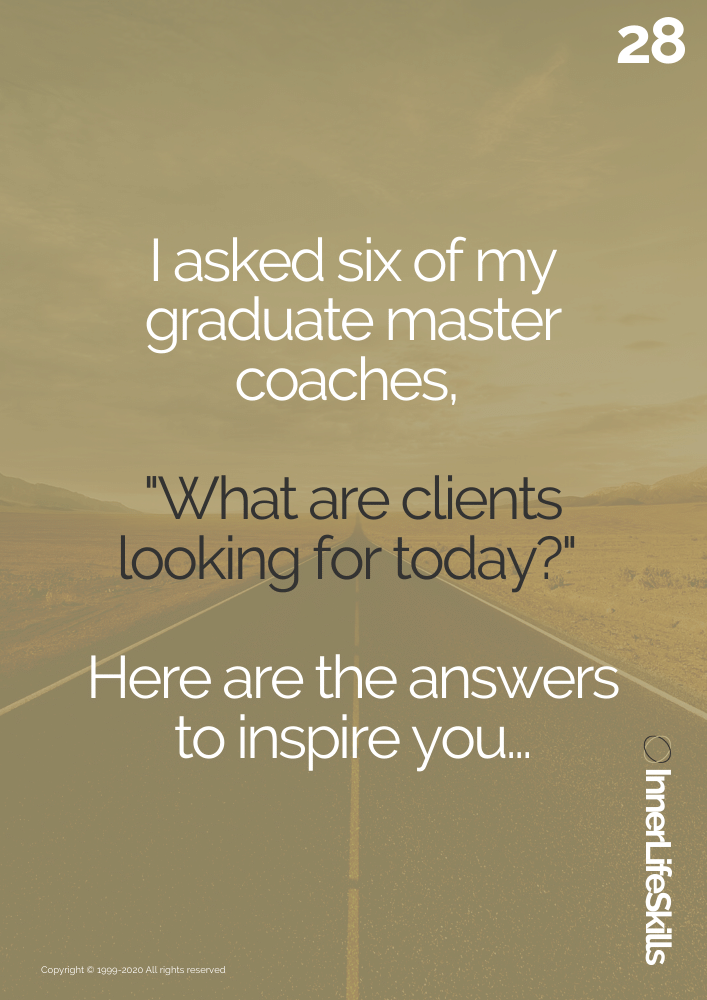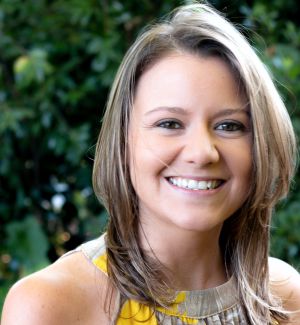 "My Enneagram coaching clients want to:
Understand why they do what they do....
Find their purpose..."
- Karen-Sophia - ILS Enneagram Relationship Coach & Trainer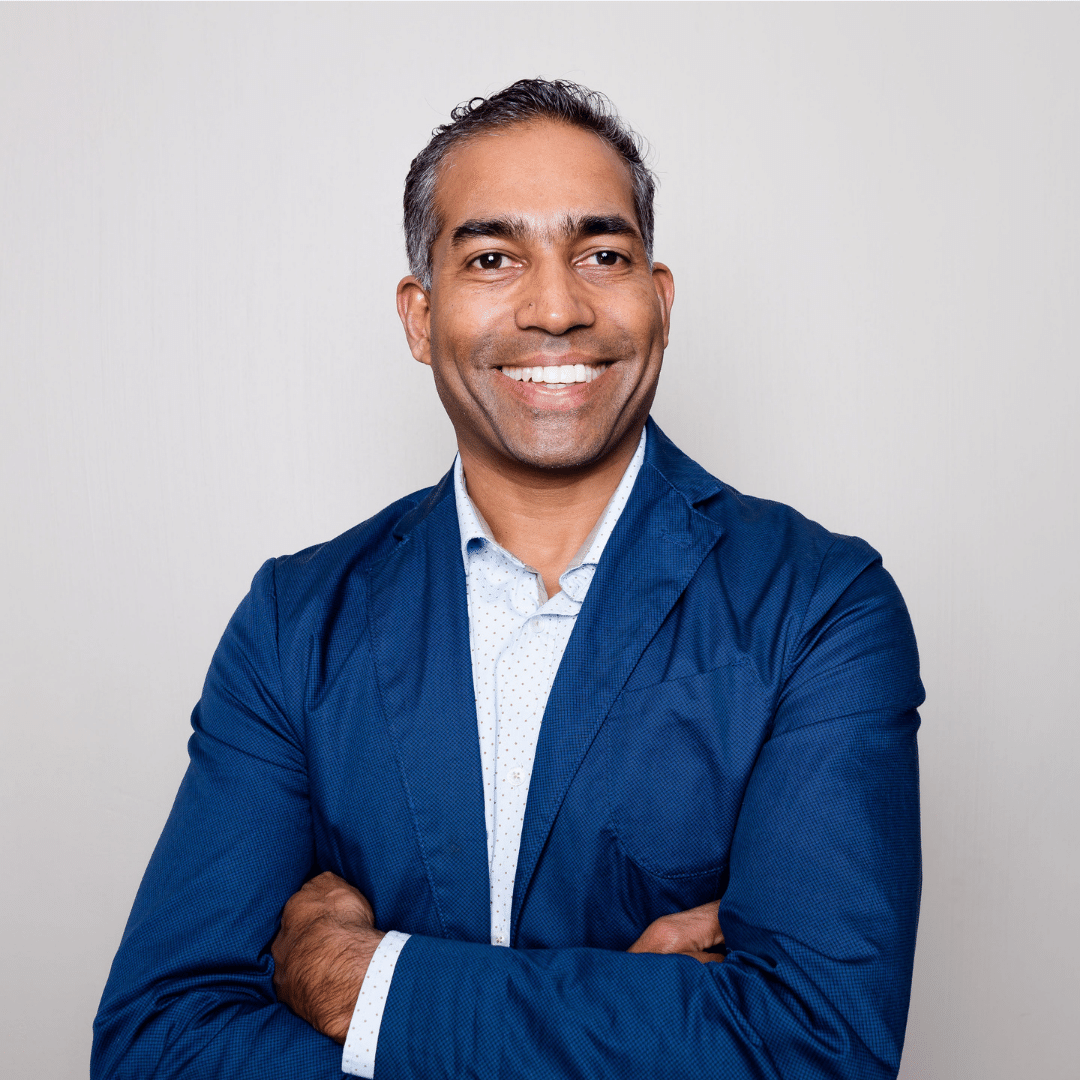 "My clients are looking for.
- Being Purposeful...
- Being Proactive..."
- Nandha Govender - ILS INTRAPRENEUR Master Coach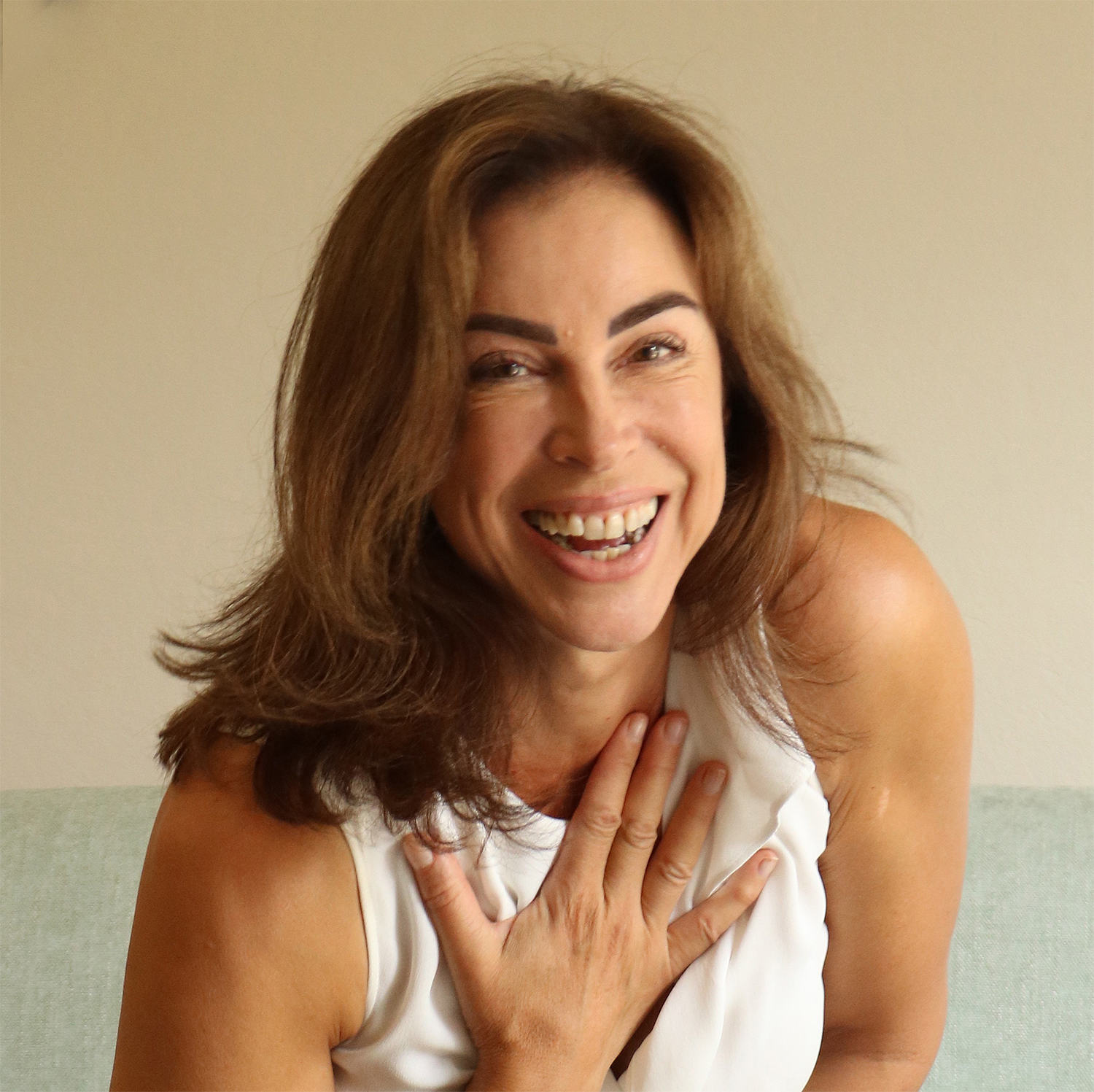 "My Life coaching clients are looking for:
Relationship enhancement with family, colleagues, and themselves...
Picking up their professional life after a career break..."
- Ireen Branders - ILS Master Coach & Enneagram Trainer
Your Instructor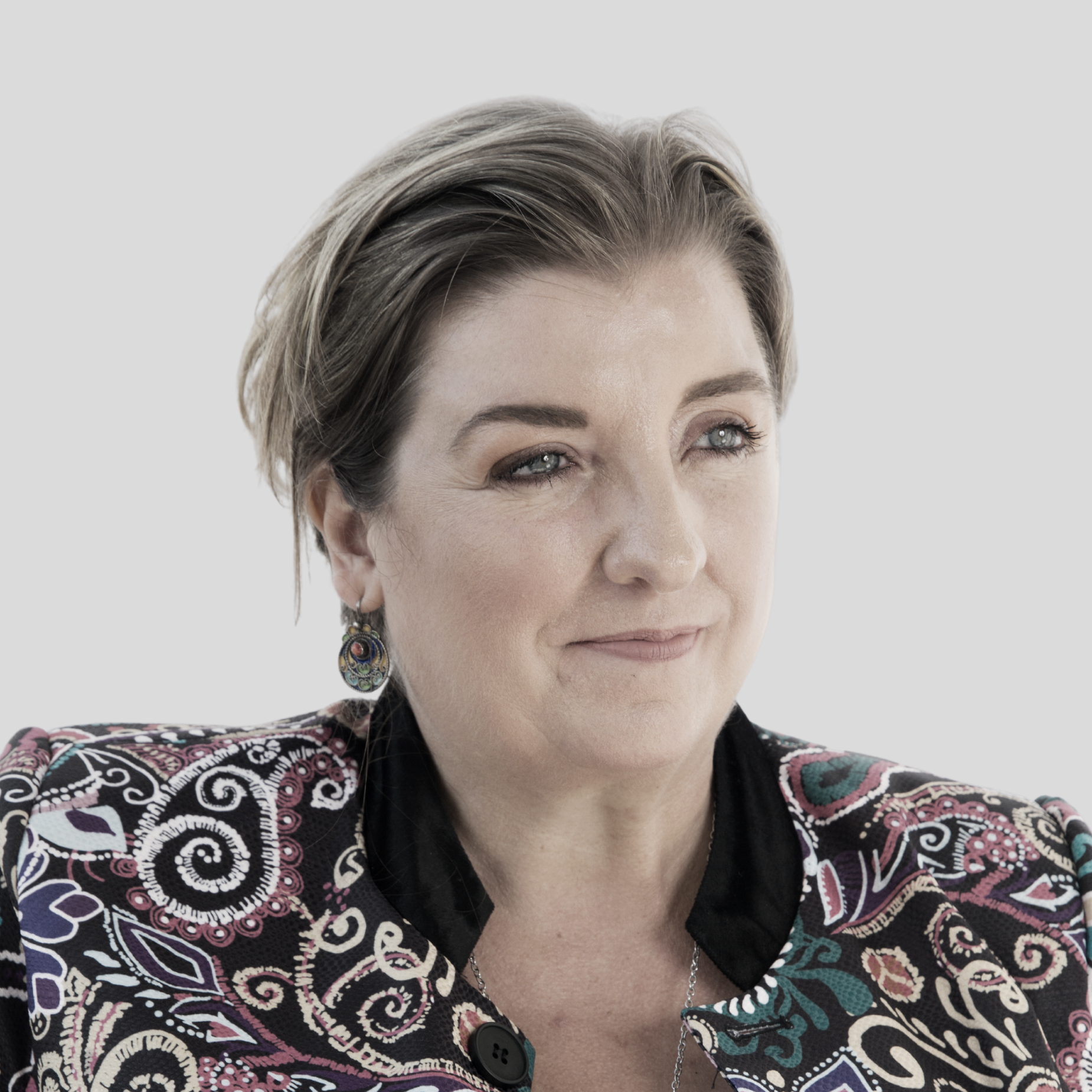 Colleen-Joy guides those inspired to guide others to build Wisdom Wells using her Master Coaching, Meditation and Mindfulness Methods.
She is a five-star rated speaker, MCC ICF Certified Master Coach and multi-published published author who has taught over 35,000 people in 60 countries, delivering over 4,000 presentations. She is the global managing director of InnerLifeSkills, which offers her trademarked ICF accredited Master Coaching Certification programs, turning natural coaches into go-to Master Coaches. Two Documentary television features were made about her inspiring life story. She has been a frequent expert television, radio and podcast guest.
When Colleen isn't working, you'll find her driving her muddy 4x4 to wild African spaces, painting art commissions or meditating.

"Love it! It's practical and full of useful things that one can do to build a good practice. Thank you once again :-)"
- Palesa Tefu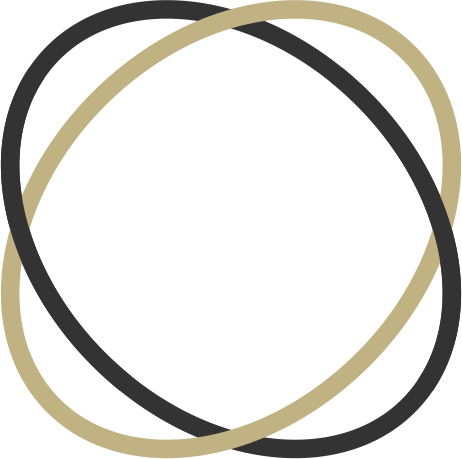 "The value of this e-book is immeasurable - especially to experienced Master Coaches who, whilst having accumulated hours of valuable experience, face the challenge of "dog whistling!'" and of being deliberative about how they reach for their ideal clients. Thank you, Colleen-Joy for the gifts of your experience, for sharing your learning with us and for your wisdom !!! xxx"
- Melanie