"InnerLifeSkills Enneagram 101"
[USA CERTIFICATION LIVE ONLINE INSTRUCTOR-LED SESSIONS]
How do you learn the Enneagram, without confusion or mistyping? 
Michelle Bennetts started with this 101 Course in 2010
The course gave her the tools and clarity to change career direction and align with her purpose. She went on to become an InnerLifeSkills Master Coach, who has coached and trained in over 30 countries.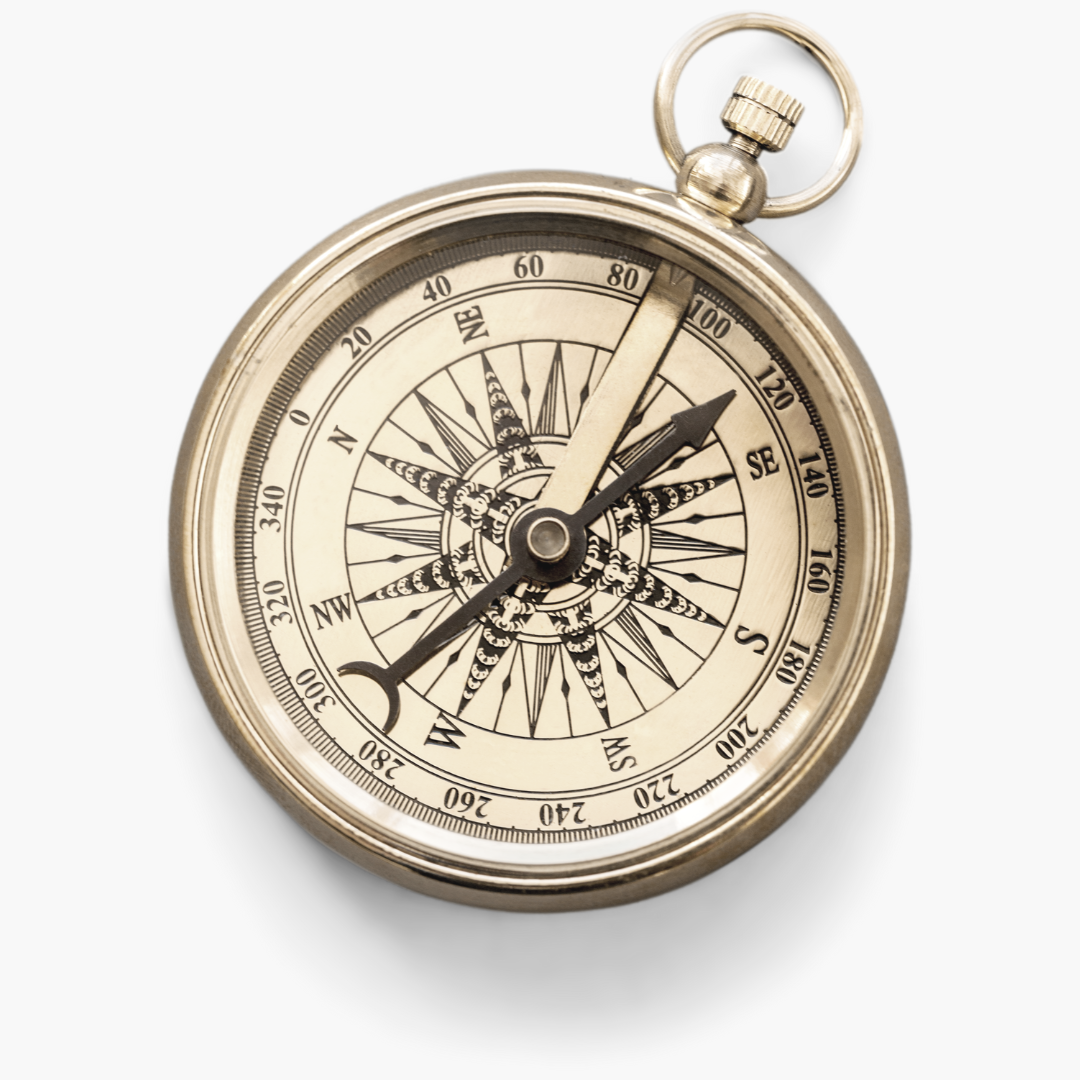 #1 Intuition Map
Intuition is the language of your Apple Tree True, Natural Self.
Learn the 9 Enneagram inner obstacles to intuition. Open deeply to your inner wisdom and inner guidance.
#2 Wholeness Map
Wholeness is your Apple Tree True Self.
Learn the 9 Enneagram inner obstacles to wholeness. Discover how to grow your type to its highest expression.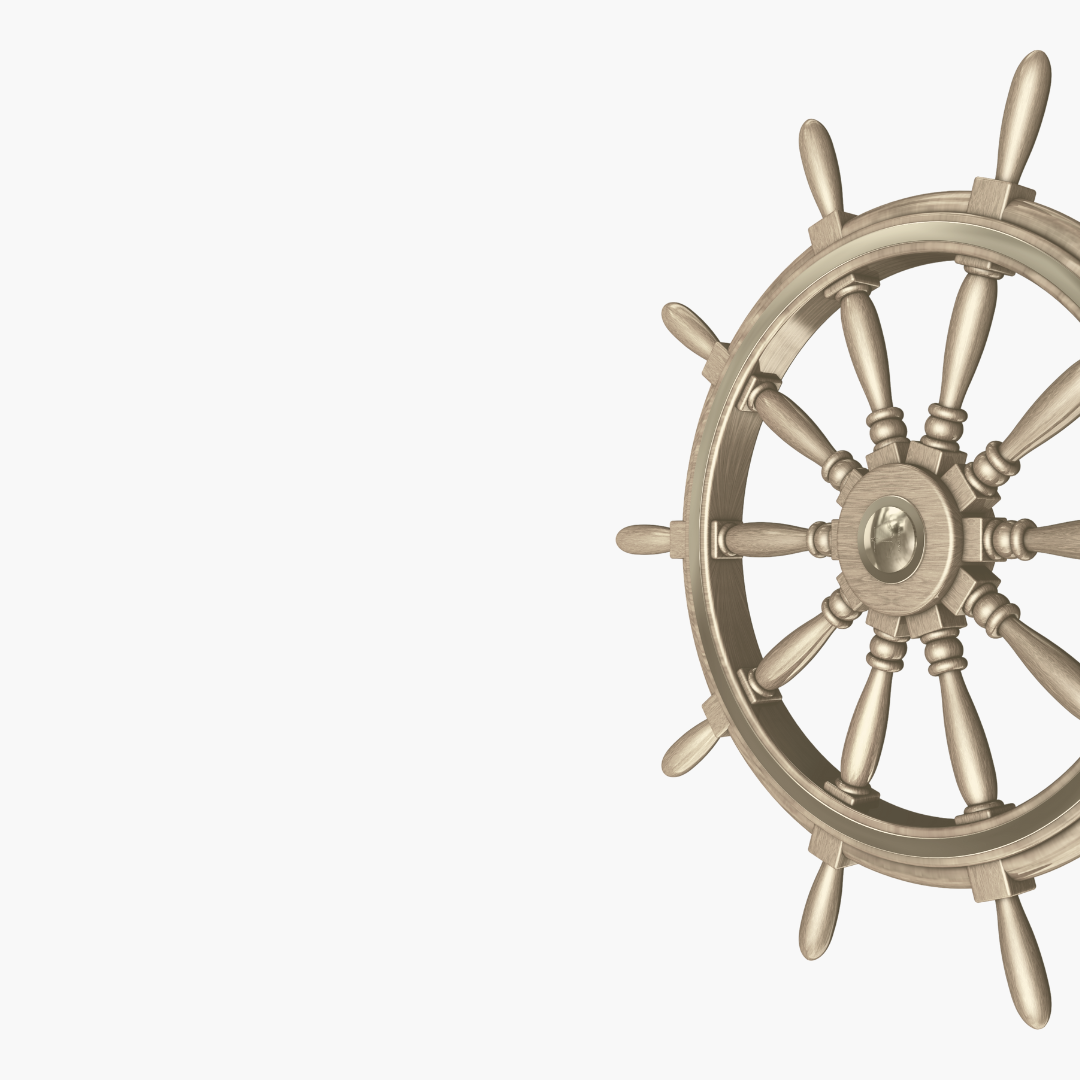 #3 Purpose Map
Life Purpose is the free expression of your true self in your life.
Buried under 9 Enneagram inner obstacles to purpose, lies your apple tree, waiting to blossom. Align to your fulfilling natural purpose.
Online Resources Curriculum + 3 Zoom Classes
Have a sneak peek at the free PREVIEWS.


Double-check your Type—check that your Enneagram type is accurate at least 1 student per class discovers that the test they took, or the type they thought they were was wrong.
They find their true Enneagram Type.