"InnerLifeSkills Coach 101"
[USA CERTIFICATION LIVE ONLINE INSTRUCTOR-LED SESSIONS]
What skills do you need to Coach Anyone, Anywhere on Any Goal?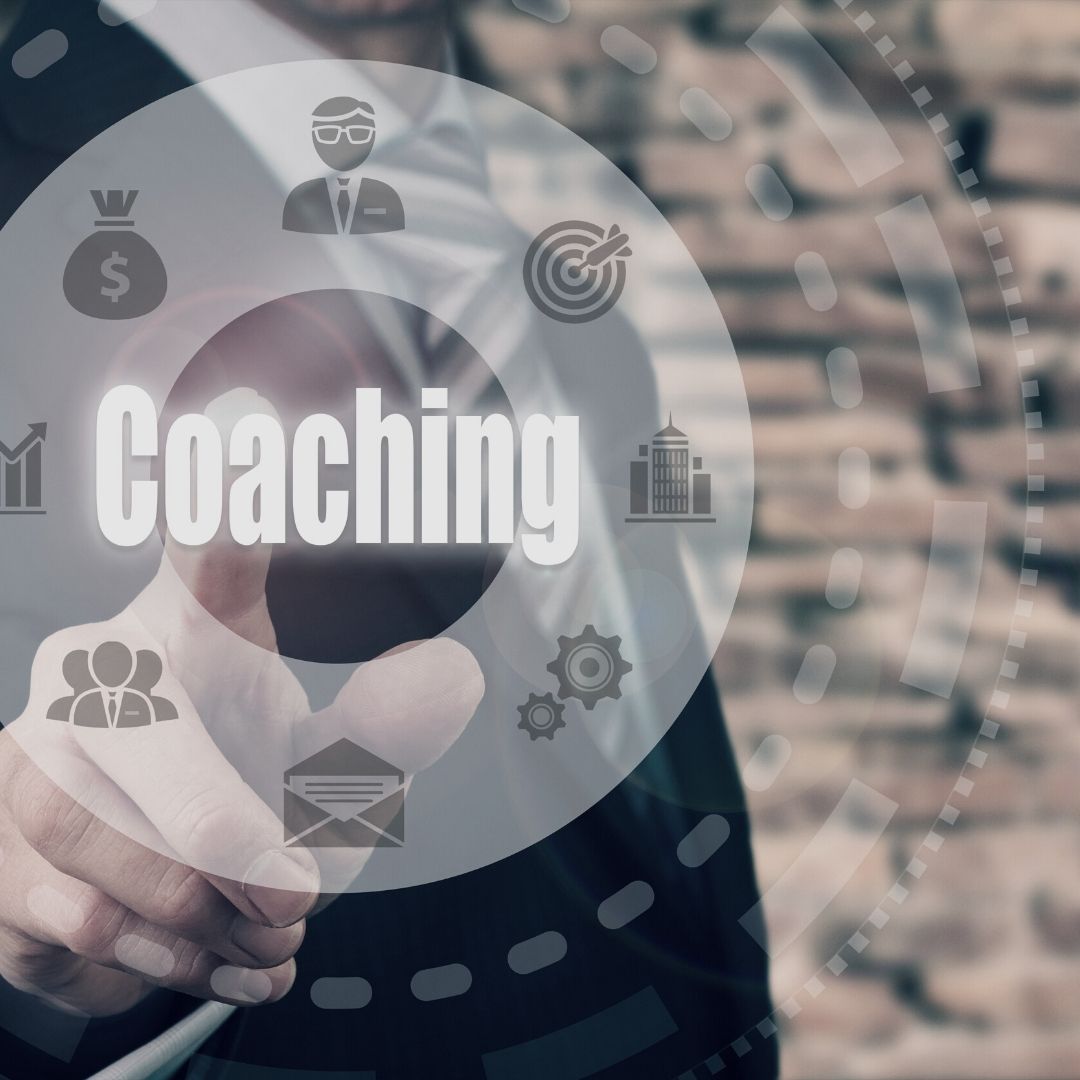 Upgrade your natural coaching skills to world-class certified competencies.
We help you to quickly get real skills.
You start coaching from day 1 (no empty theory).
Learn all of the ICF Core Competencies.
Gain Confidence, Credibility and Competency.
Practical hardwired skills.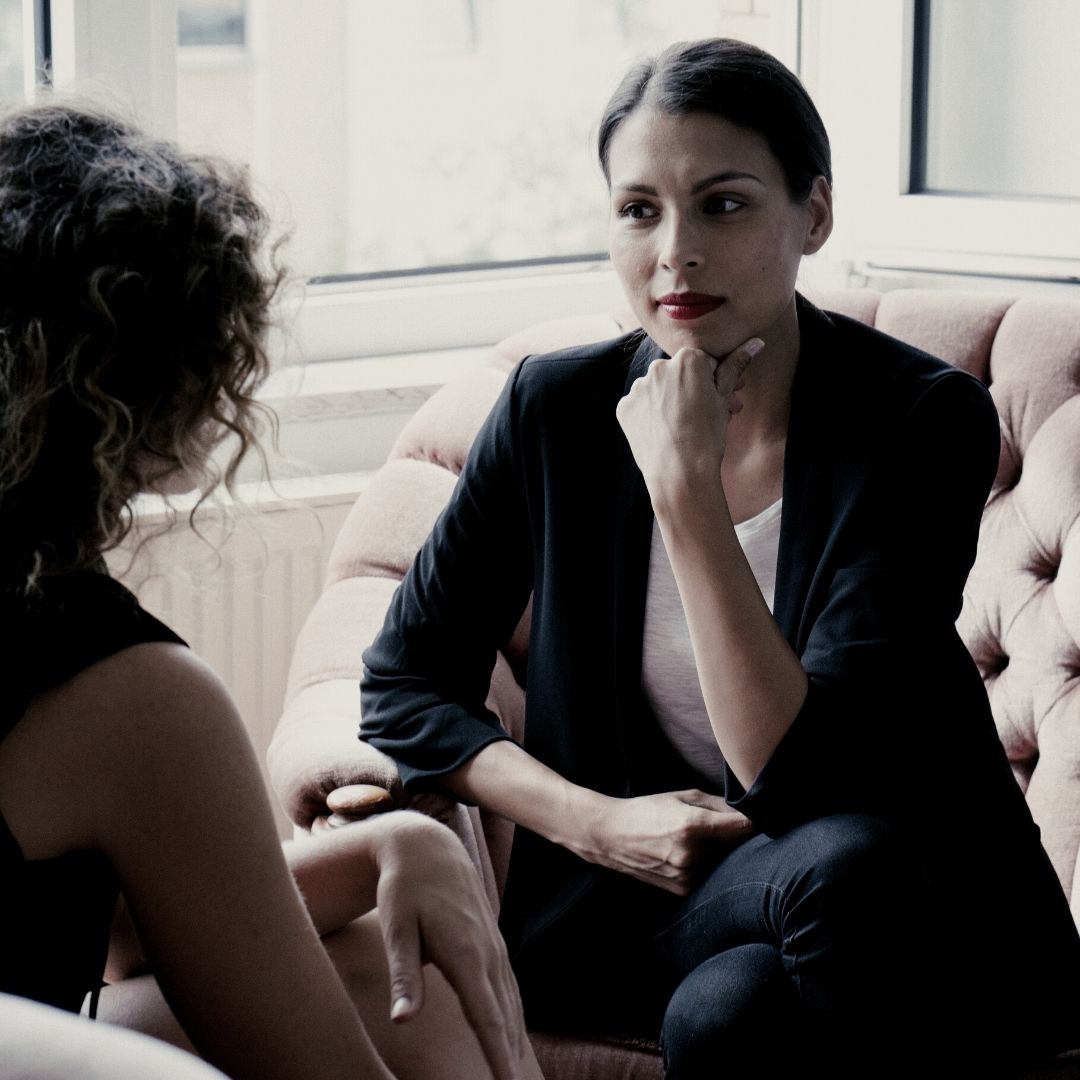 When we help by only giving advice we...
Are legally liable for the advice.
Need expertise in all our client's goals.
Fail to help clients to help themselves.
Rather empower with pure coaching (no advice) or blended coaching (add mentoring).
Remove advice giving legal risk.
No need to be an expert in your client's goals.
And can truly empower your clients.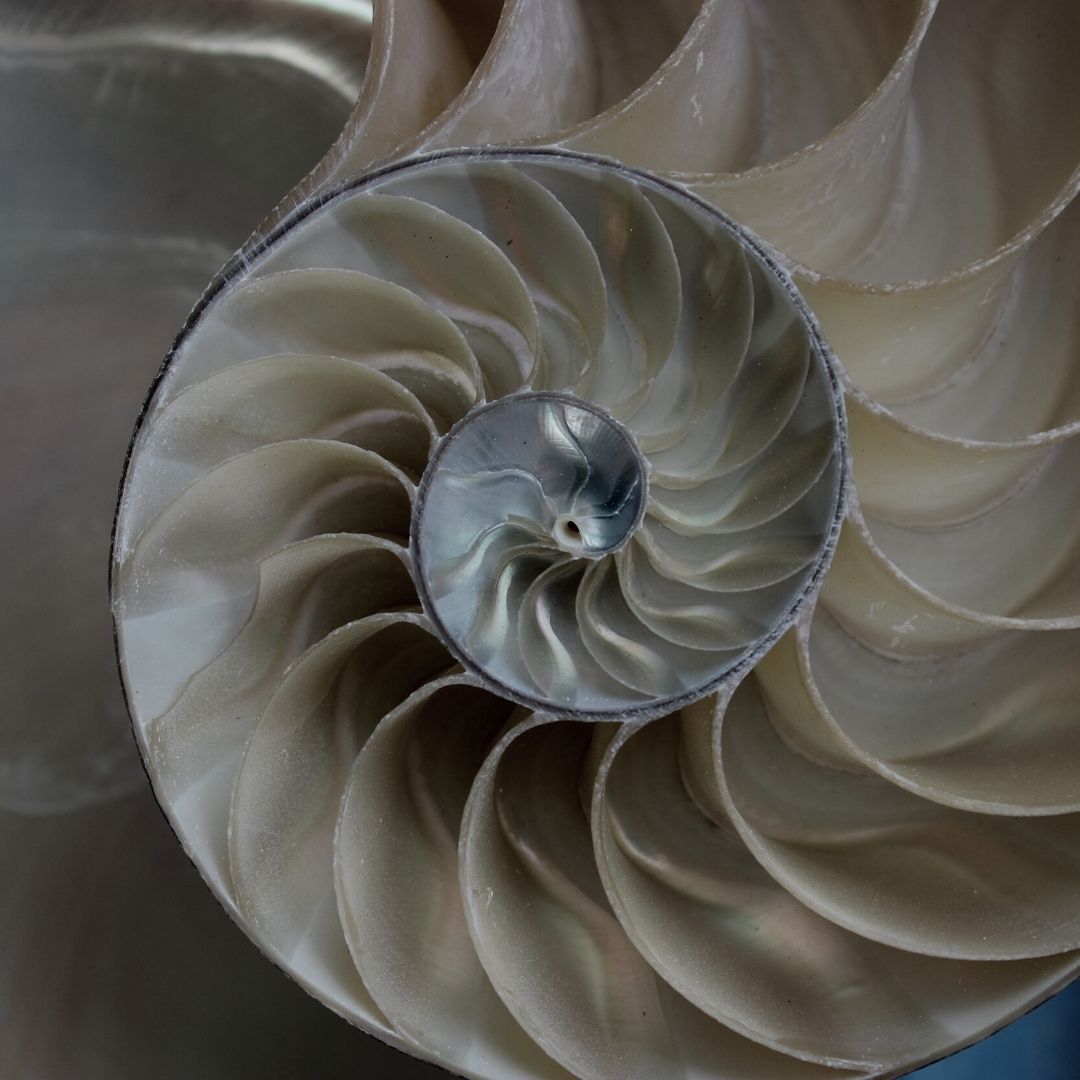 #3 SPIRAL DOWN to
SPIRAL UP
In our experience even natural coaches still don't know that they are spiraling their clients down, focusing on the past and on the problem.
Your first 101 class will teach you Spiral Up questions, to easily switch clients from:
Negative to positive
Lack of focus to focus
Unclear to clear
Powerless to empowered
Nandha completed this 101 course in 2015, look where he is today.
This course gave him the solid foundation to take his natural leadership and coaching skills to professional levels.
He went on to become an inspiring InnerLifeSkills Master Coach and Trainer who empowers many lives with his Intrepreneur and Entrepreneur coaching.
Online Resources Curriculum + 3 Zoom Classes
Have a sneak peak at the free PREVIEWS.
YOUR MASTER COACH EXPERT TRAINERS
Your international InnerLifeSkills Trainers are here to guide you step by step. With us, you can grow in confidence, competencies and credibility—to make a real difference in the world.
We bring you a collective working experience of 260+ years. The InnerLifeSkills faculty has been handpicked for their roles from the top of their fields.
Colleen-Joy MCC is the author of the InnerLifeSkills Certification Courses and leads our pioneering global brand.
As Certified Master Coaches, we bring you the best coaching skills—combined with our expertise in:
Business Development,
The Enneagram,
Leadership,
Entrepreneurship,
Consulting,
Management,
and Personal Growth.
We care for the environment, have reverence for life and honor our clients as equal partners.
Our clients represent diverse expressions of culture, background, gender, spirituality and nationality. From celebrities to school teachers, professional athletes to CEOs—anyone with a sincere interest in offering the highest level of Master Coaching is welcome.
We are delighted to be your guides on this life-changing journey.
WHAT ACCREDITATION DOES THIS CERTIFICATE GIVE YOU?
The International Coaching Federation (ICF) is a not-for-profit global organization that sets the gold standards for professional coaching. Our InnerLifeSkills Master Coach program and all its short course modules, has been accredited at the highest ACTP level by the ICF since 2012.
This means you gain confidence, credibility and competencies.
Your certificate will state that you attended 11 hours ACSTH/CCE (which you can use for renewing an ICF credential or applying for your first ICF credential).
YOUR 11 HOURS COUNTS AS ICF CCE + ACSTH:
10 hours Core Competencies

1-hour Coaching Ethics
CREDITS TOWARDS INNERLIFESKILLS MASTER COACH:
This Certification course counts as credit towards our InnerLifeSkills Master Coach ACTP highest certification.