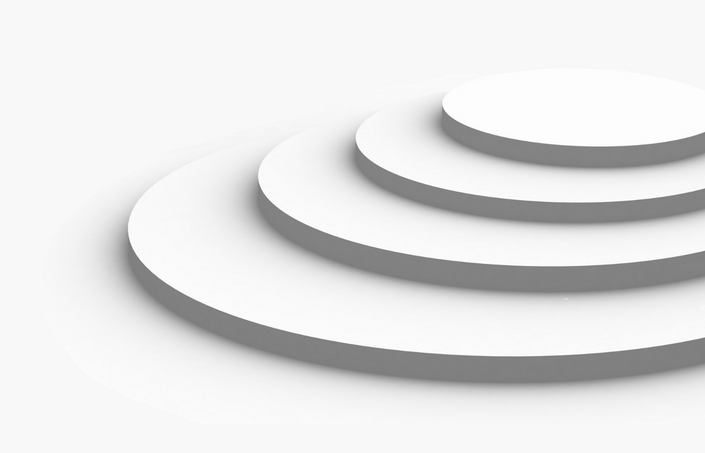 'Dream Builder Life Coach' ICF CERTIFICATION. 11 ACSTH + CCE.
Coach clients to Build their Dream Business and Purposeful Brand. 3 weeks: 3 Zoom Classes.
Enroll in Course

What if you could become a certified Dream Builder Business Coach in 3 weeks?
Coach clients to use the 7 Step Dream Builder Process to build a business, brand, service or product.
We accept 15 new Dream Builder Coach students twice a year, to attend our internationally accredited, ONLINE LIVE InnerLifeSkills Dream Builder Business Coach Certification course.
Are you a coach, consultant or therapist looking to add unique and powerful business coaching tools to your client service toolbox?
Or maybe you're just starting your journey to becoming a Certified Master Life Coach specializing in business coaching, and would love to start with Dream Builder Business Coach Certification as your first coaching toolset.
If you're inspired by helping others to clarify their business ideas, then turn those ideas into a successful reality, then this ICF accredited short coaching certification course may be for you.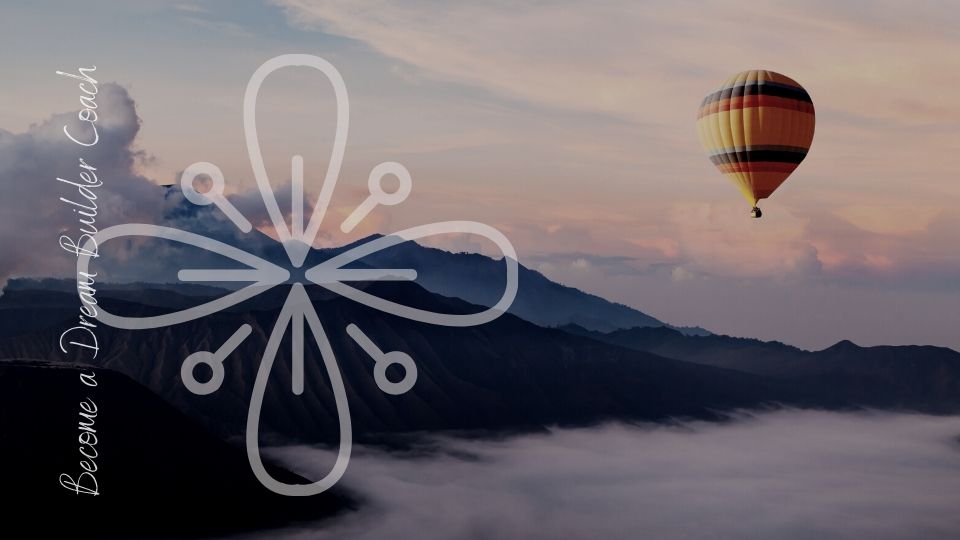 Think about how many people are looking for help right now to build online or home based businesses.
And what about the business owners who need to reinvent themselves, get online and take their businesses to the next level?
Did you know that over 100,000 people a month in the USA search the word "Work from Home" on Google according to Semrush. We know that entrepreneurship and self-employment is a real solution for the global economic crisis many countries are facing. When macro-economies suffer, micro-economies are a real solution. What does this mean for you?
If you're looking for a business niche market to serve or perhaps if you have an interest in Business Coaching, then this could be an important opportunity and a way to be of service to the world right now.
Picture this...
Offering business coaching to clients to guide and help them to find build brands, products and services.
Attracting new clients and expanding your offering to existing clients.
Helping existing businesses to find creative innovative solutions to grow and succeed in a tough economic climate.
Coaching clients to find motivation, inspiration and determination to take massive smart action.
Facilitating unique processes like ILS 7 STEP DREAM BUILDER over a series of 7-12 coaching sessions.
Guiding leaders and business teams through thinking coaching processes to overcome their biggest barriers to business success.
Being a valuable accountability partner to keep businesses growing.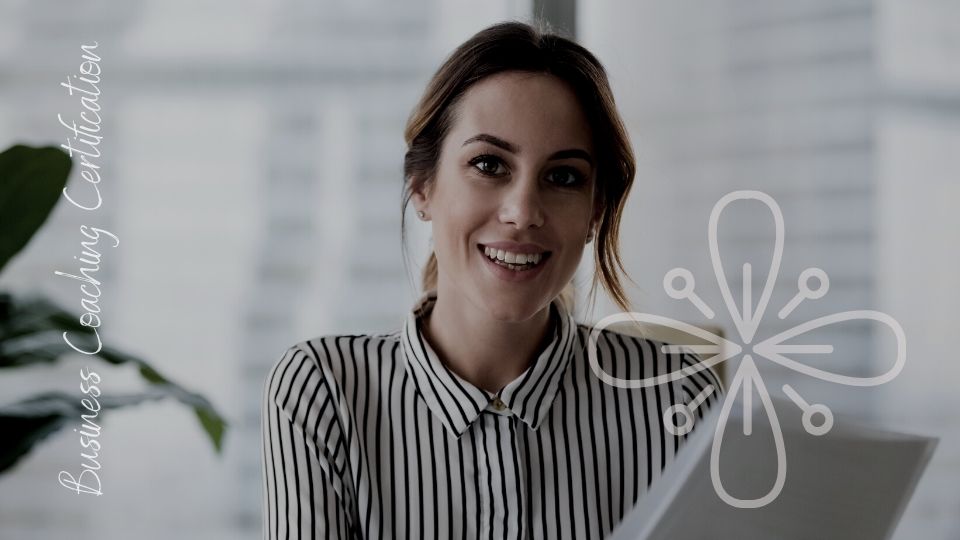 Would you like to have...
An ILS Dream Builder Business Coach Certificate with 11 ICF certification hours, both ACSTH (Approved Coach Specific Training Hours) and CCE (Continued Coach Education Hours)? This is a highly sought after and internationally recognized.
Coaching worksheets and scripts that are ready to use?
Credits towards your ILS Master Coach ACTP Certification? This short course counts as credits.
10 Business Coaching Processes to use for your clients, that are unique to InnerLifeSkills? You won't find them anywhere else.
According to our research and experience, aspiring business builders struggle with over thinking and procrastination, that's where the role of the Business Coach as accountability partner and being a sounding board is so valuable.
The traditional Business Coaching approach to helping clients to step into self-employment and business building:
Over planning - There's a point where planning goes from being preparation to being a serious problem. Some business coaches lead their clients into costly time black holes of over planning.
Big leaps too soon - Building big expensive websites, and creating brands along with corporate identities and brochures should never be the first step, but often business coaches guide clients to make massive leaps of faith into marketing. We prefer the "build it organically" and learn while you build approach.
Seeing clients as demographics - An old fashioned idea that asks us to think of our clients as demographics might work for multimillion multinational brands, but for small scale business builders, for coaches, consultants and support service professionals this is a big mistake.
No customization - Every business and every business builder is unique. It's a big mistake to push a one-size-fits-all business planning and business building model, but many business coaches do this.
Chasing the money alone - Naturally money is the life blood of any business, and some might argue that chasing the money is the right approach, we chose a different approach, we choose to make a living AND make a difference, instead of only focusing on taking, which is an unnatural and life-damaging approach.
The InnerLifeSkills Business Coaching Approach:
Planning enough to get doing - By using the 7 Step Dream Builder process, you coach your client to plan and prepare but just enough to get into action because the real learning happens only when we start working with clients. Website building and marketing is best done on the foundation of a proven product or service that has been developed WITH client engagement.
Small leaps - Instead of investing time and money into months of pre-launch building, we prefer our business coaches to guide clients through a smaller step-by-step approach to building, where every risk is small enough to not threaten the business, and where changes can still easily be made.
Having clients of 1 - Instead of seeing clients as demographics, we suggest you coach your clients to think of clients of 1 - actually people with real problems that need products and services to help them.
Customization and premium offers - A real secret to sustainable success is in customized solutions and building 3 tiers of product or service which we call Gold-Silver-Bronze. By coaching our clients to adapt their thinking to custom building, and to build 3 tiers of products to serve 3 tiers of clients we help them to quickly get off the ground and create a flexible robust business model.
Serving your Apple Tree Purpose - At InnerLifeSkills we call money the rain for the apple tree. Rain is neutral, like money it can be used to grow what is already there. If we are honoring our purpose and focused on making a difference, then money, like rain can grow that. Coach your clients to build a business that aligns with their natural apple tree purpose.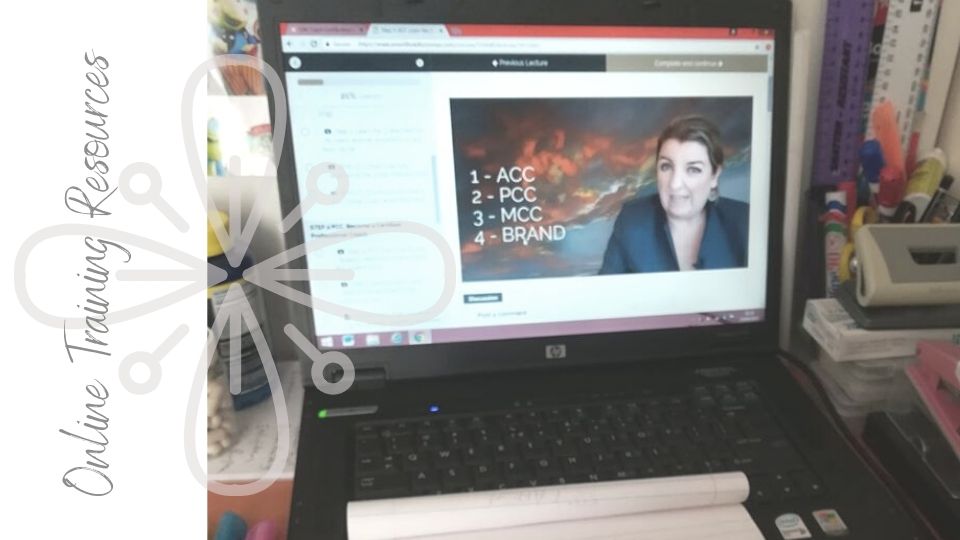 Dream Builder Business Coach Certification Course
Use any device with good internet to join 3 live online Monday Classes, where you'll meet your expert ILS Master Trainer and your class of fellow student coaches.
Learning to coach business, brand, product and service planning and development.
Learn these unique NUGGETS (techniques and methods):
NUGGETS:
7 Step Dream Builder - A flexible, natural and purpose focused process to help build any product, service or brand.
Sticky Content - A critical key to finding and developing products and services that clients want, need and are happy to pay for.
Money Cup - Take back your power from money, make sure that your worth, identity and sense of freedom is not in money but in yourself where it belongs.
Valley Summit - True wealth is knowing that we are equal to the valley of having less and the summit of having more.
Rainmaker - Become a rainmaker, someone who calls the rain of abundance to serve many,
Xmas Tree - Learn the secret of creating impactful presentations and talks that people remember and talk about.
Speaker - Gain insight into what it takes to be a powerful empowering speaker.
PQF'S InnerLifeSkills unique business coaching processes:
Speaker Brainstormer - Coach clients to brainstorm and plan their presentations and talks, so that they are powerful, inspiring and empowering.
Money Cup - Coach clients to take back their identities, power, freedom, worth and freedom from money.
Rainmaker - Coach your clients through a guided meditation visualization to step into their role as rainmaker, calling abundance and prosperity into their lives.
Identity - Coach your clients to formulate "WHAT" they are creating, the identity, and to add creative, intuitive aha thinking to this important first step.
Vision - Coach clients to create an inspiring vision of the potential impact of their product and service in the world.
Voice - Coach clients to find a clear voice and marketing message for their offer.
Relate - Coach clients to build relationships with clients in a service orientated way.
Truth - Coach clients to establish credibility and to create professional boundaries.
Power - Coach clients to claim their worth and work with money in a way that is fair and fruitful.
Action - Coach clients to work smart rather than endlessly hard, to build systems that retain the heart and soul of their offer.
7 Step Dream Builder - Coach clients through a series of coaching sessions from 7 to 21 session coaching packages, to spiral through the 7 Step Dream Builder process again and again, taking their business from strength to strength.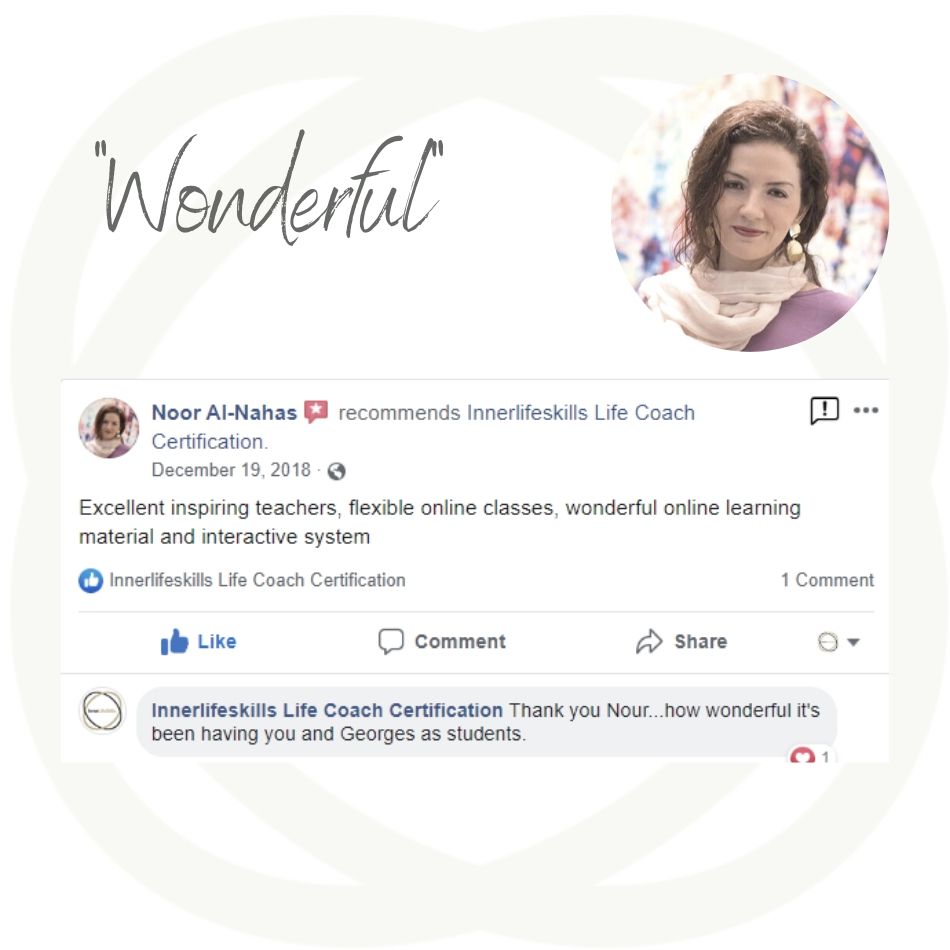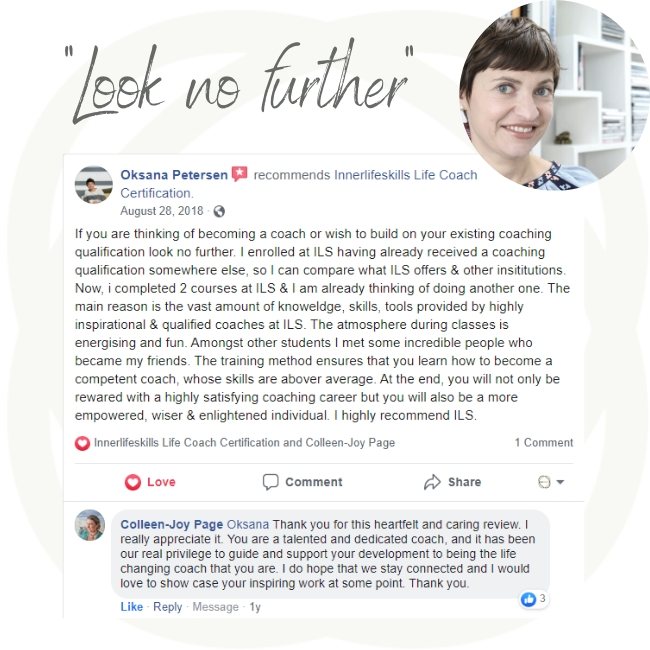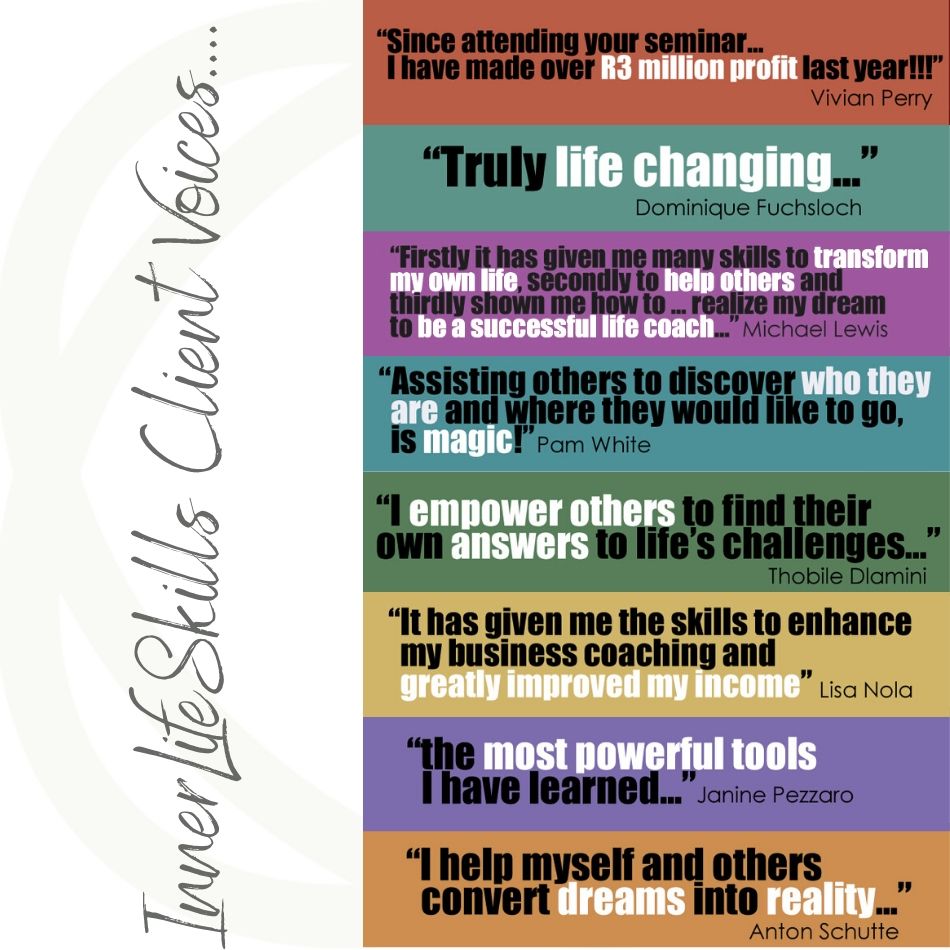 Have a look at our Course Curriculum here.. and don't miss the FREE PREVIEWS.
Course Curriculum
START HERE
Available in days
days after you enroll
WELCOME
Available in days
days after you enroll
7 STEP DREAM BUILDER
Available in days
days after you enroll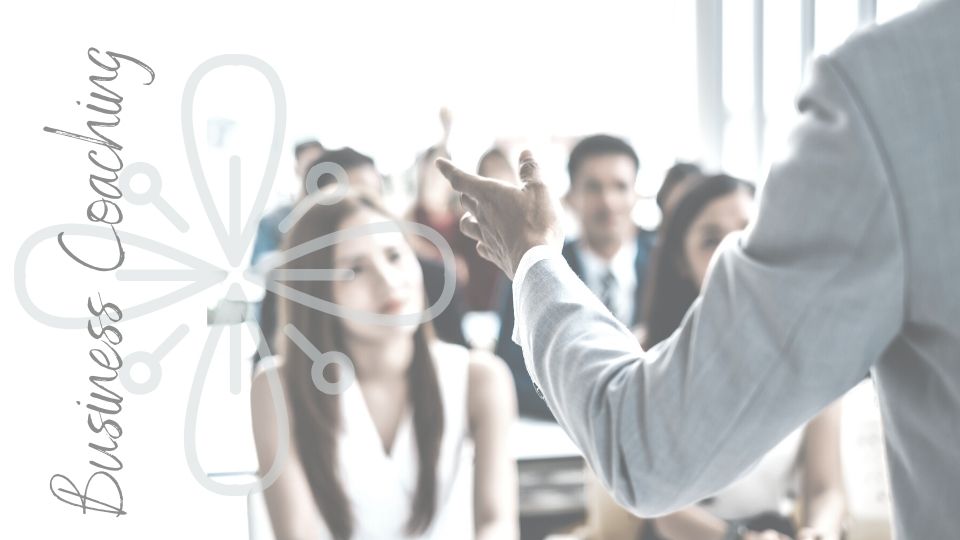 Your Instructor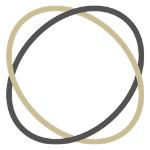 Your international InnerLifeSkills Expert Trainers are here to guide you step-by-step.
With us, you can grow in confidence, competencies and credibility—to make a real difference in the world.
We bring you a collective working experience of over 260 years. The InnerLifeSkills faculty has been handpicked for their roles from the top of their fields.
Colleen-Joy MCC is the author of the InnerLifeSkills Certification Courses and leads our pioneering global brand.
As Certified Master Coaches, we bring you the best coaching skills—combined with our expertise in:
Business Development,
The Enneagram,
Leadership,
Entrepreneurship,
Consulting,
Management,
and Personal Growth.
We care for the environment, have reverence for life and honor our clients as equal partners.
Our clients represent diverse expressions of culture, background, gender, spirituality and nationality. From celebrities to school teachers, professional athletes to CEOs—anyone with a sincere interest in offering the highest level of Master Coaching is welcome.
We are delighted to be your guides on this life-changing journey.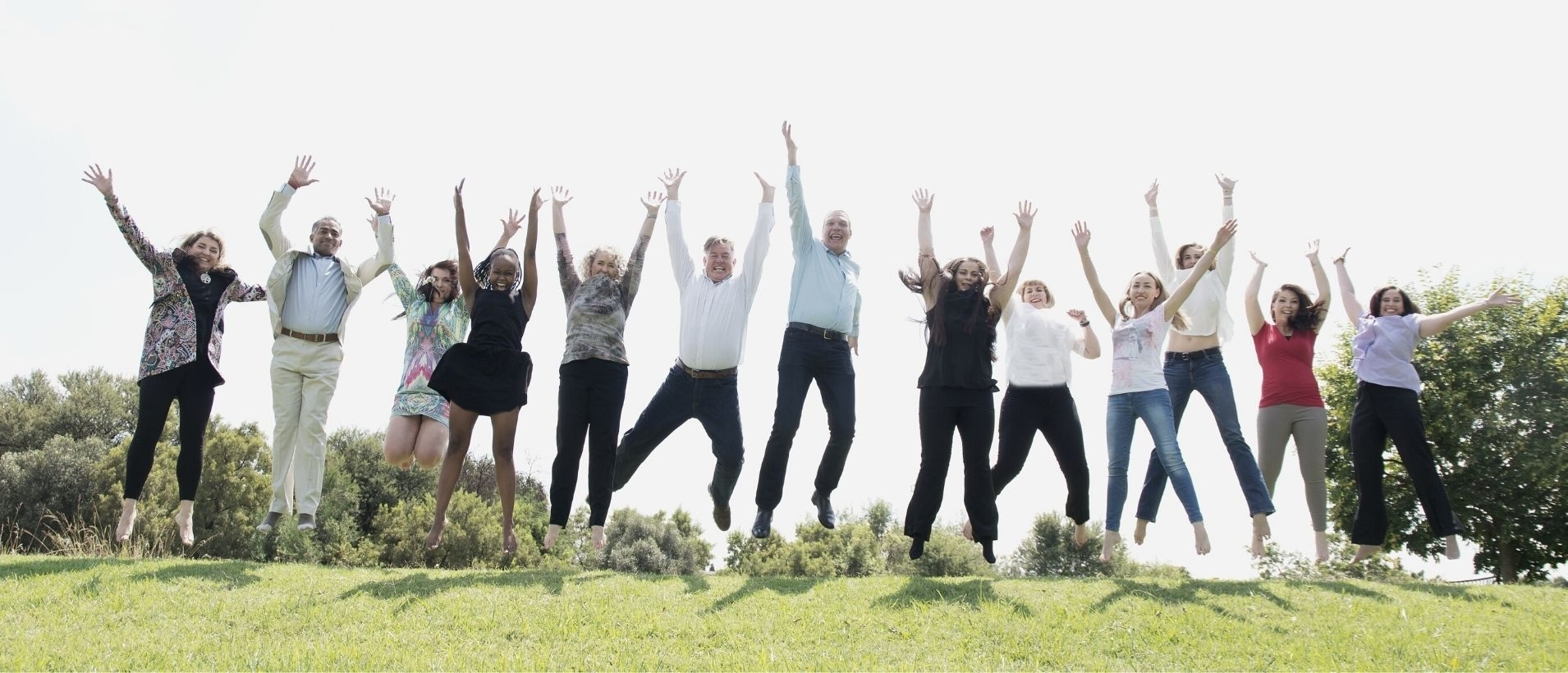 Frequently Asked Questions
When does the course start and finish?
~ LIVE WEEKLY CLASSES ~ This 3 week course runs twice a year. The weekly class is live on Mondays. ~ ONLINE VIDEOS + PDF's ~ After enrolling you'll have access to all of the ONLINE resources. Training videos, downloadable PDF worksheets, so that if you want to jump right in and start learning you can. Otherwise, wait for your weekly classes to start where your trainer will guide you.
How long do I have access to the course?
How does lifetime access sound? After enrolling, you have unlimited access to this course for as long as you like - across any and all devices you own.
What times are the live classes?
WEEKLY CLASS TIMES SA Johannesburg: 18h00 - 21h00 Europe Paris: 18h00 - 21h00* USA Los Angeles: 09h00 - 12h00* USA New York: 12h00 - 15h00* UK London: 17h00 - 20h00* *Please adjust if Daylight Savings. ​Check other times zones.
Aren't online classes cold and boring?
Not the way we offer them. Our students tell us how shocked they are to prefer our online classes to venue based classes. We keep the classes warm, very practical (you even work with your fellow students in breakout rooms to practice your coaching skills and processes) - this makes our online live classes very enjoyable. Look at our Online Classes information page https://www.innerlifeskills.com/about-online-classes/
How do assessments work?
For this course, you need only complete an online OPEN BOOK theory assessment.
Does this course count towards my ILS Master Coach ACTP certification?
Yes. Every short 3 week certification course adds credits towards your ILS Master Coach Certification.
Will I be able to teach Coaches after this course?
No. If you want to acquire a license to train any InnerLifeSkills Coaching courses, you will need to complete our ILS Master Coach Program and our ILS Trainer Program. With this course certification, you can facilitate coaching processes for individuals or groups.
Is there space in the next class?
We book these classes up to a year in advance, so once you send in your enrollment form, we will be able to let you know if there is space. If the next group is full, we can reserve you a place in a future course. We run 2 of these online courses per year.
InnerLifeSkills Dream Builder Business Coach Certification Prices
What you'll receive:

CLASSES - Access to attend the 3 x 4 hour online classes LIVE with trainer and classmates.
COACH PACK - Dream Builder Coach online pack - with 10 Dream Builder Business Coaching processes, Manual, ready to use coaching worksheets, Business Coaching infographic cards.
ONLINE RESOURCES - A library of tutorial videos, downloadable worksheets and notes.
ASSESSMENT - Online Theory assessment.
CERTIFICATION - Dream Builder Coach certification with ICF international 14 hours ACSTH + CCE
Once off payment to secure your place, PayPal (VISA, MASTER CARD, AMEX, DISCOVER) and EFT payment options.
$ 917
€ 769
R 6,989 (SA Only)
£ 687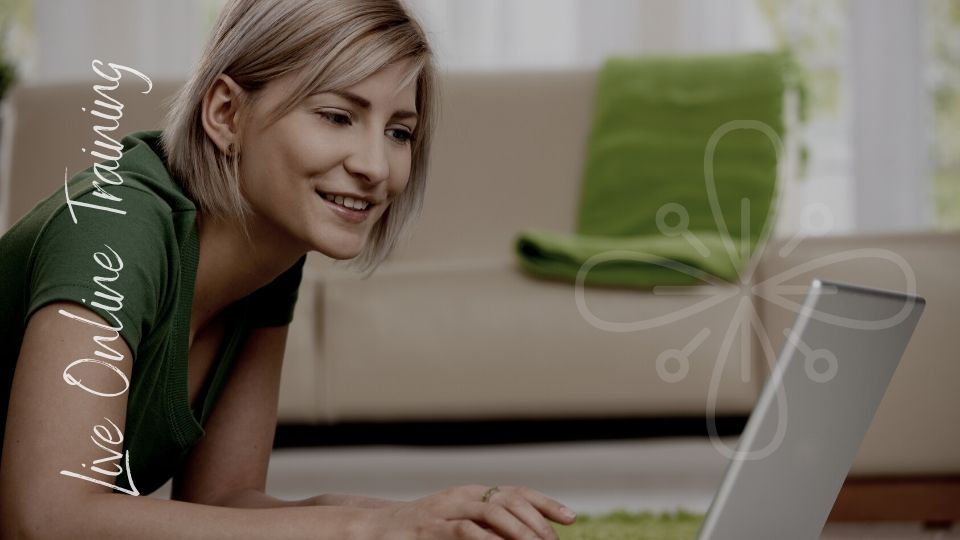 ~ READY TO ENROLL? ~
We book up to a year in advance, so reserve your place today.
After clicking Enroll, you'll be directed to an enrolment form to select your
DATES and PAYMENT preference.


We'll email you confirmation of enrolment and payment request and help you to enroll.
Once enrolled you'll have access to the online resources to begin your coaching journey.
See you in class!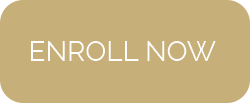 NEED MORE INFO? EMAIL US [email protected]