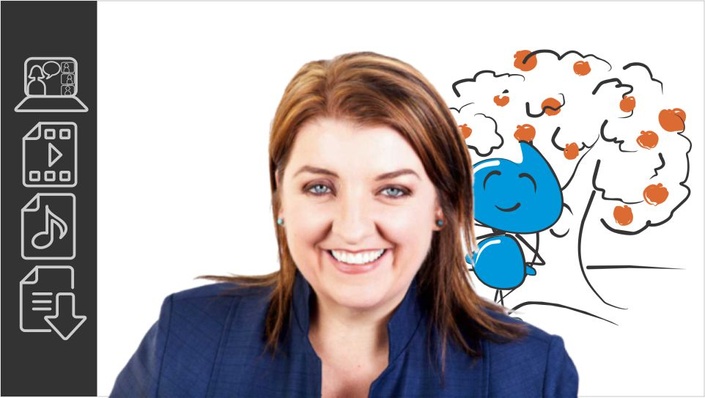 CERTIFICATION 'ILS Apple Tree Enneagram 101' — ICF ACCREDITED training.
Discover Your Enneagram Blueprint + Apple Tree Purpose, Intuition & Wholeness. GAIN 12 HOURS ICF ACSTH + CCE.

Your Enneagram is not a box to put you in.
Your Apple Tree Purpose is the natural expression of your life.
Why not discover both? Discover your Enneagram Type and your unique Apple Tree Purpose.
It's not what we do that matters as much as who we bring to what we do.
An Apple Tree is born to be the best expression of itself.
When we're focused only on "DOING" we can lose our apple trees. We can lose touch with our natural intuitive purpose. We might even try to build a life from making oranges.
Three times a year, we accept 15 new Enneagram Apple Tree students to attend our internationally accredited, ONLINE LIVE InnerLifeSkills Enneagram Apple Tree 101 Certification course.
Are you interested in learning more about yourself, your Enneagram and your natural purpose?
Or maybe you're just starting your journey to becoming a Certified Master Life Coach, and would love to start with this self-enriching experience to find direction and inspiration for your path.
If you have a passion for personal growth and want to clarify your direction in life, then this ICF accredited short coaching certification course may be for you.
This popular course has been running for over 20 years. Maybe it's time to find your Enneagram Type and Apple Tree Purpose.
Picture this...
Learning about the Enneagram and gaining insight into your "WHY" - why you do what you do.
Seeing your blind spots in a loving lighthearted way and being shown how to transform these.
Understanding the 9 Enneagram Types to learn about yourself and your loved ones.
Learning about the language of your Apple Tree, your intuition, and learning simple natural ways to strengthen your intuition.
Being guided through 4 unique Life Purpose processes, "Sap Thread", "Idyllic Island" and "I am Statement" to discover and claim your Apple Tree Purpose.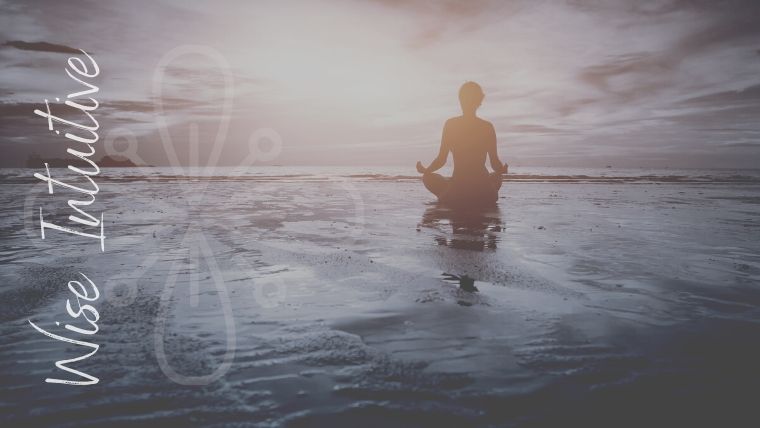 Would you like to have...
An ILS Apple Tree Enneagram 101 Certificate with 12 ICF certification hours, both ACSTH (Approved Coach Specific Training Hours) and CCE (Continued Coach Education Hours) - highly sought after and internationally recognized?
A foundation understanding of the Enneagram and the discovery of your Enneagram type?
Credits towards your ILS Master Coach ACTP Certification? This short course counts as credits.
An inspiring experience of personal growth as you find and free your Apple Tree Purpose?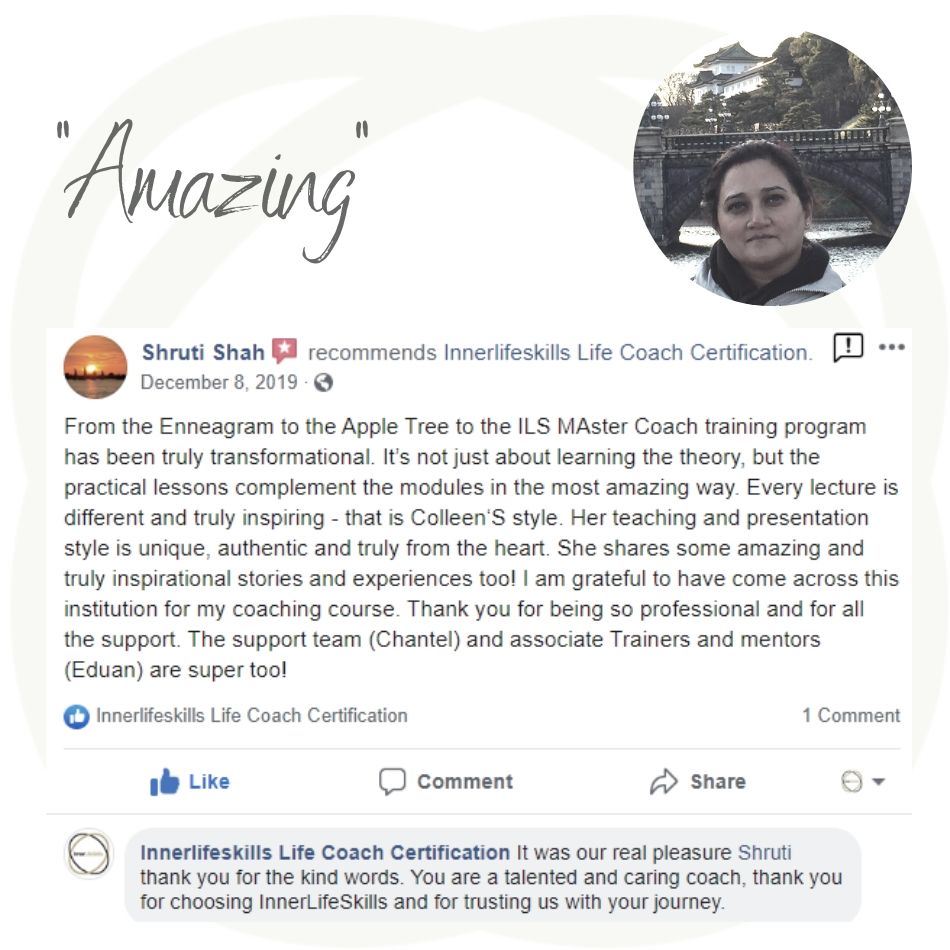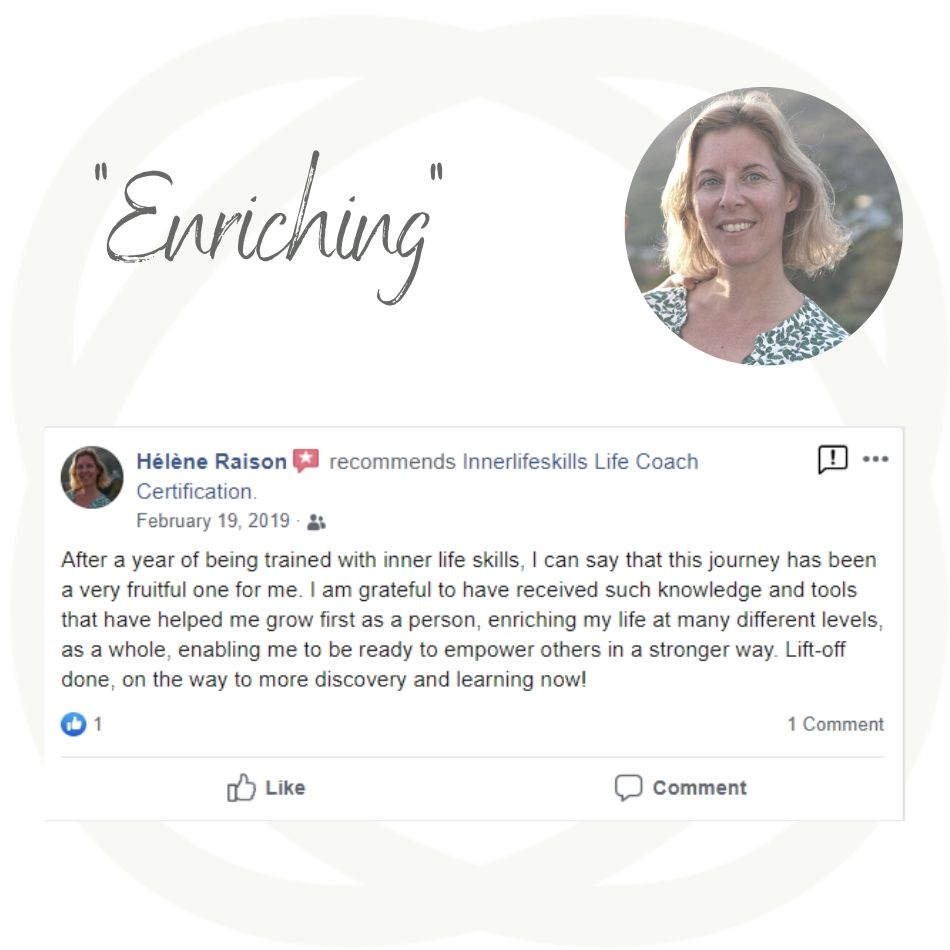 Many people are looking for Purpose and self-understanding, you might also want to spend some quality time being guided to find your natural self.
The mainstream approach to the Enneagram and Purpose is:
Enneagram Test - Although seemingly convenient, Enneagram tests in our experience are 50-60% accurate and relying on them can cause problems.
Find your passion - It might help to ask you to 'find your passion' but this doesn't work for all personality types. Some sense their purpose as a feeling of peace rather than passion.
Focus on what you are meant to do with your life - When we focus on "DOING" as a purpose, we can lose touch with our true apple tree - our being. If an apple tree doesn't know it's an apple tree, it might try to make oranges.
The InnerLifeSkills way! Discover the Enneagram and Purpose.
Learn all 9 types - Instead of using Enneagram tests we prefer to educate people about all 9 Enneagram types in an easy-to-understand way so that you can discover your Enneagram type for yourself as well as being empowered by the Enneagram knowledge.
Find your Apple Tree - We love helping people to find and free their apple tree - the natural expression of who they are, this brings joy, peace and fulfillment.
Focus on Being - When we put Being first, we make what we do an expression of who we are. This is freeing and honors the truth of nature and reality. Everything in nature expresses what it is through its doing.
Apple Tree Enneagram Certification Course
Use any device with good internet to join 3 live online Wednesday Classes, where you'll meet your expert ILS Master Trainer and your class of fellow student coaches.

Learn these unique NUGGETS (techniques and methods):
This courses invites you to experience Colleen-Joy's Apple Tree Purpose methods and the Enneagram personality system to understand your core motivations and natural purpose.
Learn the language of the Apple Tree - Your Intuition, so that you can tune in to your truth.
Claim the healing of your Apple Tree - Your Wholeness, so that you can take a stand as your true self.
Align with your Apple Tree path - Your Purpose, so that you can freely express your true nature.
Discover the 9 Types of the Enneagram and learn about your own type.
Experience Colleen-Joy's unique 3 Life Purpose coaching methods, The Sap Thread, Idyllic Island and I am Statement.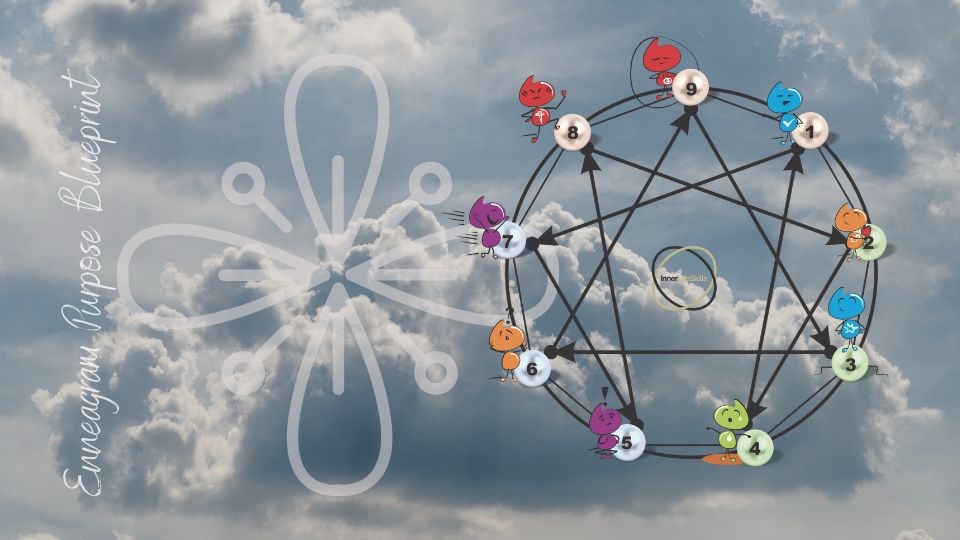 Have a look at our Course Curriculum here.. and don't miss the FREE PREVIEWS.
Course Curriculum
WELCOME
Available in days
days after you enroll
ILS APPLE TREE ENNEAGRAM 101
Available in days
days after you enroll
COOL VIDEOS
Available in days
days after you enroll
Your Instructor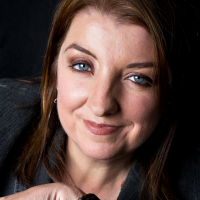 If you have a love for empowering and enlightening, yourself and others, then Colleen-Joy's courses, books and PDFs are here to serve you. Colleen-Joy is an ICF MCC credentialled Coach and has taught over 900 presentations on stages and in boardrooms globally.
She guides visionaries to make a success at making a difference. Over 35,000 people have already benefited from her teachings. Her InnerLifeSkills® qualification courses have the highest ICF ACTP accreditation, which means that by studying Colleen's courses, you gain credibility and world-class skills.
You may recognize her from many television expert guest appearances or 2 TV documentaries about her life.
When Colleen-Joy isn't teaching, leading her team of expert trainers or writing—you'll find her driving her muddy 4x4 out to breathtaking places—where the horizon bends and animals roam free.

Frequently Asked Questions
When does the course start and finish?
~ LIVE WEEKLY CLASSES ~ This 3 week course runs three times a year. The weekly class is live on Wednesdays. ~ ONLINE VIDEOS + PDF's ~ After enrolling you'll have access to all of the ONLINE resources. Training videos, downloadable PDF worksheets, so that if you want to jump right in and start learning you can. Otherwise, wait for your weekly classes to start where your trainer will guide you.
How long do I have access to the course?
How does lifetime access sound? After enrolling, you have unlimited access to this course for as long as you like - across any and all devices you own.
What times are the live classes?
WEEKLY CLASS TIMES SA Johannesburg: 18h00 - 22h00 Europe Paris: 18h00 - 22h00* USA Los Angeles: 09h00 - 13h00* USA New York: 12h00 - 16h00* UK London: 17h00 - 21h00* *Please adjust if Daylight Savings. ​Check other times zones.
Aren't online classes cold and boring?
Not the way we offer them. Our students tell us how shocked they are to prefer our online classes to venue based classes. We keep the classes warm, very practical (you even work with your fellow students in breakout rooms to practice your coaching skills and processes) - this makes our online live classes very enjoyable. Look at our Online Classes information page https://www.innerlifeskills.com/about-online-classes/
How do assessments work?
There are no assessments for this course, assessments are offered in our ILS Professional Coach, ILS Master Coach and ILS Enneagram Coach Certification Training programs.
Does this course count towards my ILS Master Coach ACTP certification?
Yes. Every short 3 week certification course adds credits towards ILS Master Coach Certification.
Will I be able to teach Coaches after this course?
No. If you want to acquire a license to train any InnerLifeSkills Coaching courses, you will need to complete our ILS Master Coach Program and our ILS Trainer Program. With this course certification, you can facilitate coaching processes for individuals or groups.
Is there space in our next class?
We book these classes up to a year in advance, so once you send in your enrollment form, we will be able to let you know if there is space. If the next group is full, we can reserve you a place in a future course. We run 3 of these online courses per year.
InnerLifeSkills Apple Tree Enneagram 101 Certification Prices
What you'll receive:

CLASSES - Access to attend the 3 x 4 hour online classes LIVE with trainer and classmates.
MANUAL - Apple Tree Manual with Enneagram quick reference guide.
ONLINE RESOURCES - A library of videos to learn from.
CERTIFICATION - Apple Tree Enneagram 101 certification with ICF international 12 hours ACSTH + CCE
Once off payment to secure your place, PayPal (VISA, MASTER CARD, AMEX, DISCOVER) and EFT payment options.
$ 649
€ 699
R 5,899 (SA Only)
£ 679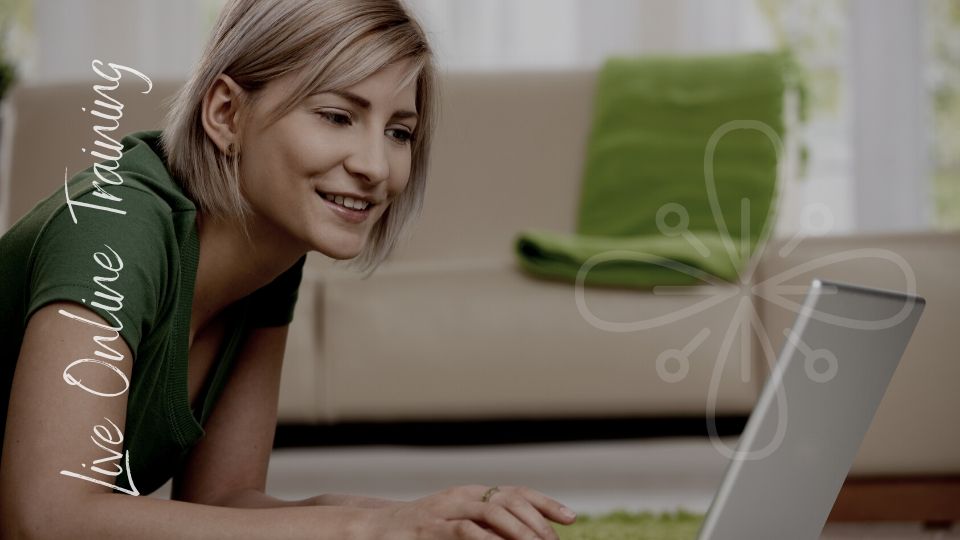 ~ READY TO ENROLL? ~
We book up to a year in advance, so reserve your place today.
After clicking Enroll, you'll be directed to an enrolment form to select your
DATES and PAYMENT preference.


We'll email you confirmation of enrolment and payment request and help you to enroll.
Once enrolled you'll have access to the online resources to begin your coaching journey.
See you in class!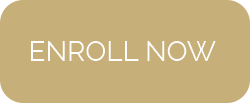 NEED MORE INFO? EMAIL US [email protected]