"InnerLifeSkills ABB Business Coach 101 Essentials"
[SELF-STUDY COURSE]
Learn 3 Critical Frameworks to Build your Conscious Abundant Business
We don't need to feel torn between PURPOSE and PROFIT, there is a way to build a business naturally with honor and integrity.
35,000+
 Students in 
40+
 Countries | 
Expert Coaching Certification
 Training
ICF MCC Competencies
 | 
InnerLifeSkills 
Trademarked Methodology
Lynette Anderson created the Purpose2Wealth brand using the Apple Tree Business Building Frameworks.
WISDOM WELL MEDITATION
This ABB Essentials program also includes Wisdom Well Guided Meditations (as downloadable audio) to access inner wisdom and courage to build your dream.
WHO IS THIS FOR?
If you're interested in growing a conscious business or a side hustle that matters—then this foundation self-study program is for you.
This course is popular with Coaches, Consultants, Trainers, Therapists—and people with a sincere interest in ethical conscious entrepreneurship.
Learn 3 Critical Business Building Frameworks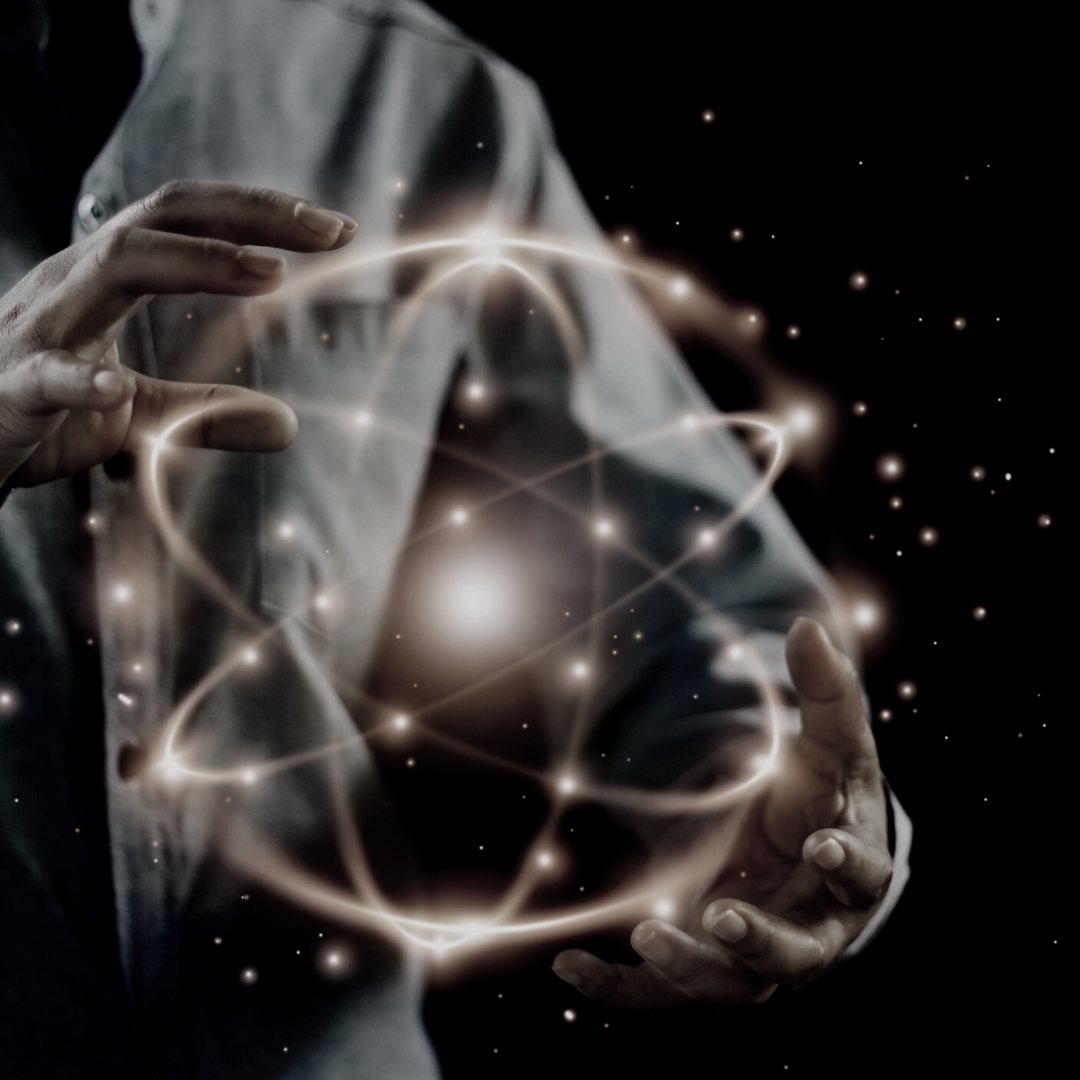 Learn to create products and offers that ATTRACT your ideal clients and SERVES them at the highest levels to get rave reviews. Using our powerful Sticky Magic Framework.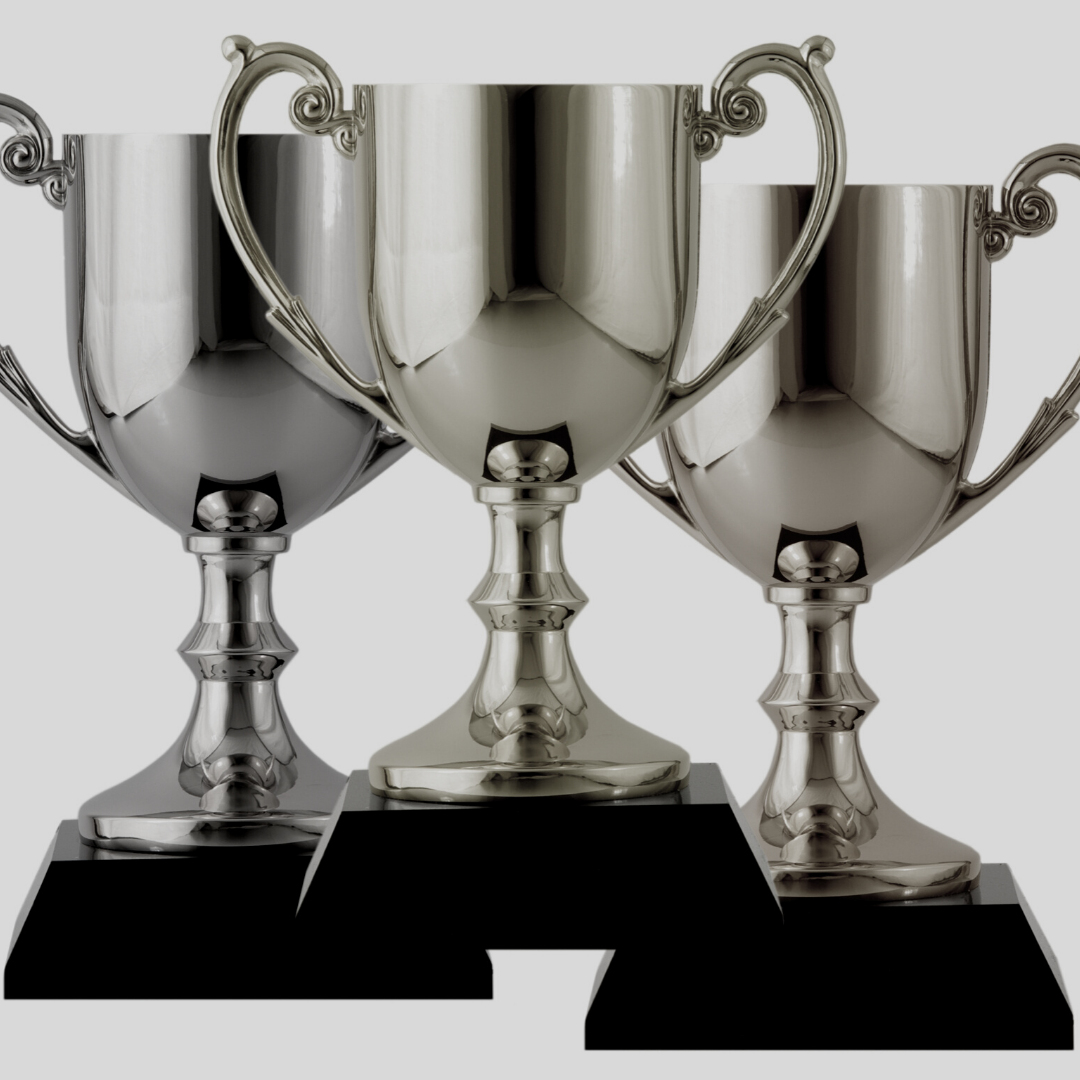 Get out of the trap of building business models that have massive admin loads, demand large scale marketing and need large volume sales to survive. Use the GOLD-SILVER-BRONZE framework to build an abundant "work smart rather than harder" business.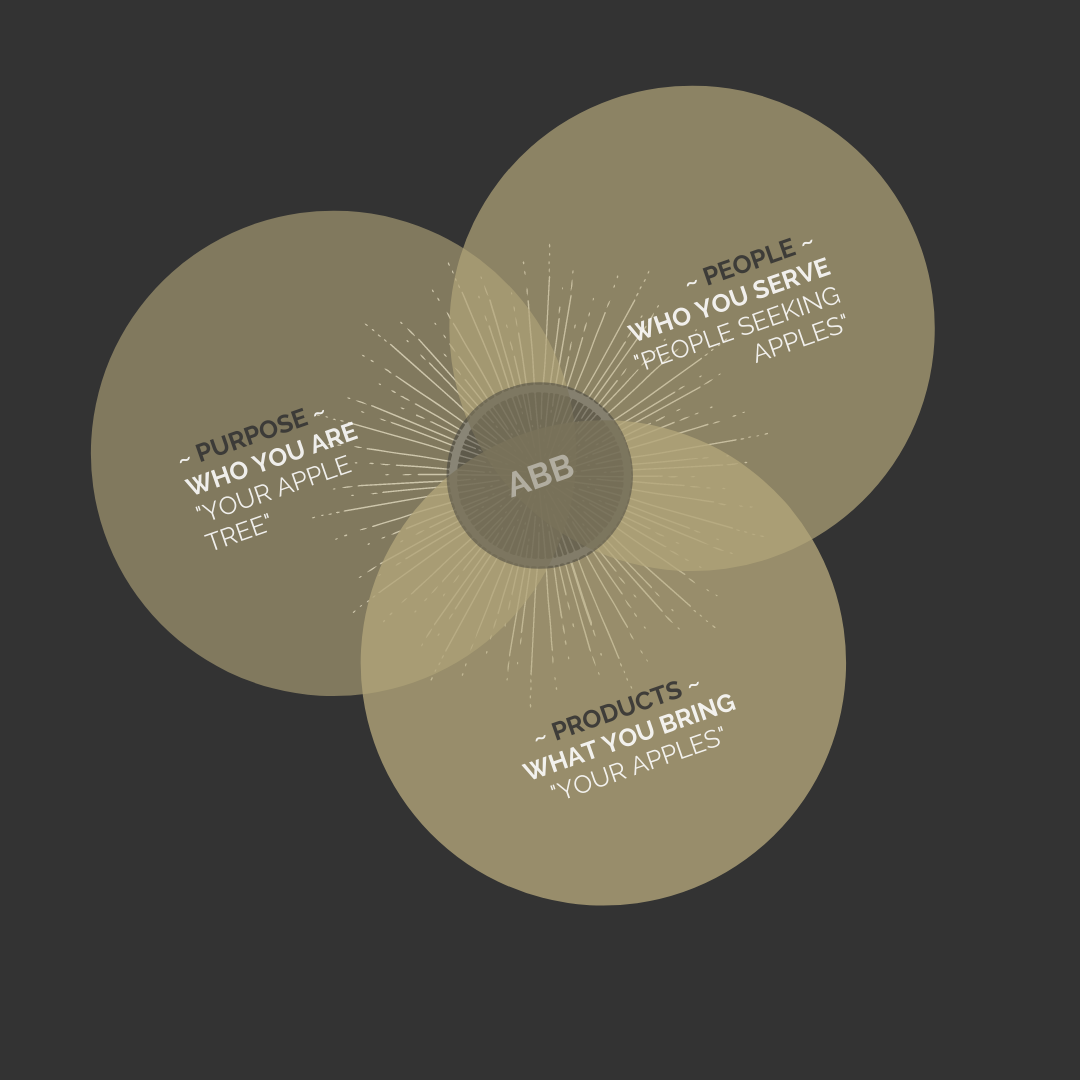 Use the ABB 3 Circles to create a winning value proposition, a PRODUCT, PURPOSE and PEOPLE aligned business that works easily because the 3 Circles work.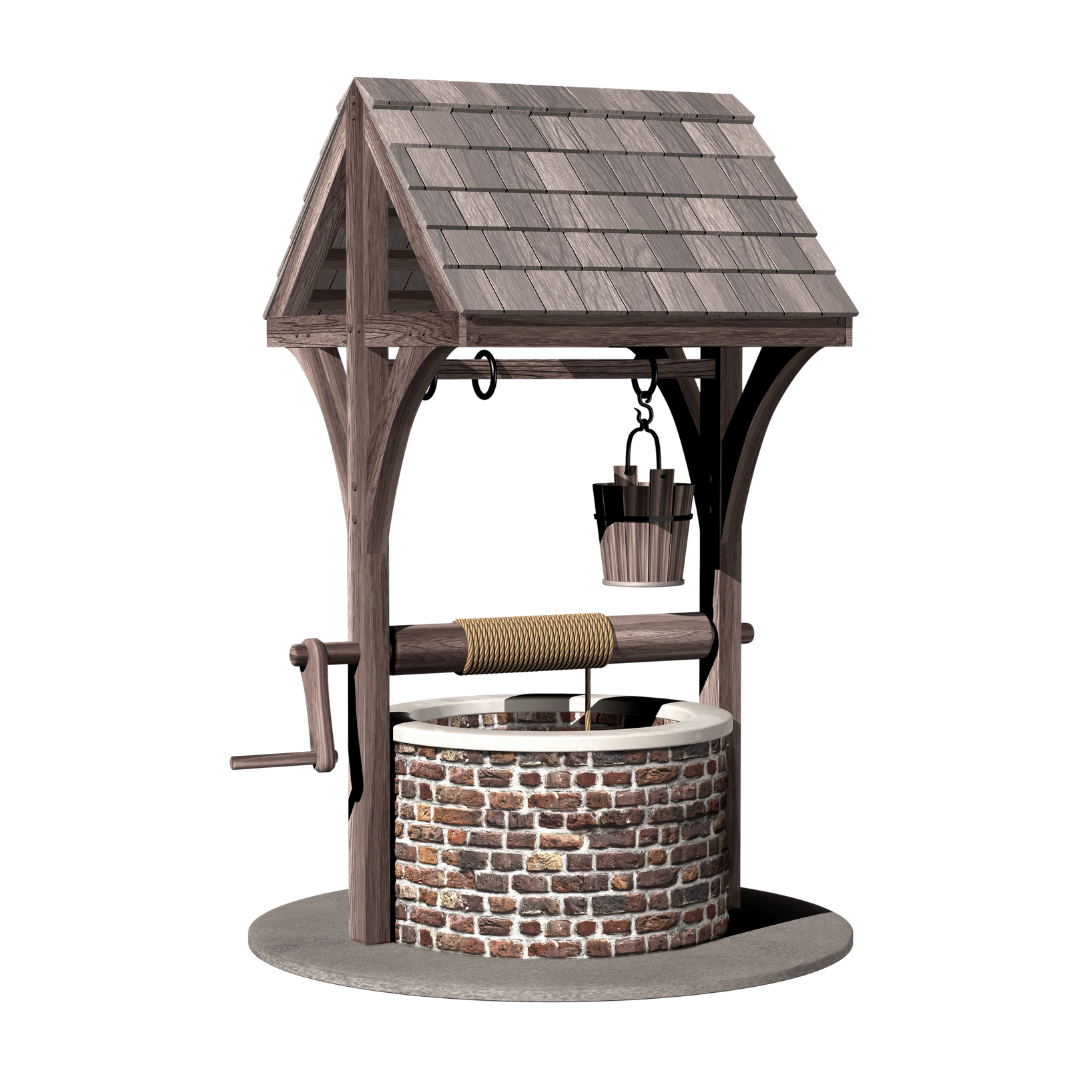 ABB APPLE TREE SYSTEM—
Rely on unique trademarked ABB System to build your business or side hustle with integrity, purpose and an abundance mindset.
MASTER SKILLS—
We don't settle for to-do-list coaching. We have Master Coaching skills to help you make real breakthroughs.
WISDOM WELLS—
We build Wisdom Well Builders, InnerLifeSkills Master Coaches. Everything InnerLifeSkills teaches helps you to build your inner wisdom well, to transform inner obstacles, and free your inner wealth.
JOIN OUR VISIONARY COMMUNITY
When you start this journey, you join a group of visionaries around the globe who are taking their businesses to the next level.
Some are just starting out, others are growing their 6 figure business to 7 figures. All of us care about conscious, abundant businesses that make a real difference.
Frequently Asked Questions
How long do I have access to my online resources?
How does lifetime access sound? After enrolling, you'll have unlimited access to this course for as long as you like - across any device.
Can I teach/train InnerLifeSkills Courses?
No. Only licensed InnerLifeSkills Trainers may train or teach InnerLifeSkills Courses. Once you complete an InnerLifeSkills Master Coach Path you may apply for a license.
Can I get coaching to help me build my business?
Yes, with pleasure. Email us [email protected] and we will refer you to one of our certified ABB Business Builder Coaches.
Does this course include certification?
No. Only our Short courses and full Master Coach Career Path with Zoom classes includes certification.
If you have a question related to this course, email [email protected].